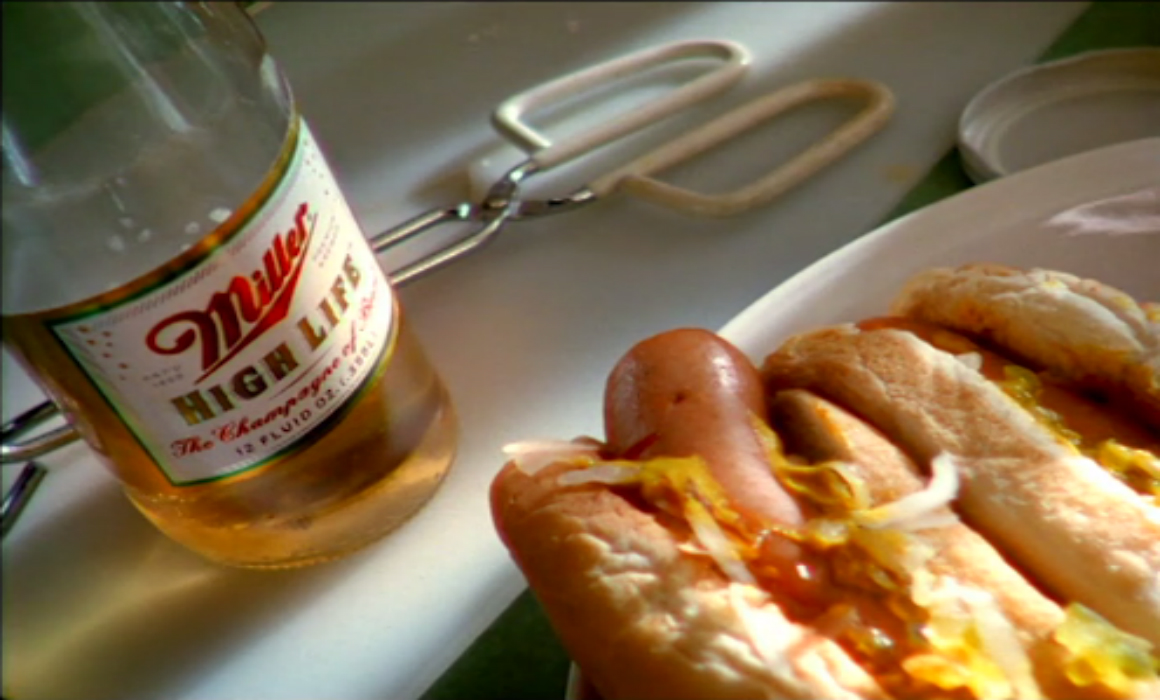 2

minute read
Leading up to Super Bowl LIII, Borshoff's advertising team will share their favorite ad or ad campaign of all time. 
Solitude and alcohol—how can you go wrong?
Miller Brewing Company's "High Life Man" ads are painfully realistic and confident without being over-the-top. The imagery and voiceover paint portraits of everyday gents who live a "masculine" life—both blue collar workers taking it easy and younger men wanting to prove their relevance at the turn of the century in America. 
Instead of shouting "this Bud's for you!" with a giant group of party people, or being overly sentimental (insert dogs, horses or country song), Miller went the other direction: seclusion and everyday triumphs. It's common but that doesn't mean that it isn't memorable. It doesn't have to be a special day to drink a Miller High Life—it can be every day. (Editor's note: If you drink every day and it has a negative impact on your life, please ask for help.) 
These ads are the real cool kid from high school – the one who doesn't try too hard. They worked because they didn't try to be for everyone; it's up to the viewer to decide if he can live the "High Life." Is he brave enough to drink a beer that refuses to shout, "I'm number one!"?  
All that being said, I'm a Miller Lite guy. It tastes great, you know? And it's less filling. 
Want to see more of our favorite ads?