Membership
Every industry has been disrupted by technologies that change our behaviors and expectations. But some industries have a harder time pivoting than others, especially when shifting directions means changing decades-old ways of doing things.
Whether you're concerned with increasing brand awareness, growing membership, engaging and retaining members, or increasing fundraising or revenue, Borshoff has experience helping membership organizations overcome the challenges facing your industry.
Below is a brief summary of some of our membership industry experience.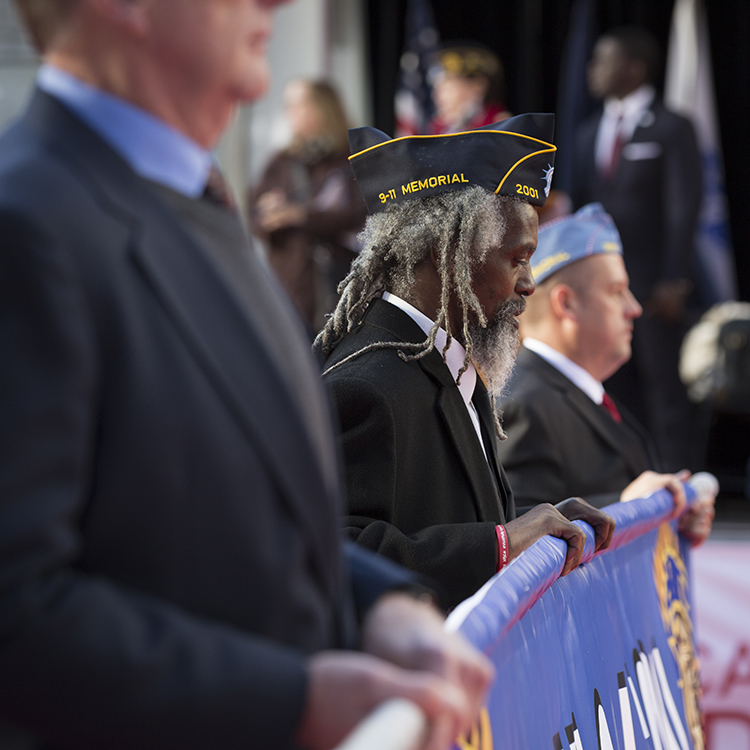 American Legion
The century-old organization came to us with a legacy dating back to V-E Day and a steadily declining membership. We learned that young veterans know what the American Legion is, they simply didn't see the value in joining when compared to other veteran service opportunities. We conducted extensive research and proposed a rebrand focused on veteran-oriented services in the community, but it was ultimately put on hold to address operational changes in the organization.
Indy Chamber
When the Affordable Care Act became law, small business in central Indiana weren't equipped to handle the additional administrative work. The Indy Chamber responded by partnering with Tilson HR, a locally owned PEO, to create a bundle of HR-related services that helped businesses comply with ACA guidelines. Borshoff was involved from the start, conducting research, developing marketing strategy and even naming the program – "TogetHR." We worked closely with the Chamber and its partners to create a brand, rollout plan and marketing materials targeting business owners and executives — making sure everything was ready when the first deadline hit.
J.D. Byrider
This national franchise was struggling to recruit new franchisees to join the country's largest used car and finance company. We discovered that nearly half of J.D. Byrider's current franchisees are also current or former new car dealers — illuminating an entirely untapped audience. And with a new, focused marketing plan, J.D. Byrider scored major media placements and coverage in print and online and signed more franchise contracts with new car dealers than any other period during its 24-year history.
Kappa Alpha Theta (Theta)
What began as an effort to develop a social media strategy for one of the largest women's fraternities and its chapters, evolved into a full rebrand and structural overhaul. Theta's three entities – the fraternity, the housing corporation and the charitable foundation – were operating under the same roof but delivering redundant and often mixed messages to the same women, ultimately diluting their brand. We are currently working with Theta as they undergo operational changes to align and streamline the organization's communication efforts and roll out a unified brand strategy and campaign in 2018.
Kiwanis International
The global service organization came to us to earn media coverage for its 100th anniversary convention, but after taking a look under the hood, we quickly identified that Kiwanis had a brand awareness problem — folks didn't know what Kiwanis does or what it stands for. This guided a rebrand around the concept "Kids Need Kiwanis," including the first broadcast advertising the organization has ever done. Kiwanis saw a 1,000 percent increase in web traffic in ad markets — not to mention an increase in membership.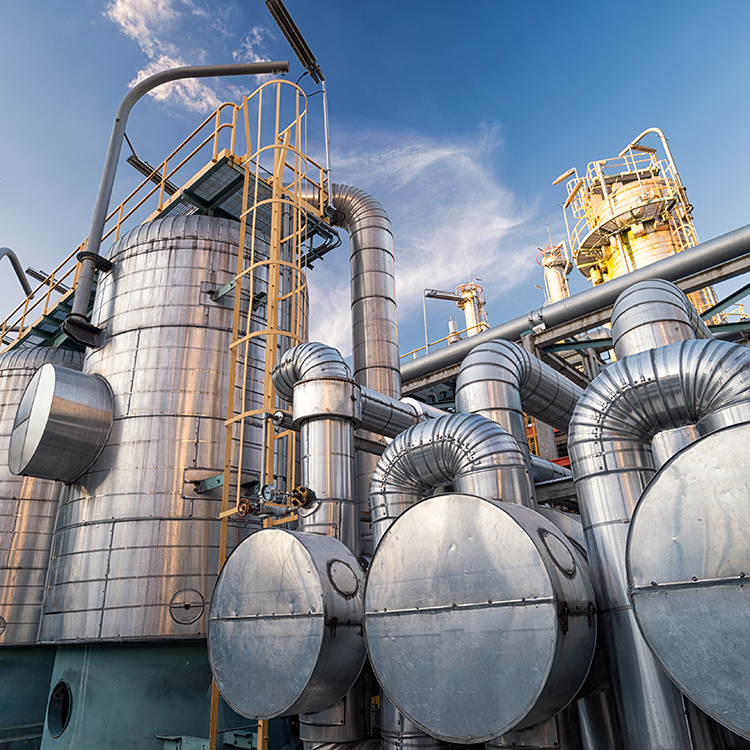 PurityPlus
This specialty gas co-operative wanted to generate greater awareness and equity with customers and prospects, add value to its members and build consensus in a partnership which includes 30 independent suppliers from across North America. We dug in with strong research and from it created a new brand that PurityPlus and its members not only agree on, but are excited about and believe will drive new business.
Sigma
The Honor Society of Nursing, Sigma Theta Tau International, has evolved over the past century, transitioning from an academic honor society to an organization serving nurses of all tenures, locales and specialties. Yet the brand was strongly associated with academia rather than the relevant and intergenerational resource for nurses it is today. After extensive research, we created a new brand identity and messaging platform to reinforce the value the organization offers its members. 
Want to hear more about our work?