Healthcare
Staffing shortages. Employee engagement. Spiraling costs. Value-based payment. Population-based care. Technological disruption. Data security. Compliance in an uncertain regulatory environment.
The challenges facing healthcare organizations are enough to make any industry leader reach for a blood pressure cuff. But just take a deep breath and stay with us. For three decades, we've helped healthcare organizations meet the changing demands of your industry so that you can continue to pursue a mission that never changes: to deliver the best possible care to the populations you serve.
Below is a brief summary of some of our healthcare industry experience.
American Senior Communities
American Senior Communities (ASC) brought us in during a FBI investigation of top leaders conspiring to commit financial fraud. We were able to accurately position ASC as the victim of actions taken by a few bad actors, and media coverage reflected this. Employees, residents and family members were also reassured that the situation never once jeopardized patient care.
Community Hospital
Community Hospital in Munster, Indiana, was identified as the site of the first diagnosed case of MERS, Middle East Respiratory Syndrome, in the United States. The CDC scheduled a media briefing five hours later. We helped the hospital develop a strong message for its response and quickly coordinated a national news conference which included then-Governor of Indiana Mike Pence, the State Health Commissioner and the CDC. The response was overwhelmingly positive, with coverage including the following headline in The Washington Post: "How an Indiana hospital got it right when MERS showed up at the door."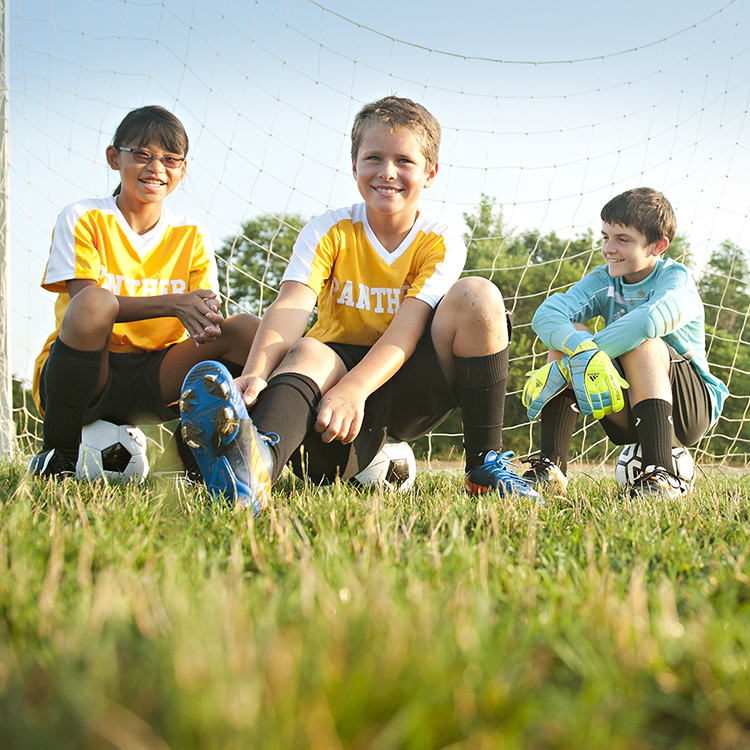 Franciscan Alliance
You've got 14 hospitals and numerous physician groups in multiple states but your patients don't know that they're all connected. The Affordable Care Act (ACA) made it critical that they did. So Borshoff developed and directed the internal and external launches of the new brand: Franciscan Alliance. A statewide brand advertising campaign helped our client better leverage strengths across the system and achieve Accountable Care Organization status, making them eligible for higher reimbursement rates.
Global diagnostics company
Most international medical testing equipment companies, especially global leaders in heart and cancer screenings, would shout from the rooftops about their accomplishments. But that's not the culture of this company. Many people in the local community don't know what the company does – even though it employs thousands of area residents. To address this, we're working with this organization to create a compelling and inspiring story to connect the global and local brands – which will also help leverage its strengths as an employer of choice in a highly competitive labor market.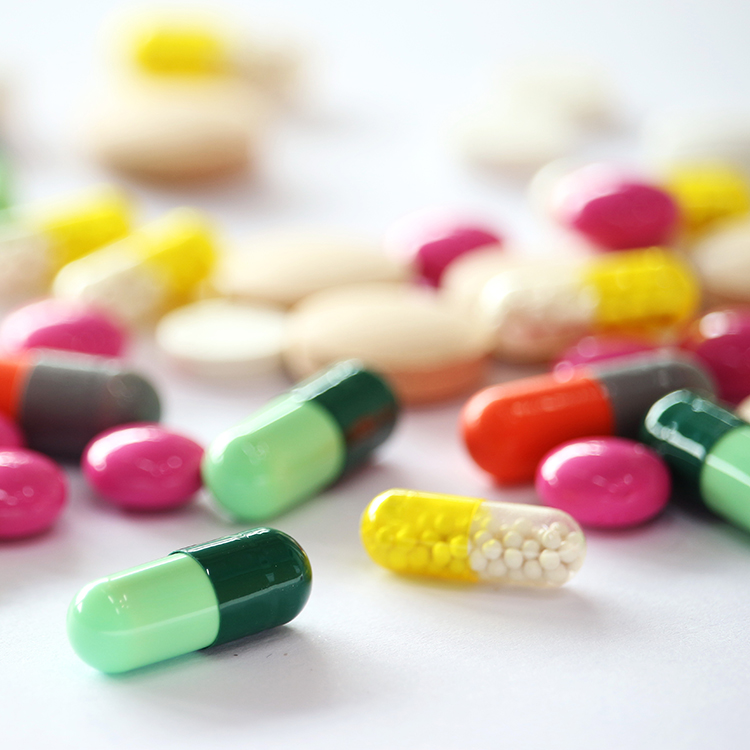 Global pharmaceutical company
Cheap online drugs from sketchy sources: What could go wrong? As it turns out, a lot. Counterfeiters were offering bogus versions of our client's prescription medications, and customers weren't just providing their credit card info to these global criminal enterprises – they were also consuming the toxic paint the crooks used to make the pills look legitimate. We drafted anti-counterfeiting consumer awareness messaging and crafted presentations for affiliates around the world, in addition to hosting an educational event in Orlando at The Villages, the world's largest retirement community. Even NBC's "Dateline" picked up the story, which led to more exposure – and less paint consumption.
Global pharmaceutical company
Protecting the molecule pipeline is mission-critical for a pharmaceutical company. A single breach due to mishandling of information or industrial espionage could cost our client millions of dollars and delay the development of life-changing medicines. To get employees' attention – and get them to change their behavior – we created a campaign featuring a unique character: Gage Risk, a quirky spokesman all about keeping the company safe from carelessness and evildoers. The campaign was such a hit, the actor who portrayed Gage Risk couldn't walk through global headquarters without getting swarmed by fans wanting autographs and selfies.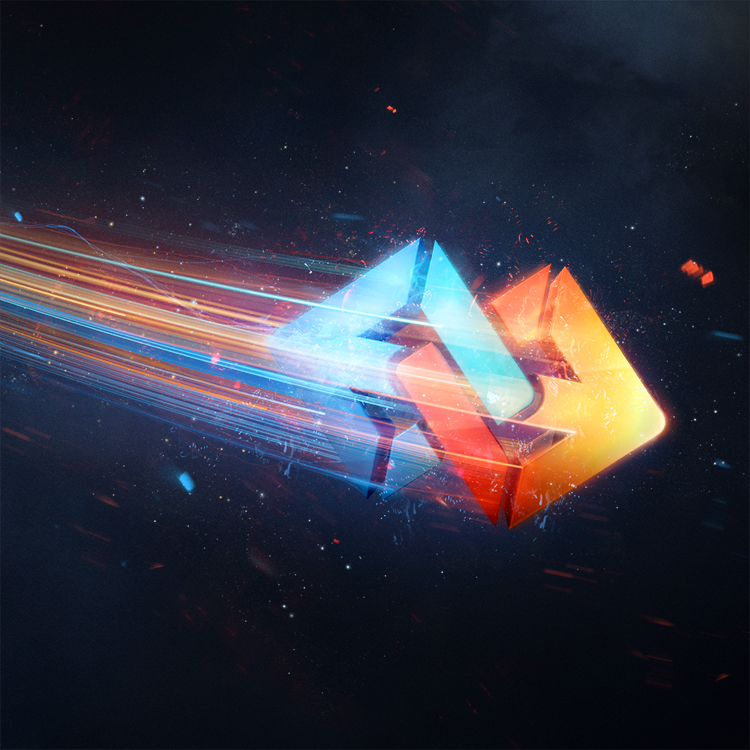 Global pharmaceutical company
Lotus Notes is tough to kill. Just ask our client – they tried for years. But the switch to Microsoft Outlook kept stalling out, and as more and more time passed, the Rasputin of email platforms seemed even more dug-in. We were brought in to develop a campaign using targeted content and a variety of channels to raise awareness about critical changes and encourage key actions by employees. Six months later, more than 50,000 employees and contractors were successfully migrated, and our client's IT department was collecting kudos for a well-communicated and smooth transition. Take that, Lotus Notes.
IU Surgical Weight Management Center
IU Health surgeons were first in the state to offer the less-invasive Roux-en-Y Gastric Bypass, and they asked us for help letting people know about it. We emphasized the fact that only top-rated trauma surgeons perform the procedure (which is more dangerous than many understand) and promoted their successful post-op patient support program. In the first year of the campaign, the number of patients increased by 52%, and surgeries performed increased by 25% the second year.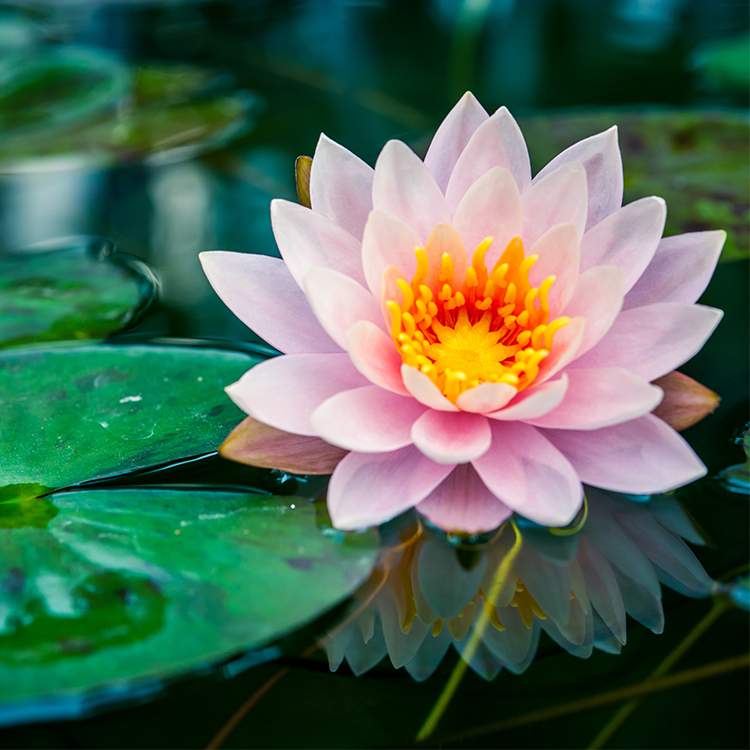 Lotus Group
An eating disorder can be a complicated, mystifying thing to treat. This inspired a group of local specialists to open an outpatient behavioral health and family counseling practice to help people dealing with this common issue. Borshoff created a name and brand for the business as well as communications and outreach targeting referral sources, individuals and families seeking treatment and support. The practice grew quickly and soon we were asked to develop the brand for Lotus House, their new in-patient residential facility providing 24/7 support to patients with more serious needs.
MDwise
Navigating the ins and outs of health insurance coverage is tough sailing. It's even trickier when you're a health insurance agency offering three different plans designed for three different audiences. We created annual statewide campaigns to launch and promote all three plans. We also developed and implemented a marketing strategy when MDwise entered into the exchange markets under the Affordable Care Act. In addition to our advertising work, we conceived and created a grassroots health initiative for schools, earning our client considerable media coverage in key markets they were previously unable to reach.
PTS Diagnostics
Your doctor usually says she'll send your tests "off to the lab." PTS brings diagnostic devices right to her office. We helped them create a suite of sales materials and videos for their products, making the technology easy to understand for the end user, while clearly communicating the technical advantages. And we did so in multiple languages. PTS used our videos as one of their primary sales tools and grew revenue by 81% in three years.
Wishard
Now Eskenazi Health, Wishard Hospital will always have a place in our hearts. We helped them overcome the stigma of being the so-called "gunshot hospital" and rightfully stake their claim as the county's premier trauma center, with services as good or better than the area's private hospitals. An inspiring brand campaign, along with integrated marketing for the hospital's top service lines, changed minds aplenty. That made it even more satisfying to do the hospital's annual reports, charting their increasing success each year.
Wishard Cosmetic Surgery
Cosmetic surgery is more often a subtle change than a dramatic transformation. The dramatic transformation here, though, was in consumer awareness that the public county hospital was home to some of the region's finest cosmetic surgeons. By focusing on real people doing real life stuff (like being a mom), we focused on the lifestyle benefits of specific cosmetic enhancements and changed the conversation for our client.
Want to hear more about our work?