Elevating the recruitment experience.
After leading the global nursing organization through a comprehensive brand update and guiding them to improve member engagement, we set our focus on enhancing the organization's appeal to potential new members.
Their recruitment strategy and materials now reinforce the personal touch and prestige of Sigma while promoting their mission to advance world health and celebrate nursing excellence.
I absolutely love what Sigma has done in making the invitation informative, appealing and a very nice keepsake all at the same time.
– Chapter Leader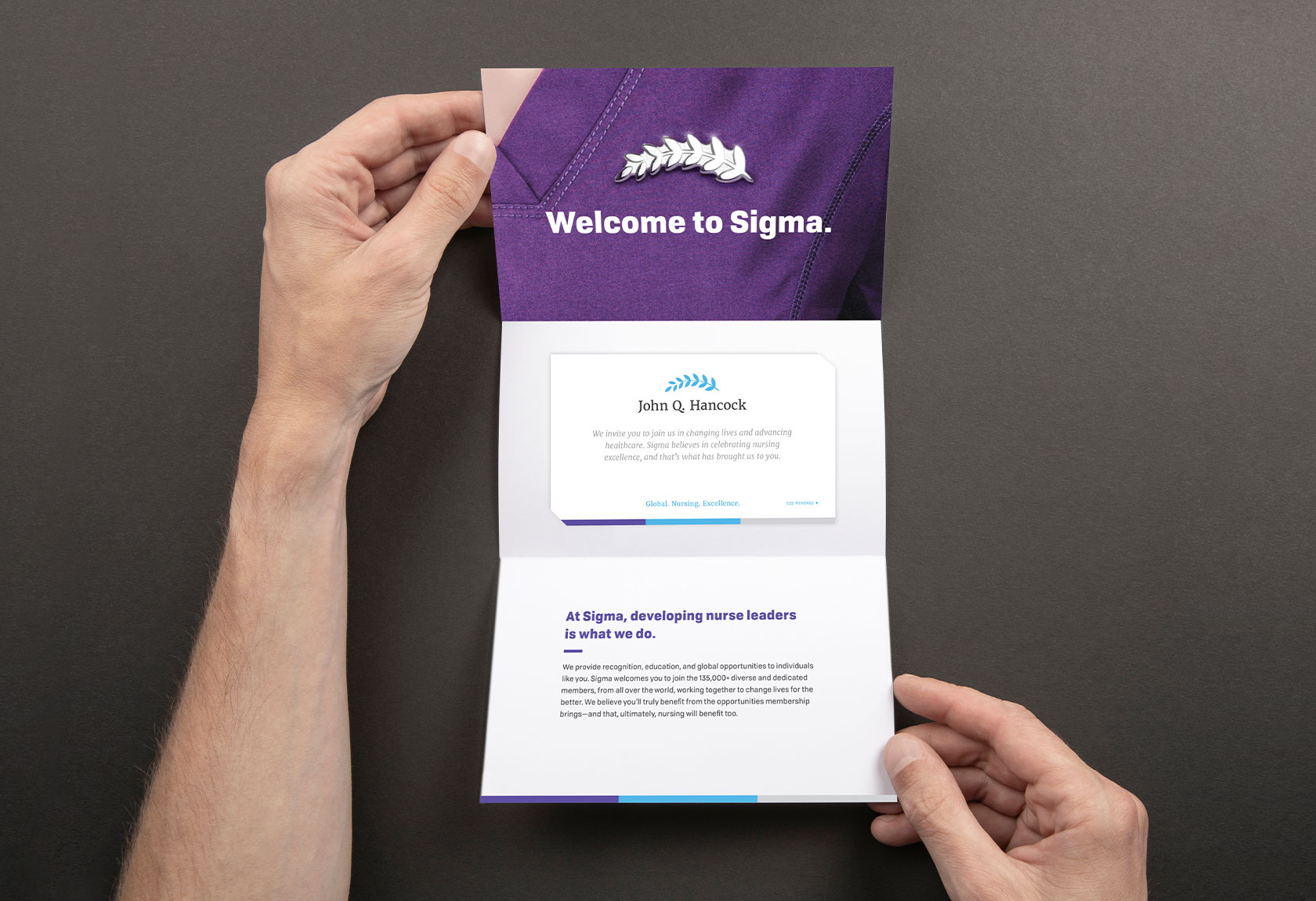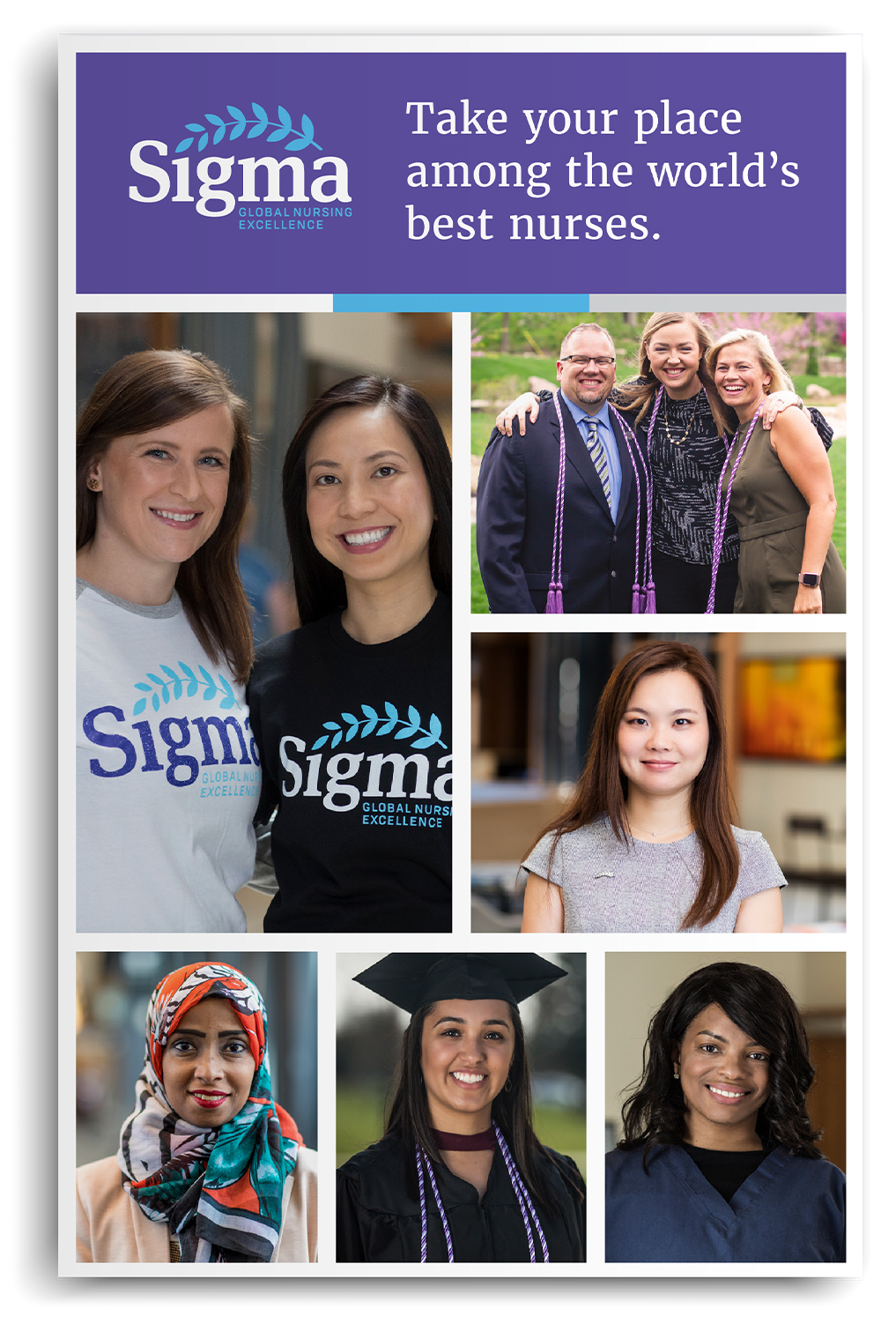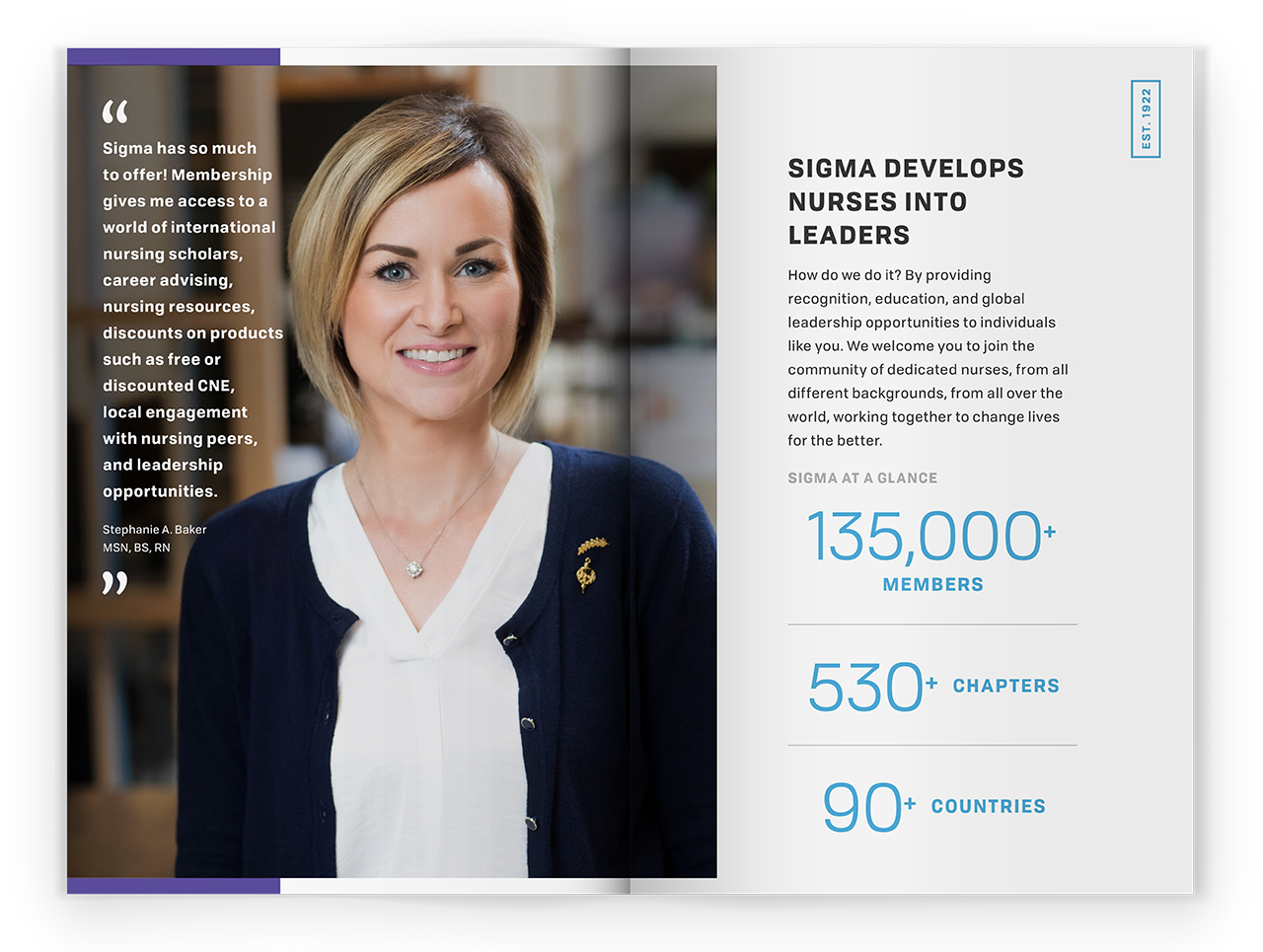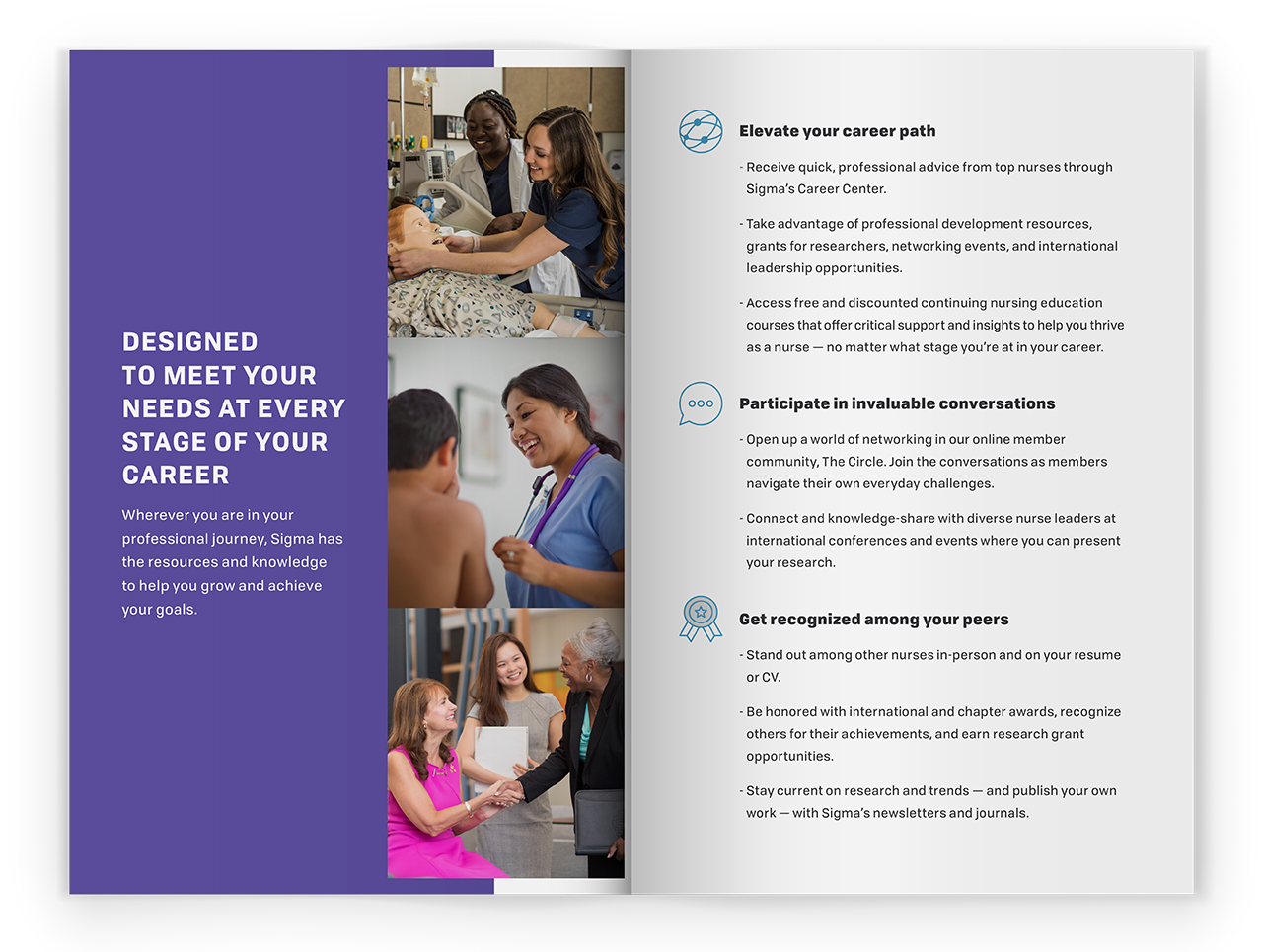 Want to know more about our work?