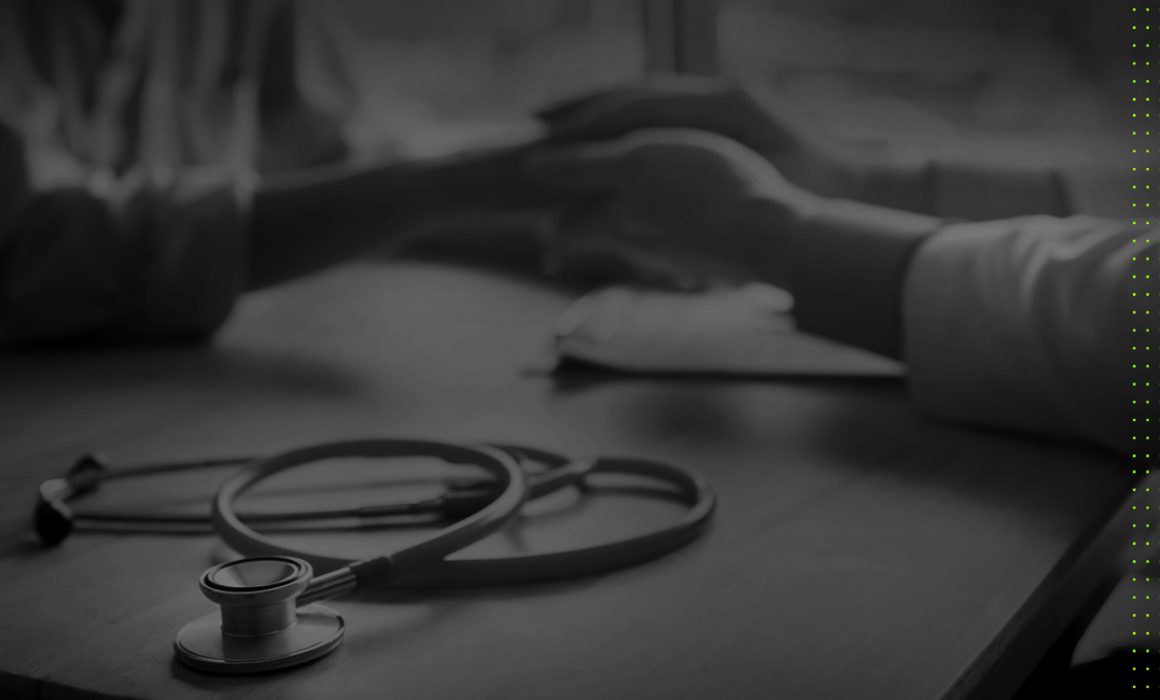 3

minute read
Mergers, consolidation and closures make thoughtful organizational branding crucial for any healthcare system or hospital group to engage and retain patients, as well as recruit top physicians and nurses.
Here are the key factors you should consider to establish and maintain an effective brand strategy.
Why You Need A Hospital Brand Strategy
Because of heightened expectations from health consumers, your organization's brand must offer experiences that inform, delight and forge emotional bonds. While a brand can communicate values such as quality, trust and caring, what patients experience in a hospital or healthcare setting truly reinforces the brand message.
Brand strategy should consider how patients learn of and experience a hospital over time. The patient journey goes through steps of awareness, considering the brand, benefiting from health services, and then to developing a bond with a health system. Thus, the brand is not only defined by the hospital, but also from the actual experience of patients and families engaging a health care system from birth to old age. Therefore, listening to patient feedback and stories is an important contributor in shaping brand strategy.
Patients Connect With Brands That Offer Choice
Patient-centered health care has risen in prominence due to innovations in prevention and personalized medicine. Technology has accelerated this trend with the advent of genomic testing, apps to track and promote health and channels for hospitals to better share individualized information such as test results and wellness tips for patients.
Patients look to hospitals to foster health and wellness and offer the best primary, emergency, surgical and post care. As a result, brand strategy should put patients' ability to engage their providers and hospitals along the continuum of health and wellness.
Make Branding Consistent And Relatable
An effective brand conveys a message that is relevant, relatable and consistent across the organization and its many consumer touch-points. A relatable brand meets or exceeds the expectations of patients and differentiates your hospital from the competition.
A few years ago, the Sisters of St. Francis Health Services, its 14 hospitals and numerous physican groups were operating under different names, diminishing the overall brand of this major hospital system in one of the most competitive health care markets in the nation. The challenge was gaining awareness of the comprehensive services available across the system.
For example, when a patient of St. Elizabeth Hospital in Lafayette, Indiana needed to find highly specialized cardiovascular care, he looked for another provider in his market versus thinking of St. Elizabeth's sister hospital, St. Francis, recognized nationally for cardiac care and less than an hour away in Indianapolis.
Making these connections was important for the organization, and was heightened with the arrival of the Affordable Care Act (ACA). So Borshoff developed and directed the launch of an umbrella brand, Franciscan Health, that linked all 14 hospitals. The next step was to rebrand its many physician groups across the Midwest under one name: Franciscan Physician Network.
Shortly after the campaign launch, Franciscan Health achieved its goal of being designated a Pioneer Accountable Care Organization (ACO).
A Virtuous Cycle
The healthcare landscape has never been more challenging. But making patients the hero of your organization's brand and tailoring your products to their needs will go a long way toward creating a strategic patient experience. If you follow these guidelines, you're more likely to achieve better outcomes for your patients and your business.
Over the years, Borshoff has become a trusted and experienced brand development partner for multiple healthcare entities. Want to talk about how Borshoff can help you strengthen your brand for the benefit of patients and your business? Email or call 317-631-6400.
Read more >>