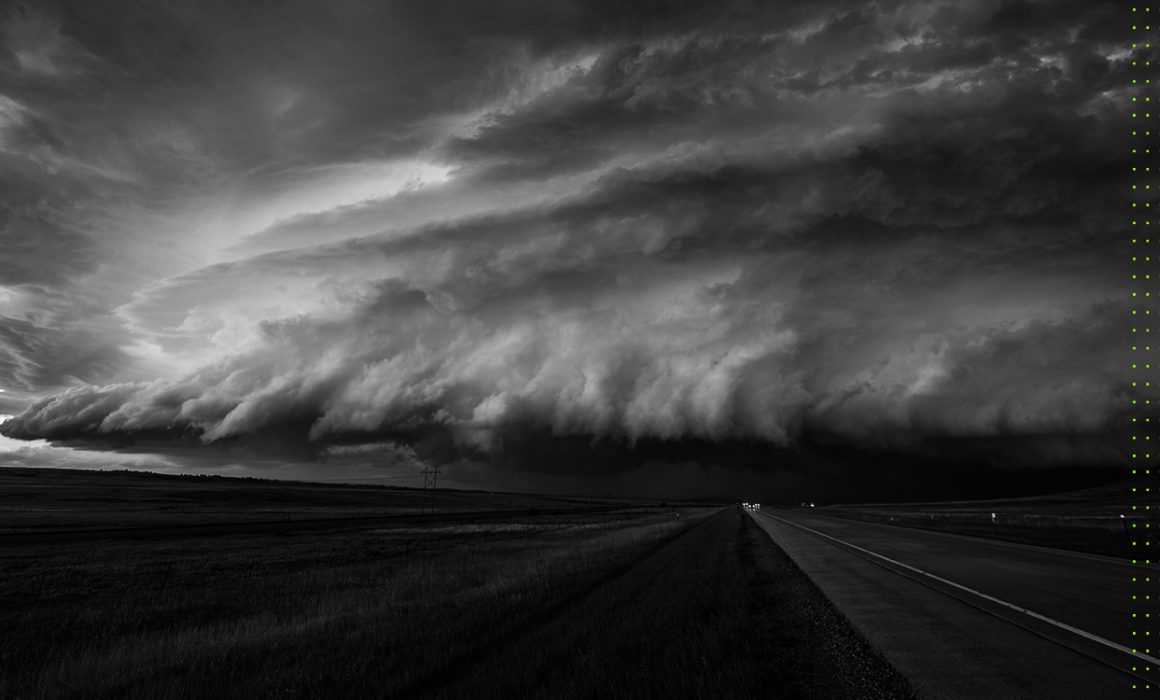 Your organization will experience crisis. Mistakes will be made. Someone will have a bad experience. A member of your organization will say or do something dumb, or heaven forbid, criminal. And because everyone with a smartphone is a publisher, small fires are harder to contain.
This is the third installment in our four-part series on crisis communications planning we provided tips for executing your social media strategy in a crisis. If you're ready to take your preparations one step further, consider these best practices.
Best practices for social media in a crisis
Keeping current with the social media landscape takes time. We've learned many best practices through the years. But, when you need to use your crisis plan and social media, there's no time for practice. Here are a few things to remember:
Use hashtags
Twitter is the platform for breaking news. Hashtags connect the conversation, and, as time goes on, build a following.
Establish a hashtag early or use an existing tag if it's appropriate.
Keep hashtags to a minimal character limit to preserve word count and avoid typos.
Hashtags should NOT reflect your organization as the cause of the crisis (e.g. #FestivalShooting vs. #FestivalUpdate)
Highlight hashtags on every official communication (news releases, statements, one tweet dedicated solely to announcing the tag, etc.)
Use hashtags in every post containing information about the crisis.
Read before reacting
Your social media specialist should fully participate in your crisis communications response. Many times, social media chatter will help shape the type of information that needs to be shared to audiences. But, be careful not to overreact.
Focus on monitoring
Use a social listening tool to monitor the spread of relevant stories and conversations. When you monitor social media, dump important questions or comments in a spreadsheet or Word document for easy searching and reporting. Continue to monitor social media after the incident to refine communications and assess progress in rebuilding the company's reputation.
Integrate a paid strategy, when appropriate
In some cases, paid social advertising can help boost your message in real time. This can help ease online search, and it can expand the audience reach for your communications.
Humanize your efforts
Consider using a human face for your crisis communications or simply responding from a personal account. Here's a classic example how using a personal account can help organizations avoid or de-escalate crisis.
Handle vs. Hire
Your company's communications team can handle some crises. Sometimes you need more bandwidth to manage the crisis on top of your routine tasks.
Now you understand the role social media plays in crisis communications and have a grasp of best practices. The final post in this series will discuss how to execute your social media strategy in a crisis.
If you just need a crisis communications plan or you're looking for a partner to execute one for you, e-mail or call me – 317.749.0331.
This all sounds good, but how do you put it all together in real life, right? Here's how Borshoff used social media to help a client earn rave reviews for their crisis response.

Read other posts in the series:
Who Needs A Crisis Communications Plan?
Social Media Strategy In Crisis Communications