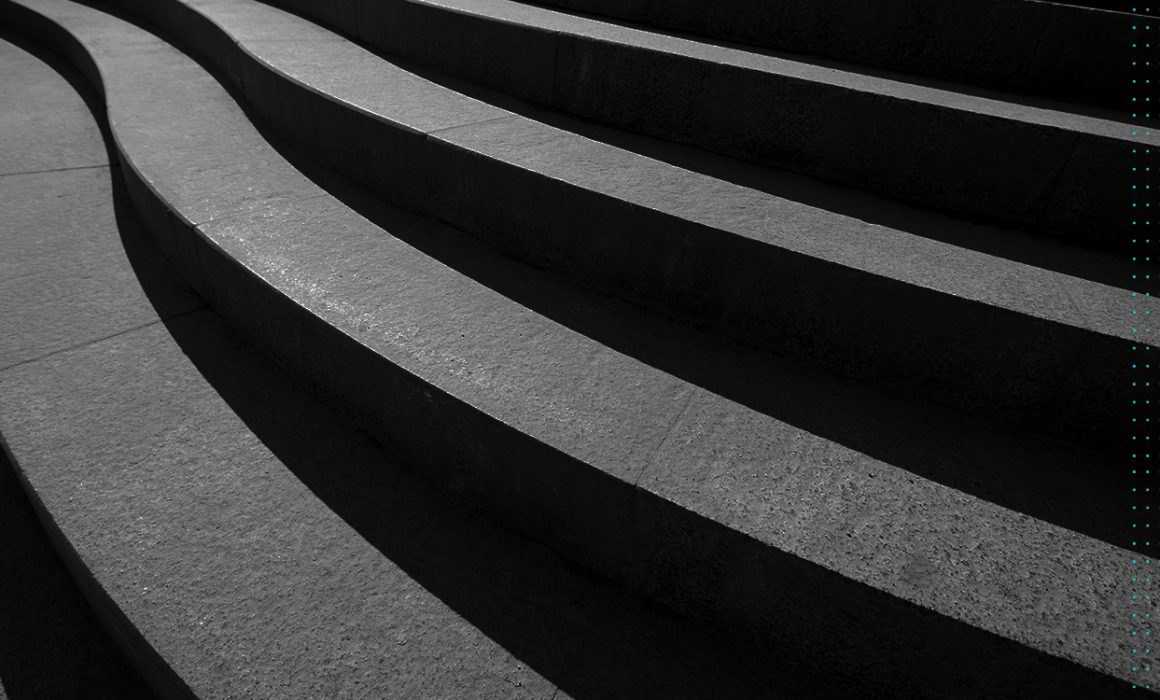 3

minute read
Roughly once per week, a prospective client asks for a specific deliverable, say, a website, a brochure or some other marketing vehicle. While the ask is certainly flattering, that's not how Borshoff approaches brand development.
We typically start by asking a lot of questions, such as:
Why should your target audience care about your product?
Do you need a brochure?
Is a brochure the right execution?
Some of our longest tenured clients came to us with specific deliverable requests, but we always take a step back to examine what's REALLY needed. We believe in building an audience-centric strategy based on research and insights to drive creative solutions that make a business impact.
We do that by starting with four steps: research, brand foundation development, planning, execution.
STEP 1: RESEARCH
Using new and/or existing research, we'll learn about your organization, product or service and what your current audiences and prospective audiences think about it. (Formal research is great if you can afford it but this doesn't have to be expensive – there are inexpensive ways to gain meaningful insights.)
During this phase we will also:
Evaluate existing brand values and equity
Audit all communications materials
Study audience motivators and barriers
Analyze industry trends
Assess your competitive space/environment
Capture brand attributes
STEP 2: BRAND FOUNDATION DEVELOPMENT
When we complete the research phase, we'll work with you to define your brand foundation.
The brand foundation development establishes the framework for all communication moving forward. The brand foundation step includes:
Filtering existing brand language (mission, vision, positioning, tone, brand promise, etc.) through the research findings to determine if any further development is needed.
Operational recommendations based on those findings
Development of strategic organizational language including:

Mission – the organization's overarching goal
Vision – a forward looking statement explaining what the organization aspires to be
Brand promise – how the organization fulfills the emotional needs of the target audience
Position statement – description of how we want the organization to be perceived by defining what the organization does, who the key audiences are and how the organization is different
Key audience personas, which will serve as a guidepost for targeted messaging, prioritized by audience
Key messages – a roadmap for the organizational story we're trying to tell
Once the foundation is set we start building your marketing plan.
STEP 3: MARKETING COMMUNICATIONS PLANNING
After the brand foundation has been presented and approved, we'll develop a customized marketing plan that outlines an integrated communications strategy (public relations / marketing / outreach). The plan will lay out the tactics and timeline for reaching your audiences, as well establish campaign success metrics. Then it's time to execute.
STEP 4: IMPLEMENTATION & EVALUATION
Once the plan is approved we'll create deliverables tailored to drive action from your target audience(s). Maybe one of them is that brochure you wanted. Maybe not. Whatever we make will be shaped by two things. What we learned about you, your product or service. And what we learned about your existing and prospective customers' characteristics, motivators and barriers.
We'll also measure the success of our tactics, making adjustments as needed.
Oftentimes clients want to jump to step four. We get it. You're under pressure from your boss or your sales team to do something.
But is it better to do something quickly for the sake of doing it or to take the time to do it right?
Brand development requires an investment of time and attention. But the return on that investment is exponentially greater than getting that brochure made quickly.
Customer personas are a cornerstone of effective brand development. Download our free eBook, "How To Create Revealing Personas," to learn more. It covers how to:
Conduct great research
Analyze your findings
Create revealing customer personas
Market to your persona

Want to talk about your brand? Drop us a line!