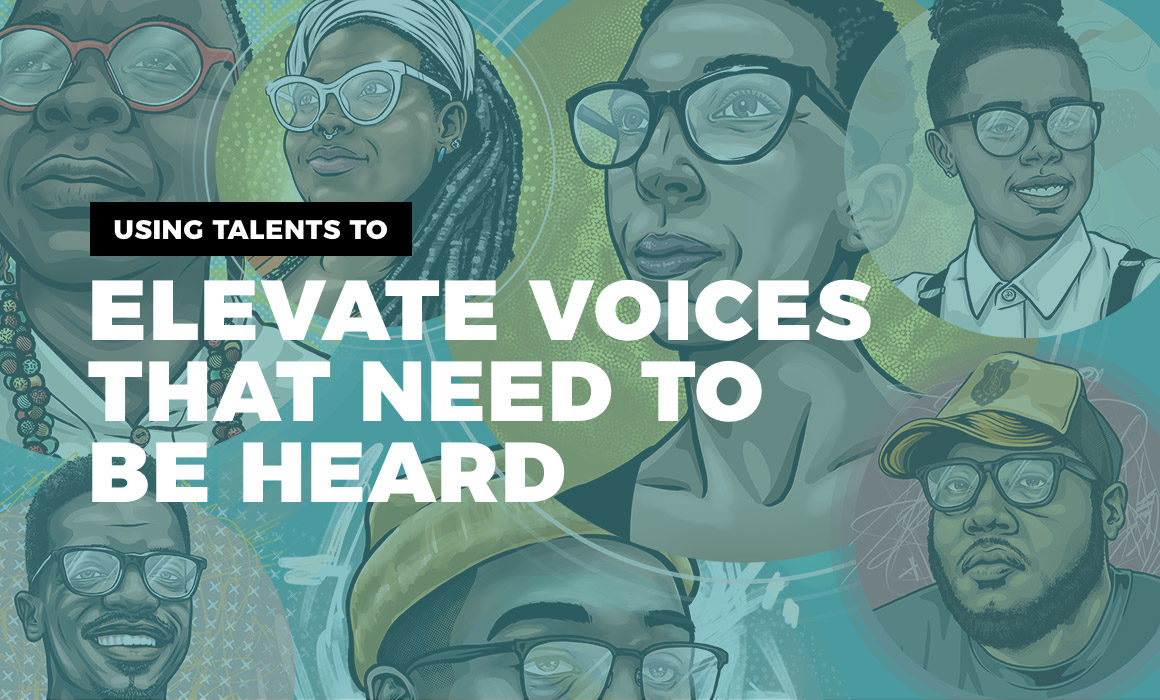 3

minute read
Aaron Scamihorn, senior art director at Borshoff, shares his talents to help elevate important voices as a way to inspire social progress.
Between a global pandemic, political unrest, and a battle against racial injustice, it can be hard to know where to invest your energy. We all want to see an end to people's suffering – a hurt partially resulting from ingrained prejudices and misconceptions that could be minimized by consistent consumption of diverse perspectives. 
We've convinced ourselves that in order to make an impact we need to do something on a large scale to make a difference. But, in fact, the accumulative energy of small actions can bring about big change while allowing us to work together and share with others.
As an artist, I feel that my best chance to create these moments is to elevate the voices of people with more relevant and culturally appropriate positions. I took this approach by doing what I do best — illustrating portraits. A friend of mine, Oreo Jones, hosts a radio show called How You Livin'? that focuses on meaningful conversations about race and life in today's world. You should seriously check it out – Wednesdays at 7 PM on 99.1 WQRT FM. I recently offered to create shareable images of his guests to encourage more people to tune in. It's a small effort, but every little bit helps.
Here are a few of the most recent portraits and links to their episodes: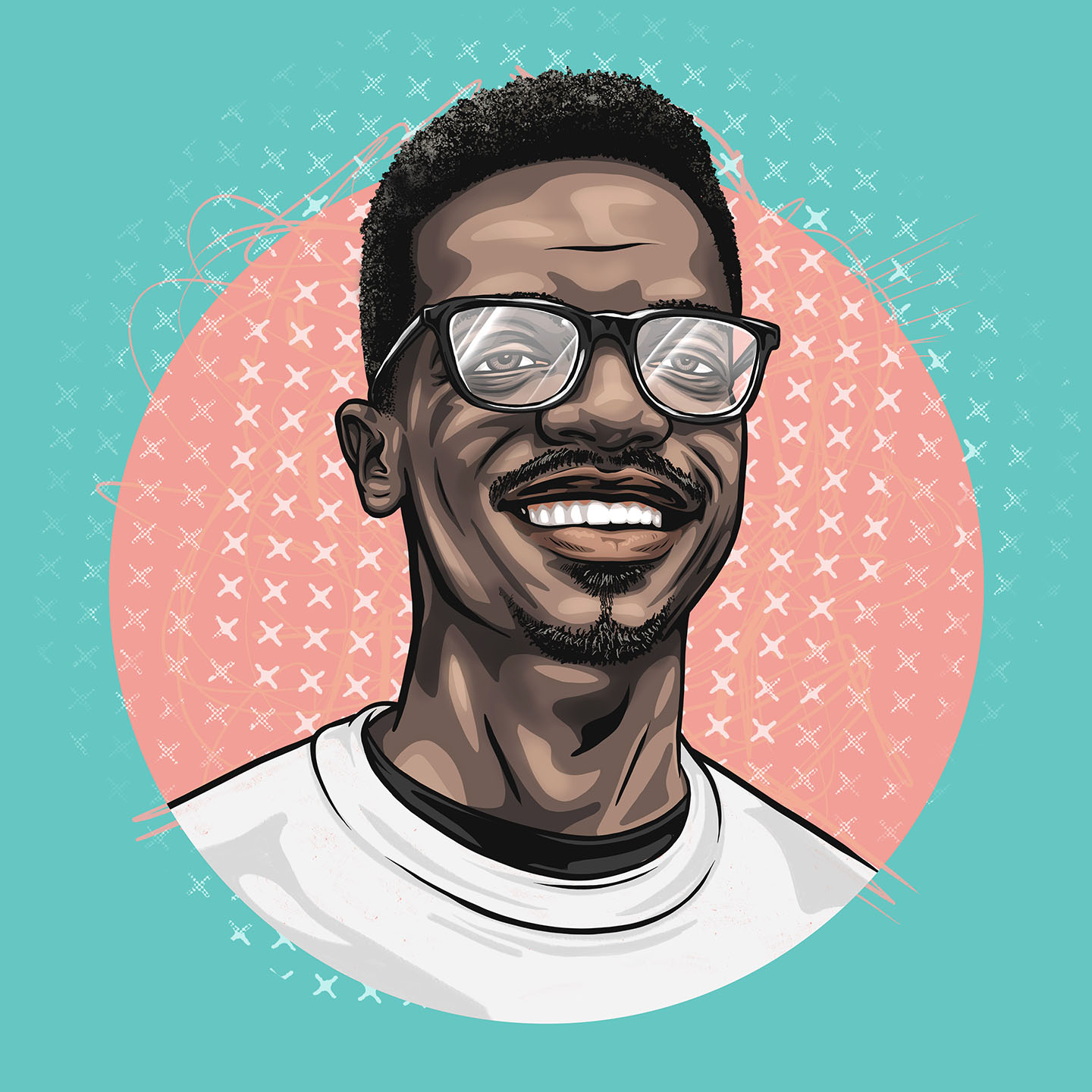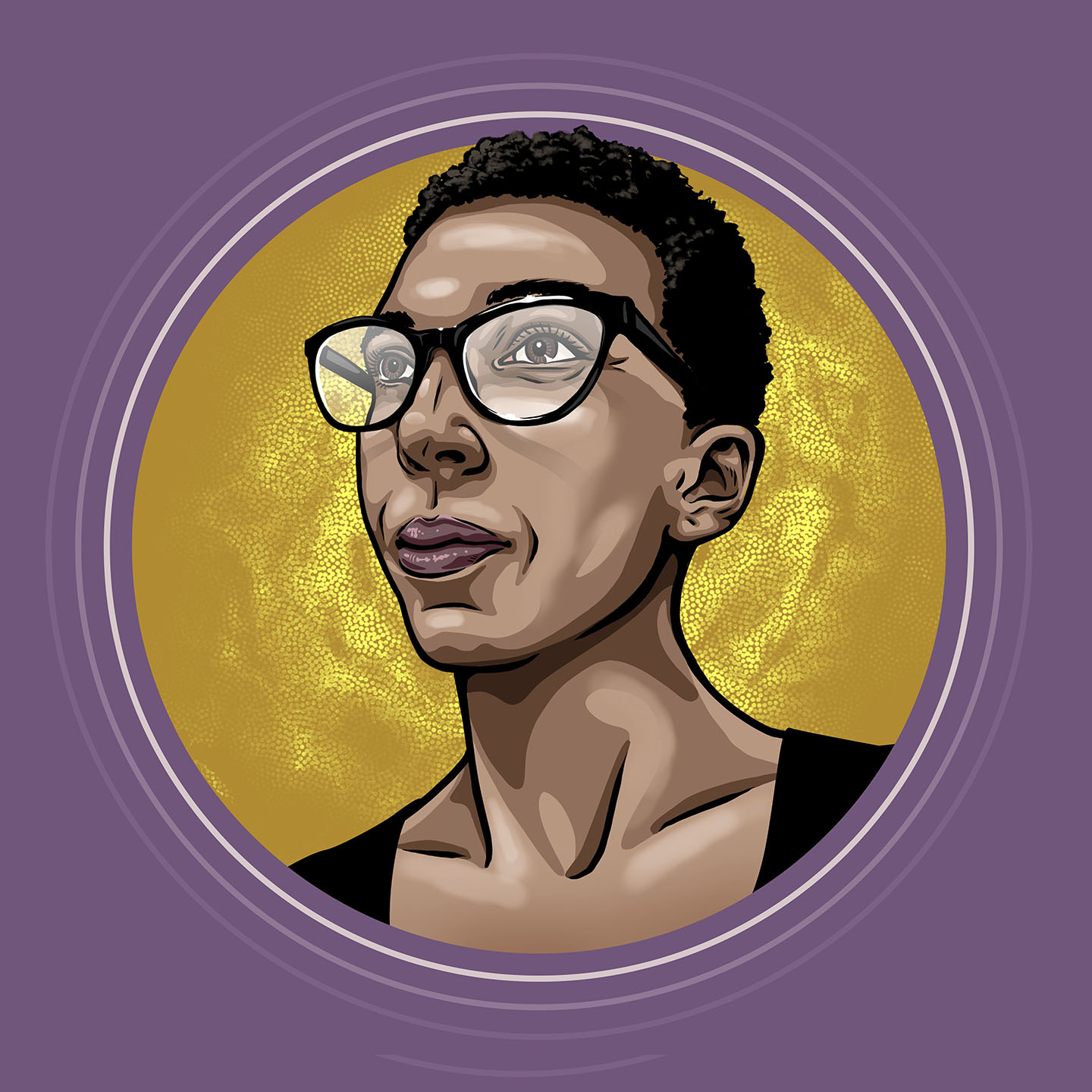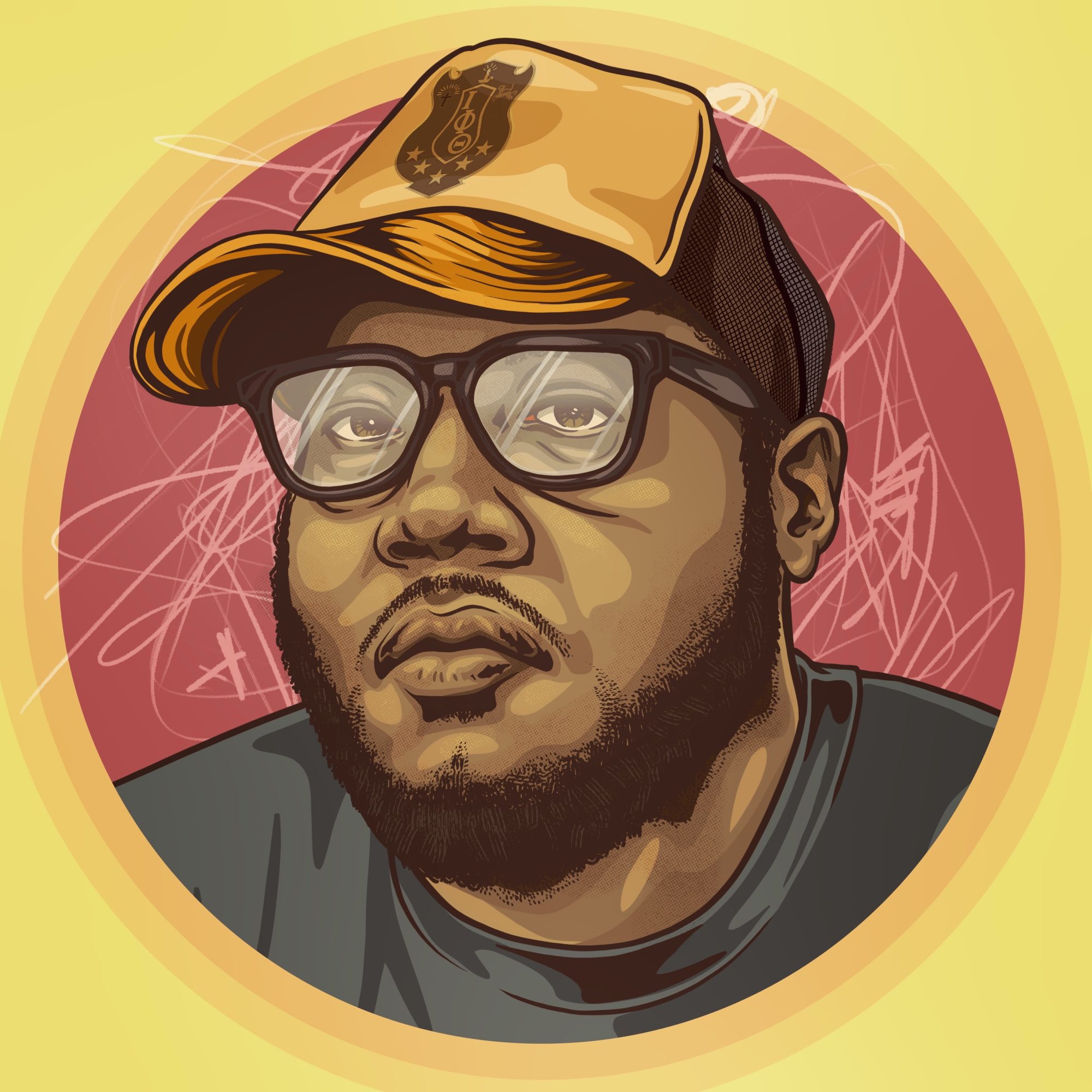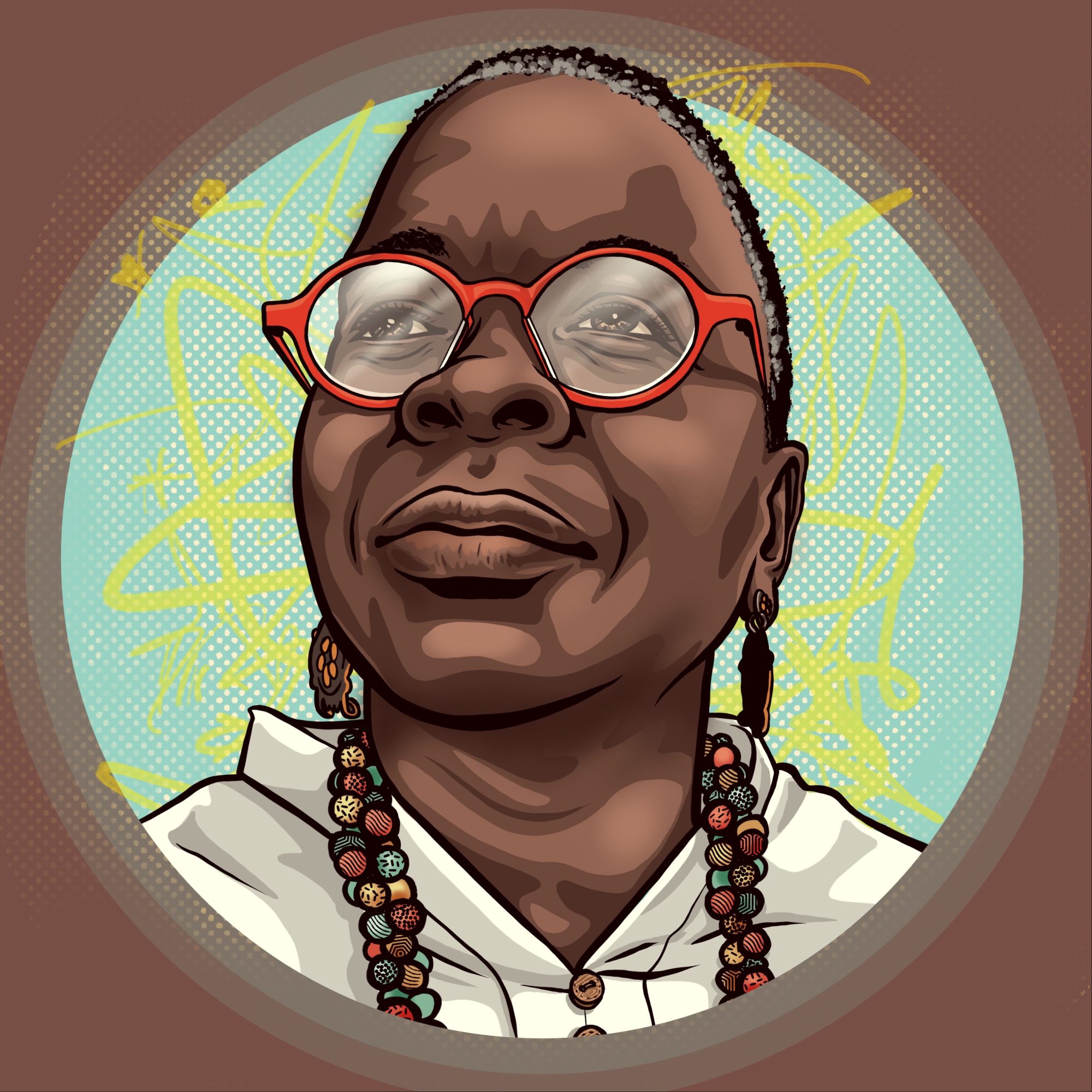 Finding a meaningful way to share your talents to elevate others – especially those who need to be heard – doesn't have to be difficult. Start by seeking out diverse perspectives. Support people who've created platforms like How You Livin'? and learn through their stories and cultural experiences while expanding your own. And then ask yourself, what small effort can I make to share my skills and talents to help enact social growth?