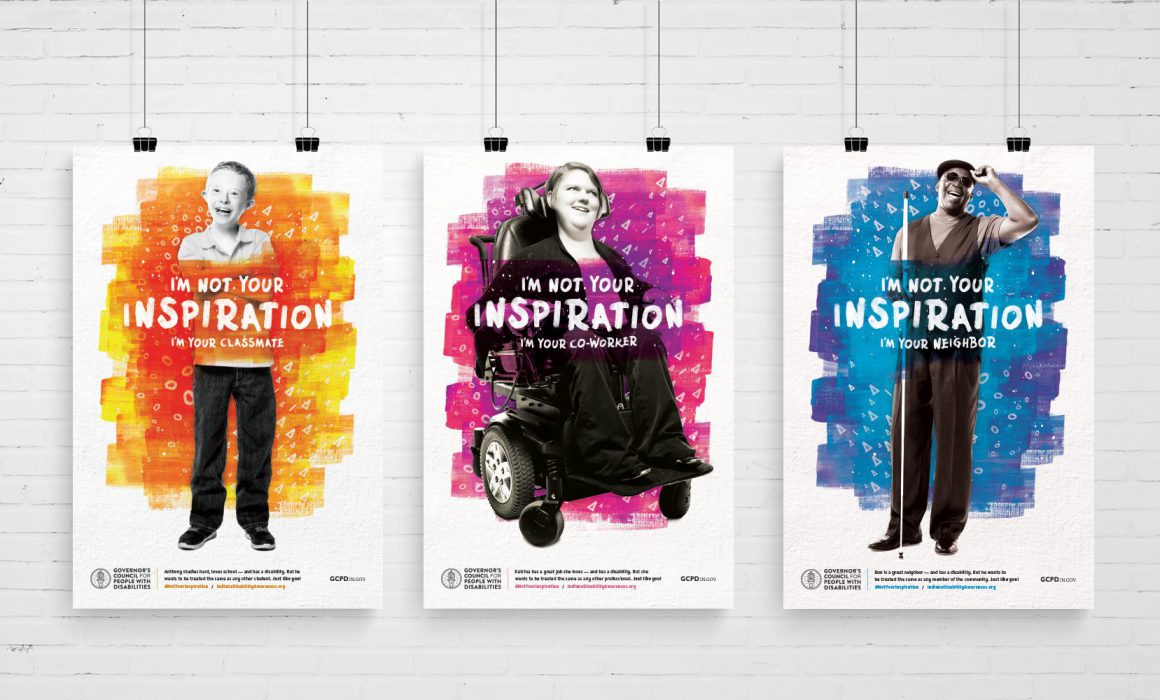 1

minute read
For more than 30 years, Borshoff has collaborated with the Indiana Governor's Council for People with Disabilities. And each March, we help produce materials to celebrate Disability Awareness Month.
Often, people with disabilities who are successful, athletic, employed or simply good neighbors are put in the spotlight as inspiration to others. Through portrait-style photography and attention-grabbing copy, this year's Disability Awareness Month theme and poster artwork – "I'm Not Your Inspiration" – emphasizes that people with disabilities are people first. They are co-workers, classmates and neighbors who want to be fully included in their communities – just like everyone else.
In March, schools across Indiana will receive packets that include a poster series, bookmarks and stickers that remind students to "Be good to each other."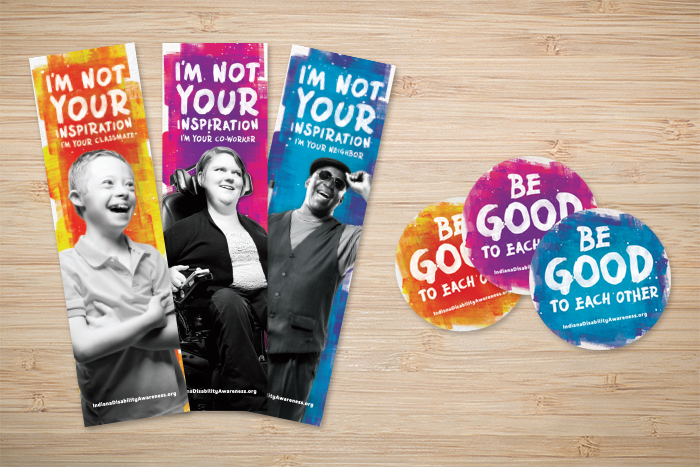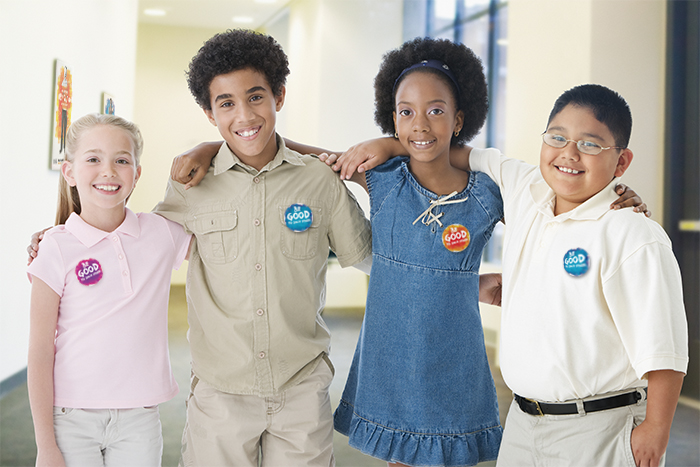 Want to see more of our work? Go here.