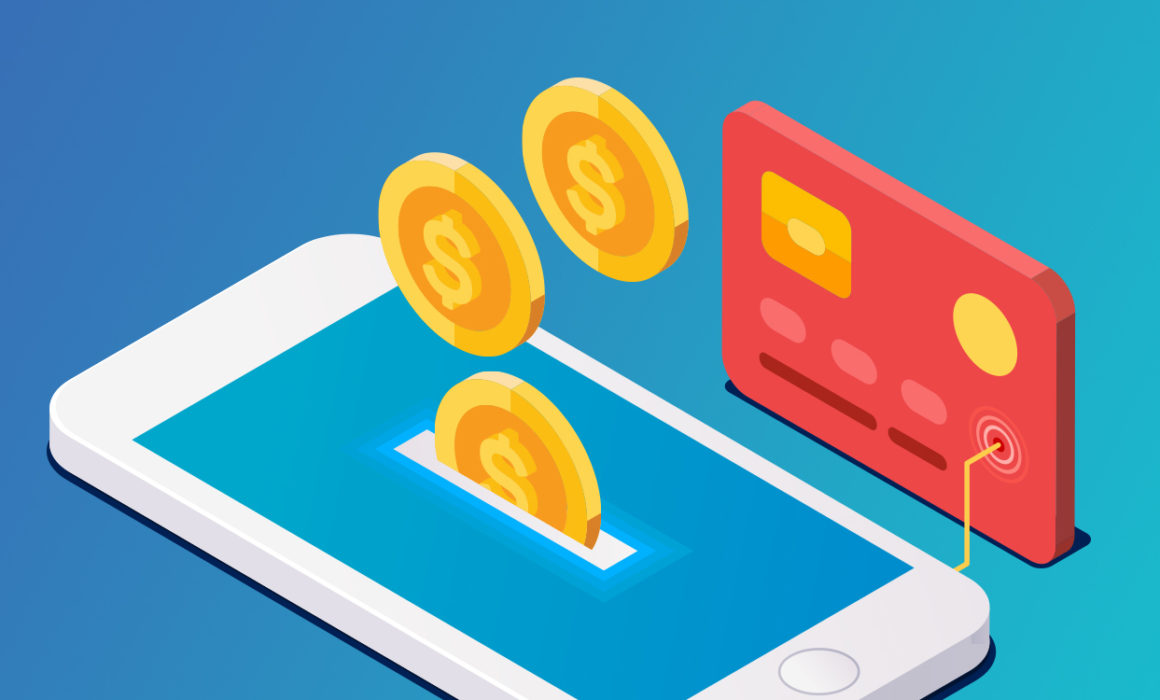 3

minute read
Consumers have been banking online for more than 20 years, yet they regularly face outdated technical infrastructures. That frustrates users who expect an exceptional customer experience with their online bank.
Centering the banking model around brick and mortar branches is leading to lower consumer satisfaction. According to J.D. Power, customers who exclusively use a branch scored 804 on a 1,000-point scale while customers who used both branches and online and mobile tools scored 823.
Your branches are important; digital-only bank customers had the lowest satisfaction at 791 points. Add technology into your customer's banking experience to reach them wherever they want to be.
Customer Experience Falling Short of Customer Expectations
While regional banks are good about listening to their customers and putting them first, some customers, like millennials, need their digital user experience considered. In today's world, that means technology, which some banks are slow to adopt. When users encounter online systems and digital offerings that aren't user-friendly, they go to the big banks that offer convenience, costing regional banks business. Financial technology apps, such as Marcus and SoFi, also allow banking customers to easily apply for loans and open accounts immediately.
Banks must keep pace with their customers' ever-growing demand for the latest technology to drive their banking experiences – which includes being able to bank 24/7. That leaves regional banks facing either reconfiguring or reconstructing their technology infrastructures as well as transforming their internal culture into a "digital first" one.
With physical branches costing an average of $1.7 million annually to operate in 2017 and digital being significantly less expensive, there is strong incentive to offer the customer the experience he or she is looking for—which may be online.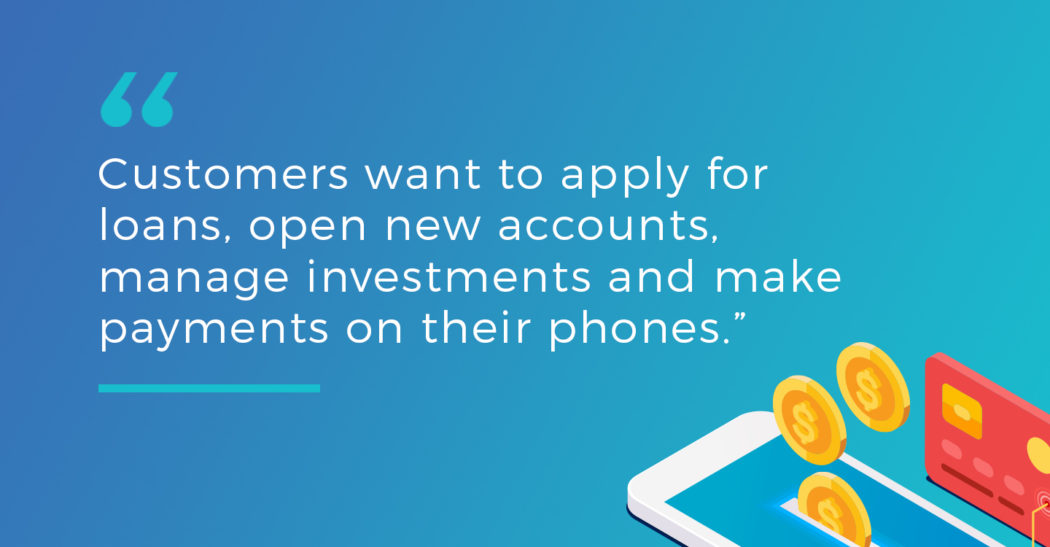 Go Beyond The Basics
Putting a customer's needs first by creating a seamless, quick and primarily digital banking process benefits everyone. But, that means consumers expect much more from their mobile experiences than the ability to check their balances and pay bills.
Competing effectively means regional banks must redevelop their digital infrastructures so that their apps offer the same protection their online or desktop sites do. The restructuring process to achieve digitization must be end-to-end.
Your customers want a full-fledged financial planning mobile app with features that serve all their banking needs. Customers want to apply for loans, open new accounts, manage investments and make both bill and peer-to-peer payments on their phones. Your bank also needs to offer personalized bill payment options, discount coupons, virtual pre-paid cards and dedicated virtual advisors.
Whatever customers were going to a branch to do in the past needs to be available in an app, not just on your website. It's already clear customers are willing to use alternative Fintech apps to meet those needs and will continue to do so, finding ways to completely replace banks that fail to catch up.
Think Beyond Cost To Long-Term Value
Banks must think beyond pure revenue generation to customer satisfaction when it comes to investing in new technology for their institutions. While spending on a technology infrastructure overhaul may seem cost-prohibitive, return on investment is much higher. Customer retention will rise as user satisfaction with improved technology does. It's much cheaper to keep a current customer than it is to acquire a new one.
Despite the upfront outlays, reconfiguring bank infrastructures could have long-term benefits, among them a lower cost-per-acquisition as consumers rave about their experiences to friends. Digitalization could lead to a 20 percent revenue increase and a 30 percent expenditure decline, as well as a 20 to 40 percent increase in productivity.
When you think beyond cost, you can use external experts to employ the tactics necessary, such as qualitative market research and targeted campaigns, to understand what both your current and potential customers want.
Want to talk about how to promote your bank's digital infrastructure to customers? Email or call (317) 631-6400.