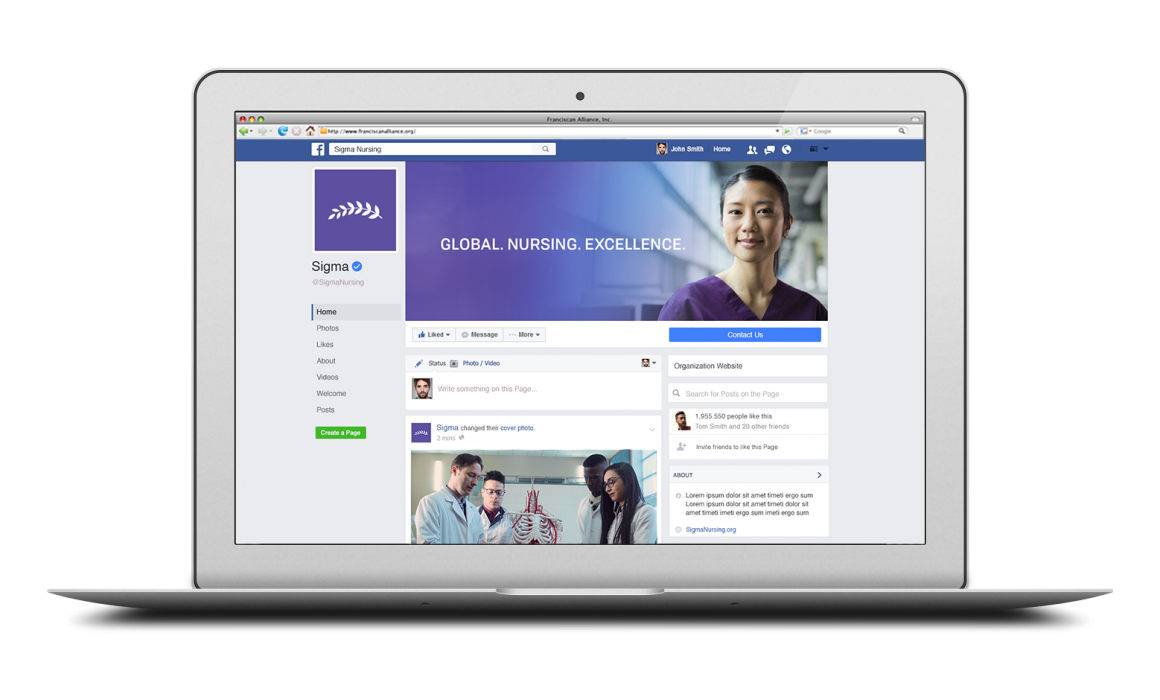 1

minute read
Using the wrong image size for a social media post is like trying to wear a thick sock with a thin shoe. Sometimes it works, but it's uncomfortable, you know it's not the best fit and let's be honest – it looks weird.
Why You Should Care About Optimizing Your Content
Properly optimized images increase the likelihood users will click on or spend time viewing your content. If you're trying to sell a product, run a campaign or raise funds, that can mean the difference between making a sale and going broke.
So why don't more brands do this? Sometimes it's because they may not know how to resize images (pro tip: this easy and free tool does it for you). Sometimes it's because they aren't paying attention to the details. Either way, choosing to not optimize your content for social media can cause all sorts of problems, such as:
Blurry or distorted images
Illegible text or graphics
Unpleasant cropping
Content that is too small or too large
Inaccessible content or information
With a few easy steps, you can create properly sized images that will drive engagement and showcase your brand in the best way on your social media channels.
Here's quick reference list for the proper sizing of images for popular social media channels:


We also recommend bookmarking this document – it's updated constantly by our friends at Sprout.
Have questions or need help with social media? Let's talk.