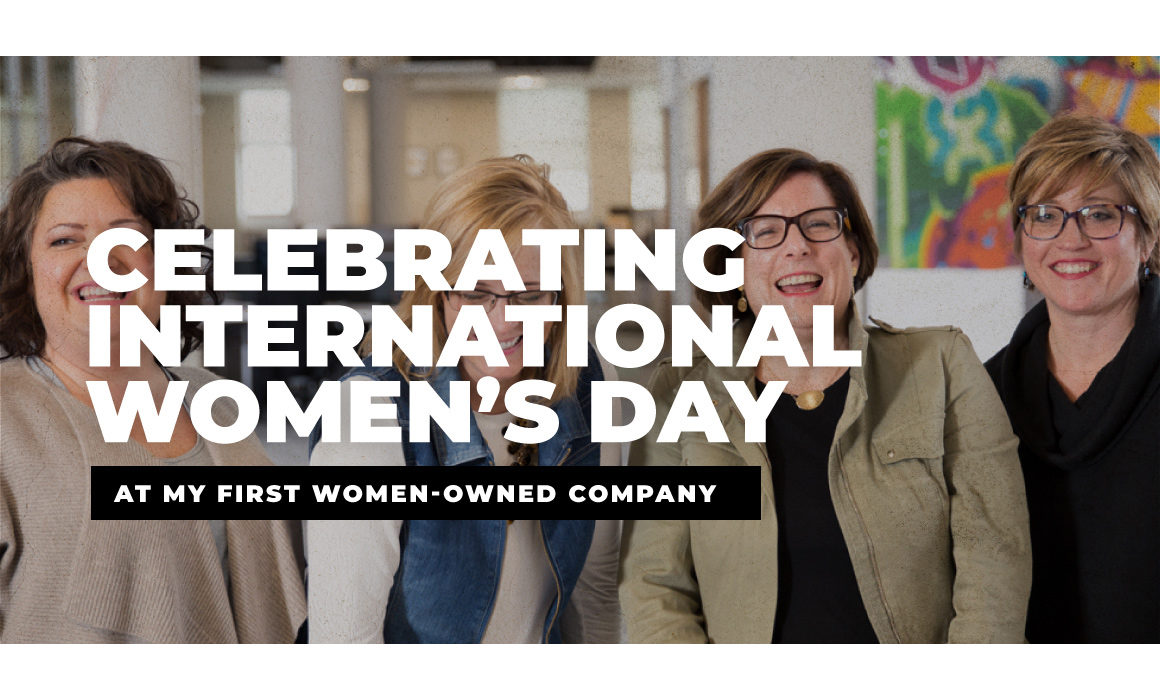 2

minute read
When I joined the Borshoff team last November, I didn't initially realize this was my first time working for a women-owned business. Like many women, I'd become accustomed to the same type of male leadership we often see at the top of the corporate hierarchy. Once this realization — and the fact that Borshoff is a nationally-certified women-owned business — set in, my perspective shifted a bit. I began looking at my role through a new lens, one that empowered me to seek out projects I found personally meaningful and inspiring.
The first of those projects was my involvement in Borshoff's weeklong campaign celebrating International Women's Day. After working with the team to identify a concept, we decided to create a video that focused on Borshoff employees, asking "what does working for a women-owned business means to you?"
The day of the shoot, I wasn't sure what I'd hear from the team given that the prompt was fairly open-ended. But I was blown away by the words of my fellow Shoffers, many of whom (like me) were working for a women-owned business for the first time in their careers. I kept hearing words like "inspiring," "proud," "supported," and "empowered" — words that also reflected my personal feelings as a part of the Borshoff team.
When it was my turn to share on camera, I realized there was another word I wanted to add to the mix: confident. Borshoff has created a culture where I felt not only supported as a professional woman but empowered with the confidence to make my voice heard. That's something I haven't often felt throughout my career, and something I'll never take for granted.
Check out the video here and follow us @borshoffotos to learn more about the cool things we're working on.