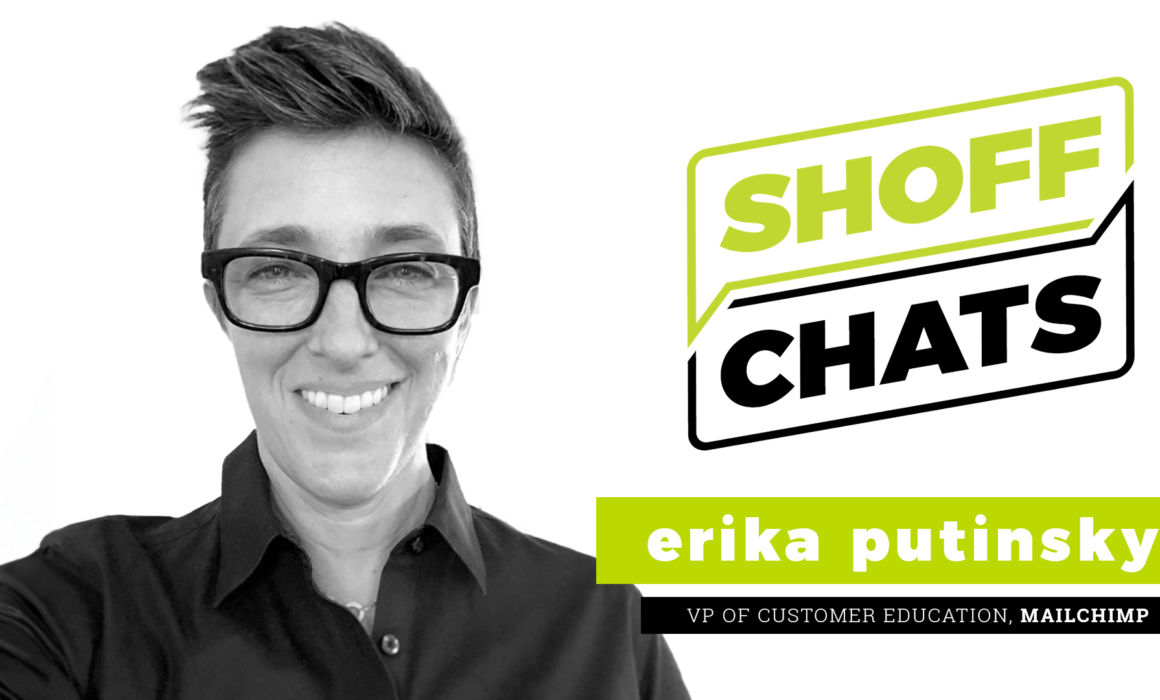 1

minute read
In this episode we talk with Erika Putinsky, VP of Customer Education at Mailchimp about everything from integrating AI to create more meaningful virtual experiences to new and innovative ways content creators are using digital platforms.
Listen to this episode or past ShoffChats episodes here on on your favorite podcast app.
Subscribe to ShoffChats:
Looking for a communications partner who can help you authentically connect your social impact efforts with employee engagement? Let's connect.