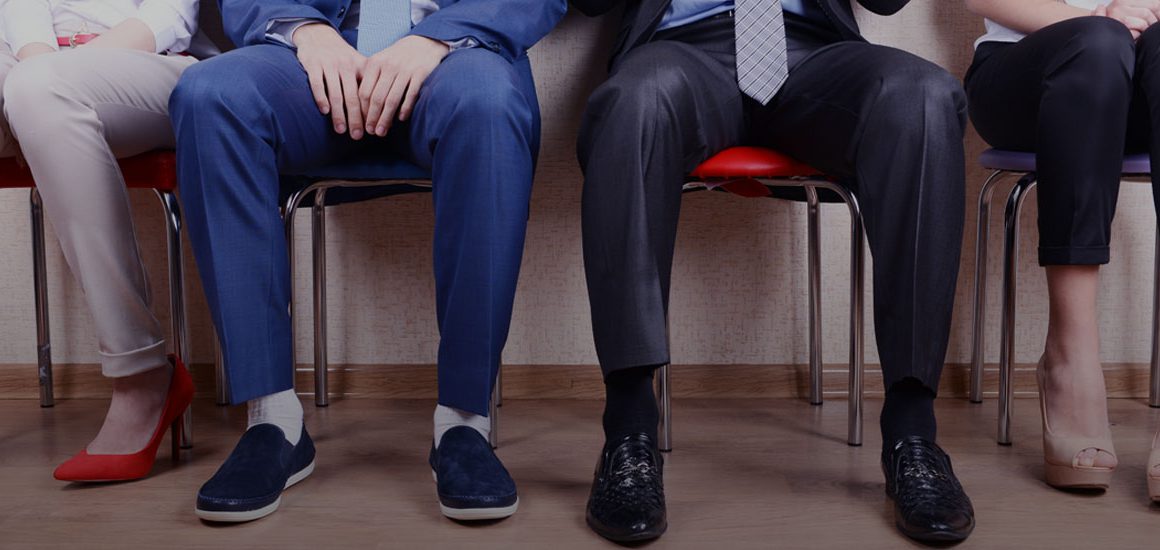 3

minute read
If you think our spring public relations internship might be right for you, check out these insider tips before you apply. (And if you plan to apply, keep in mind that the application deadline is October 14!)
How To Land A Borshoff Internship
Show us your internship experience
Our interns get positioned on projects right out of the gate, so we prefer you have at least one previous internship under your belt (and student-run agencies count). Students at the junior level or above are also preferred.
We love metrics. Tell us what you did at a previous internship to "move the needle" or make an impact. How did you go the extra mile to tackle a project?
Tailor your experience to match our needs
If your previous work experience wasn't directly related to PR, that's okay! Maybe you were a nanny, a server or a dog walker. Or perhaps you volunteer with a community or campus group. Make sure to show us how these experiences have prepared you to be a stellar intern.
Ask a friend or professor to proof it
This should go without saying. Please, please proofread your resume. Then, proof it again. Then, ask at least one other person you trust to review it. Rogue formatting, random periods and grammatical errors are among the quickest ways to eliminate yourself from the hiring process, regardless of your experience.
What we want to see during an interview with you
First impressions are everything
Be confident in yourself! You've landed an interview, so you must be something special. Just be careful your confidence doesn't come across as arrogance.
Dress the part. We're a laid-back bunch here, but that doesn't mean you should wear your favorite band t-shirt and jeans to the interview. Wow us by looking polished and donning attire you'd feel comfortable wearing to a client meeting.
Come prepared with questions
Show us you've done your homework on Borshoff. Browse our website to get an idea of the work we do. Ask questions that demonstrate your interest in joining the team and your understanding of the job requirements.
Also ask questions that help you get a feel for our company culture. You're interviewing us, too! Hint: You can check out #shofflife on our social channels to get a flavor.
Be prepared to provide us with a pitch about why your skills, experiences and aspirations would be the perfect fit for us. Borshoff interns are among the top students in the state. Why should we pick you?
After the interview
It's true: there is a test. We want to gauge your preparedness for the most common projects you'll encounter as an intern. How are your proofreading skills? Do you know how to write and format a news release? Can you think strategically to help position a (mock) client for success?
Ready to apply (or have any questions)?
Need more advice? Bone up here. We also regularly meet students over coffee to chat about launching their careers. We'd love to meet with you! Let's connect.