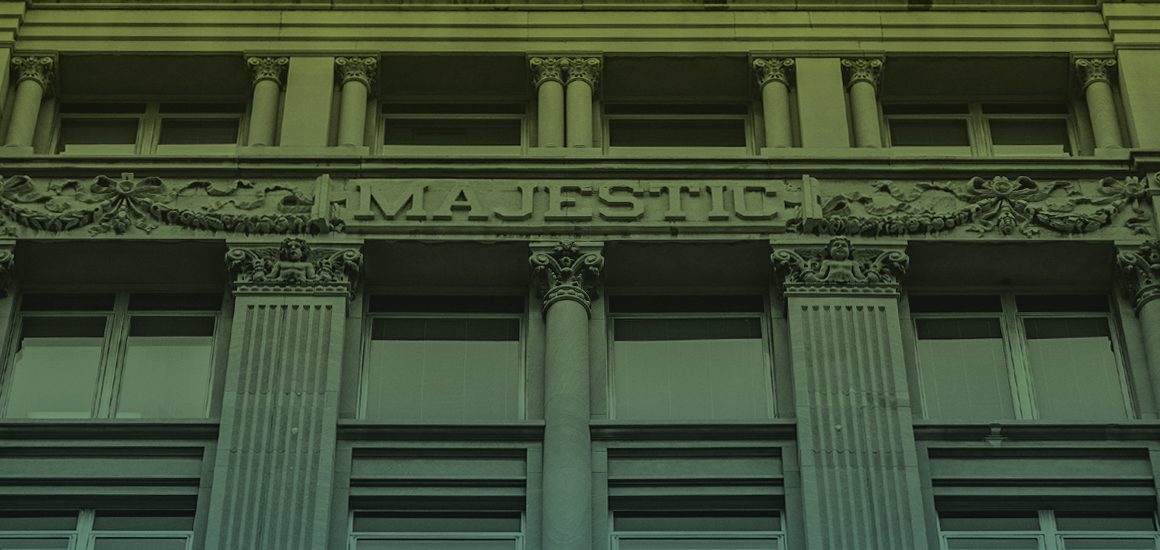 2

minute read
INDIANAPOLIS – Borshoff, a leading advertising, brand development and PR agency based in Indianapolis, recently announced top leadership changes. Susan Matthews, managing principal with a 30-year career at Borshoff, will step down at the end of 2015 but stay connected to the agency as a consulting principal. The other two principals, Jennifer Dzwonar and Karen Alter, will assume new roles. Dzwonar will become managing principal and Alter will assume responsibility for agency-wide operations.
In addition, long-time employees Katherine Coble and Jennifer Berry have been named principals with ownership stakes in the agency. Coble will oversee account services and will play a major role in growing and developing talent for the agency. Berry, who has served as Borshoff's lead creative strategist for many years, will focus on growing and expanding agency services and oversee the development of customer engagement strategies for clients.
"A member of IPREX, an international partnership of independent communications firms, Borshoff consistently serves as a model agency, with strong programs such as its 'Bring Your Baby to Work' opportunity for new parents and its nationally acclaimed diversity boot camp for college students," said Nicholas Vehr, IPREX Americas president and president of Vehr Communications. "It also sets an example with its intentional succession planning. I have no doubt Susan and the other Borshoff partners thought through these leadership changes well in advance."
As a locally owned Women's Business Enterprise (WBE) with clients throughout the Midwest and beyond, Borshoff has and will continue to evolve to meet the demands of an ever-changing market. The agency built its reputation on crisis communications and public relations expertise and, in the years since, expanded its capabilities within its robust creative services department to include advertising, brand development, web and digital media, video production and motion graphics.
The agency serves more than 70 clients in a variety of industries and geographies and receives new business calls every week, but it doesn't rest on its laurels. "We are constantly nurturing relationships as we grow our business," said Dzwonar. "The legacies of Myra Borshoff Cook and Erik Johnson, principals emeritus, live on."
"I'm excited about Borshoff's future," said Matthews, "Our agency is on a positive trajectory, and I look forward to watching and helping the agency continue to flourish."