NIPSCO – Your Energy, Your Future
Leaving it better.
Borshoff partnered with NIPSCO to launch its Your Energy, Your Future initiative to shape a brighter future for Northern Indiana. Your Energy, Your Future is a commitment to new lower-cost, cleaner, and reliable energy sources like wind and solar. It's a bold vision to lead the energy industry in empowering customers.
Our goal was to create awareness and educate on the company's commitment to Northern Indiana, while ultimately building advocacy and support.
The creative campaign was called Leaving it Better (than we found it). To introduce NIPSCO's effort to shape a brighter future, we celebrated people who are already working toward that goal. Our approach was to shine a spotlight on some of the unsung heroes in the cities and neighborhoods NIPSCO serves. By doing so, we found the perfect opportunity to show enthusiasm and support for cleaner energy.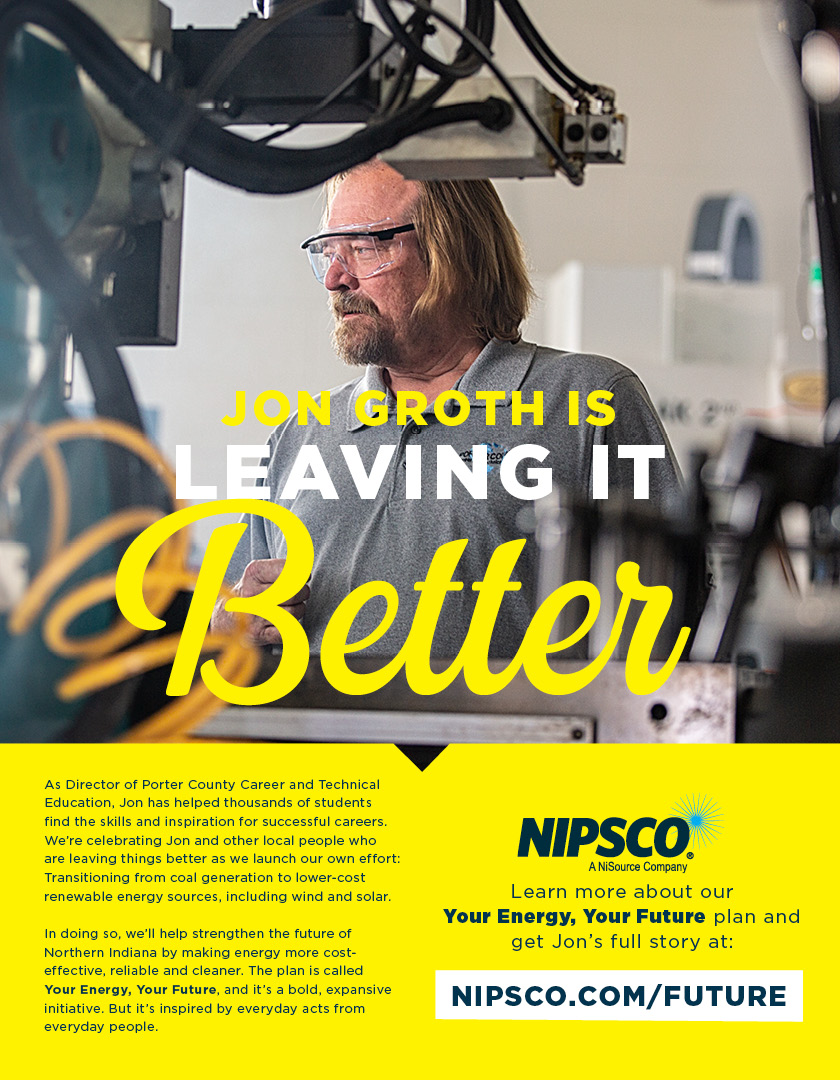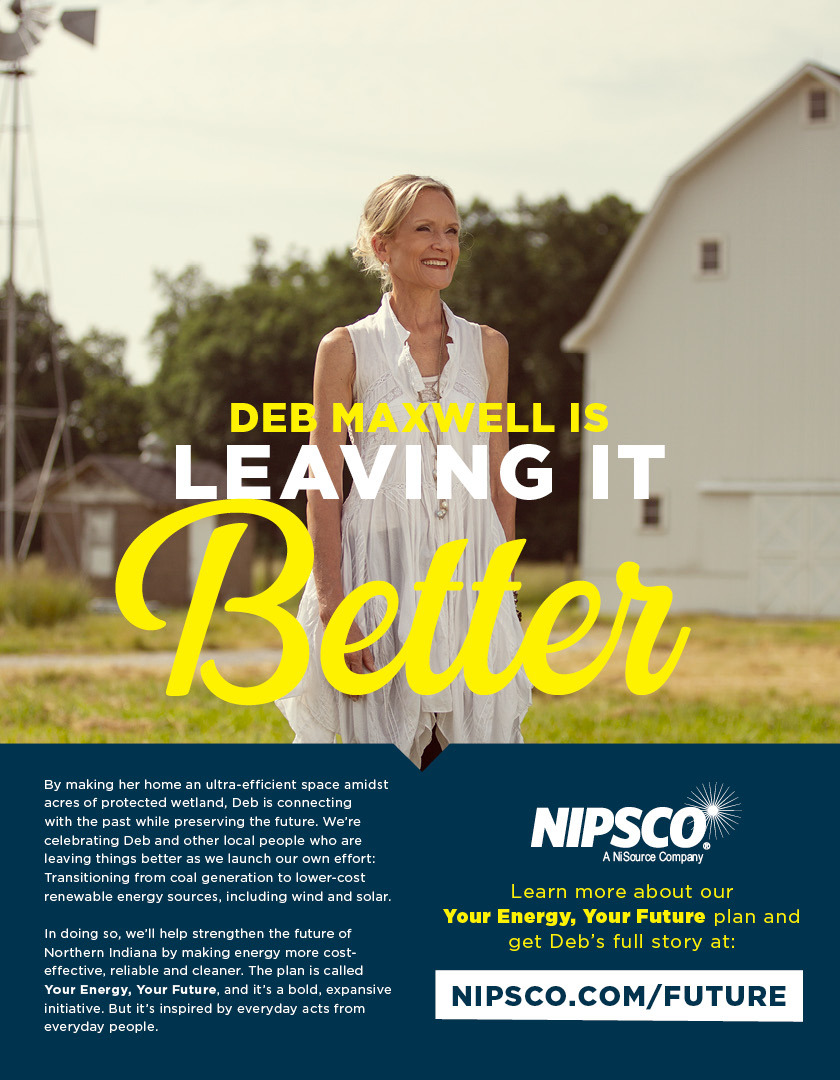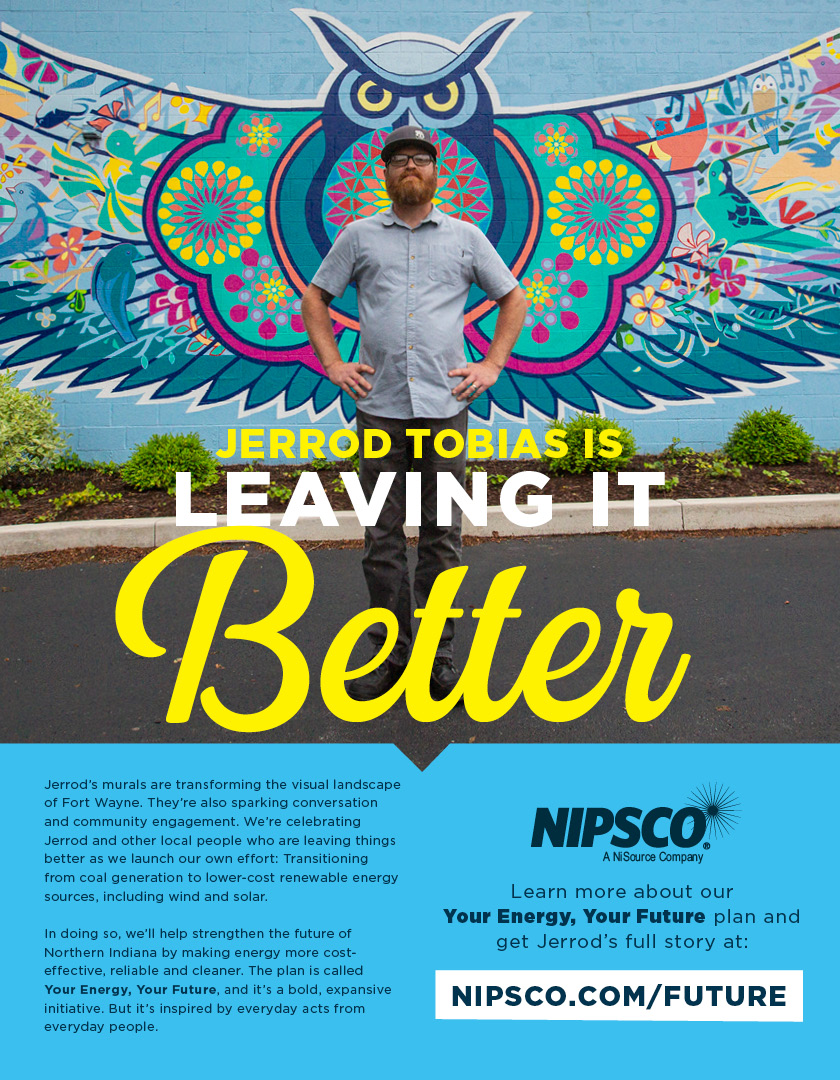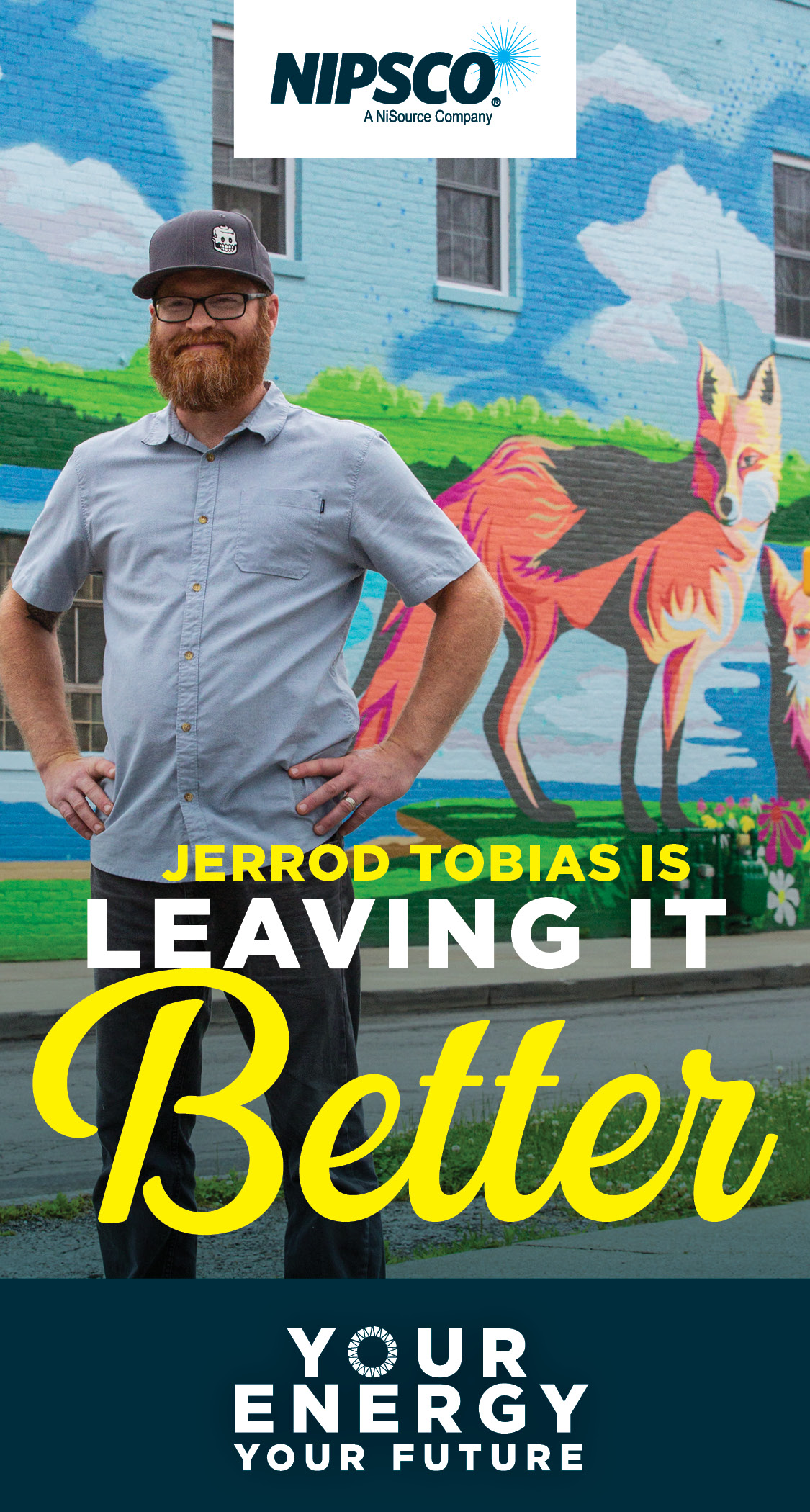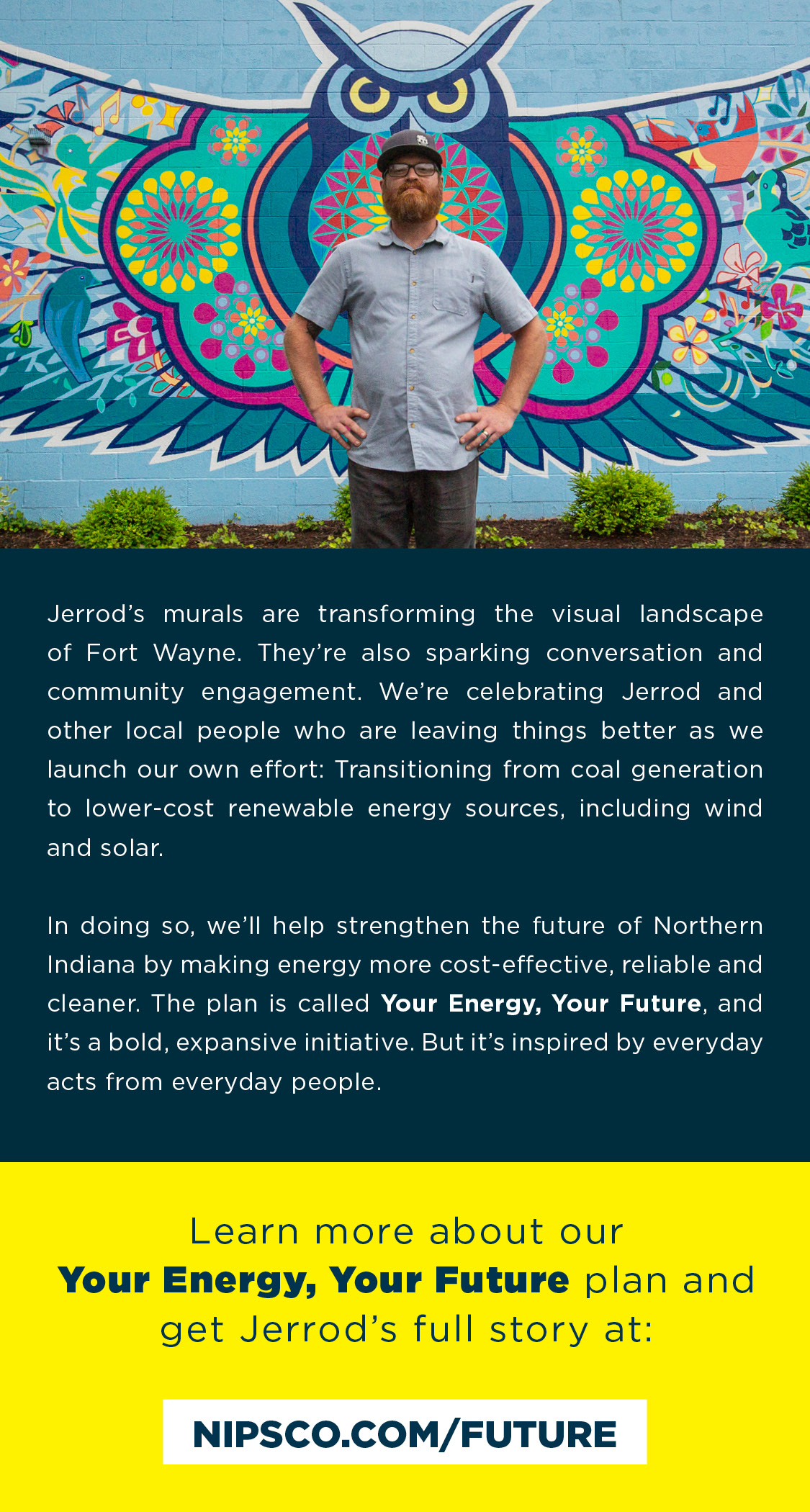 The campaign drove 166,000+ visits to the landing page where users spent 2-3 minutes on site.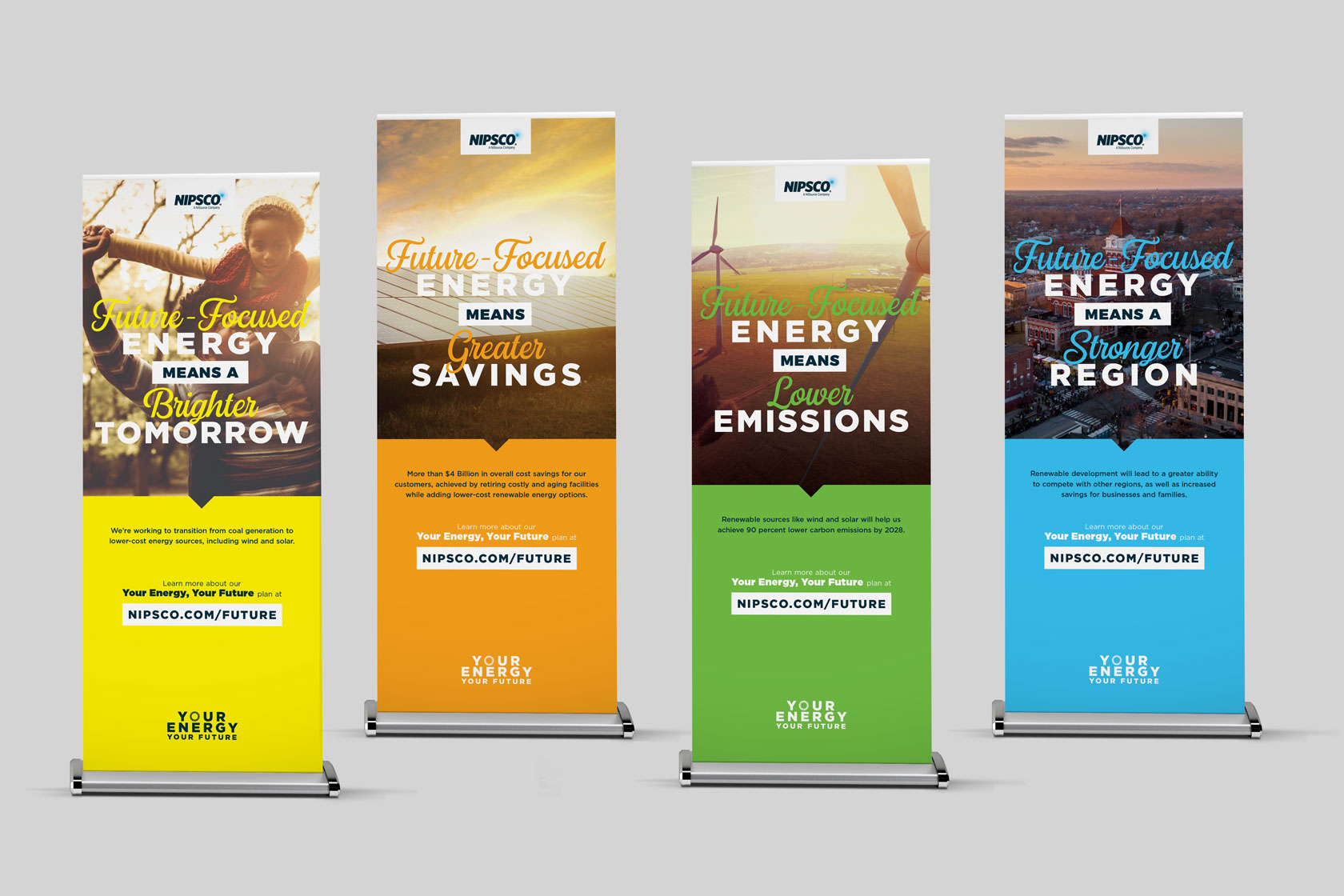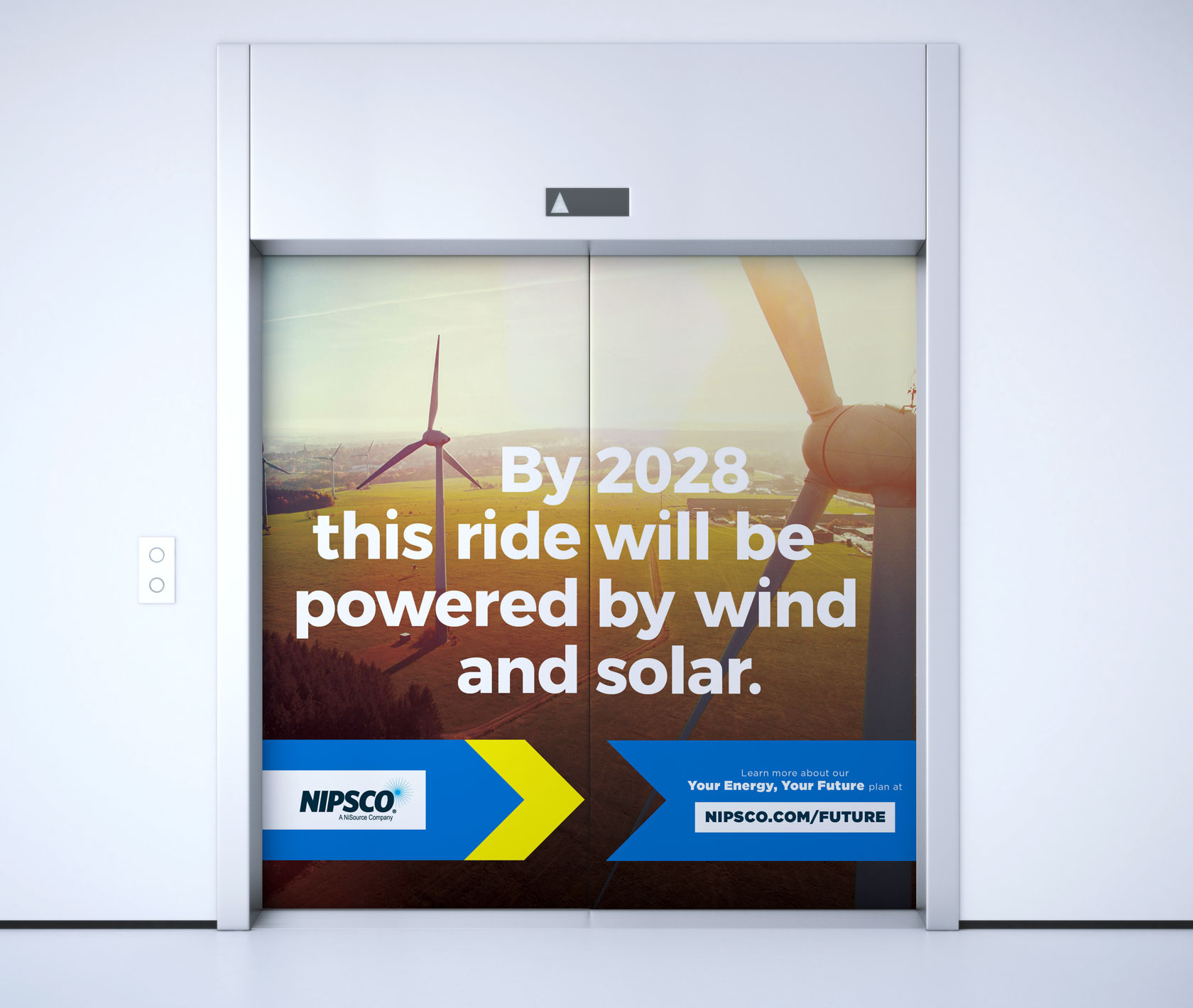 Want to know more about our work?