FORTUNE 500 COMPANY – IT On Point
Putting help at the center of IT strategy.
Recently, a Fortune 500 company decided to change its model of IT support service. Employees who previously needed IT assistance called the service desk and received support over the phone. But calls to the support desk weren't always the quickest or most efficient way to resolve urgent technology issues.
Borshoff designed a flagship retail and IT service location from the ground up at the company's global headquarters and created a comprehensive communications plan to help employees understand how to use the new space. This new location not only provided one-on-one, in-person service for issues or questions, but also offered employees the chance to view and select equipment such as laptops, headsets, and accessories.
The retail and face-to-face IT support model was so successful for the company that five more locations have since been opened at other facilities.

This solution was so successful that the client added 5 more locations.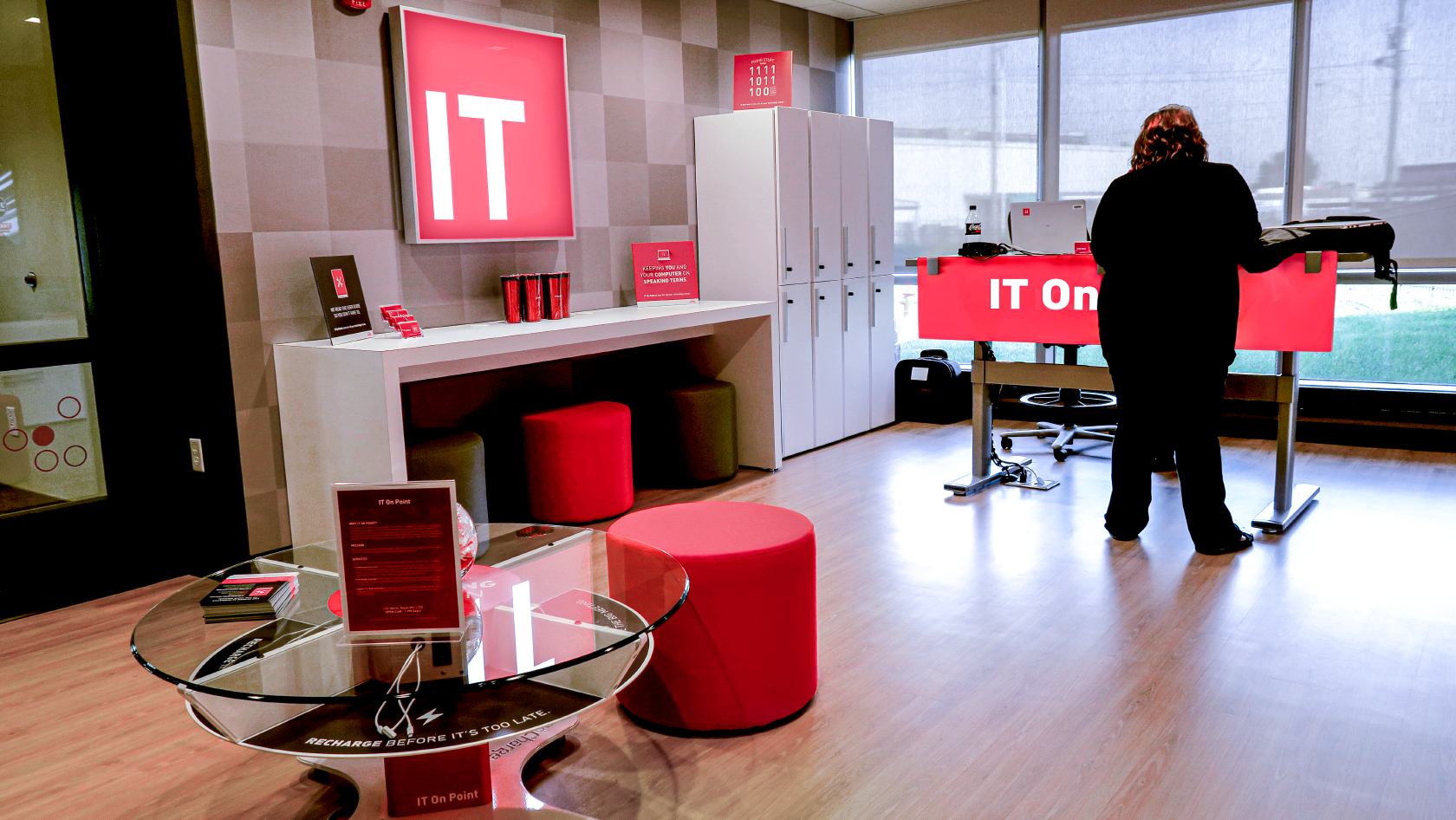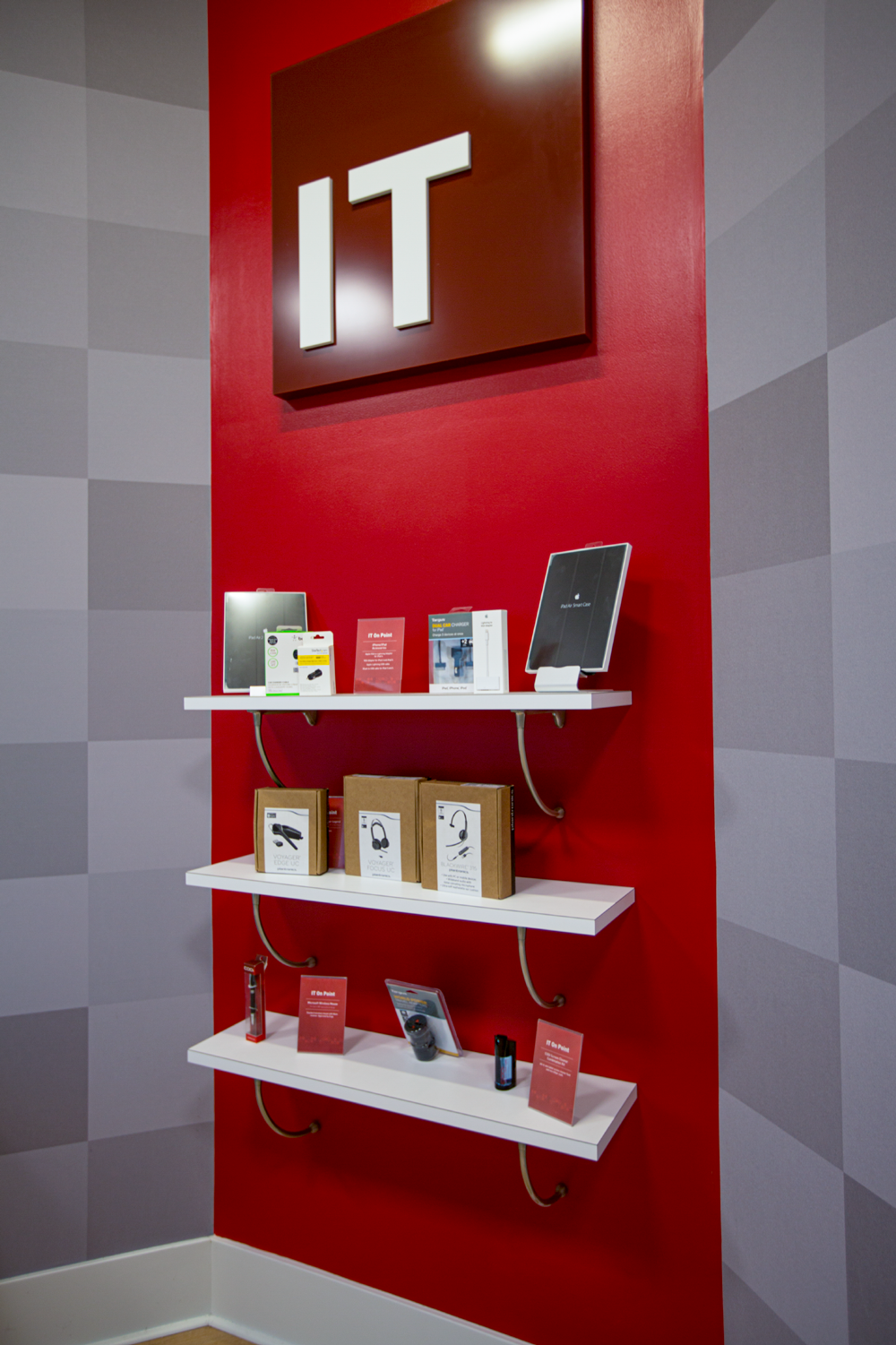 Want to know more about our work?