INDIANAPOLIS INDIANS – Where Legends Grow
Achieving legendary attendance.
Throughout the years, the Indianapolis Indians have had their fair share of legends, from Roger Maris to Randy Johnson to Razor Shines. And each season sees a new crop of unknowns battle to become household names. So, what better way to promote the 2016 season than to tell the stories of these legends in the making?
Our creative targeted three distinct groups — young families, young professionals, baseball fans — with messages relating to the growing legends on the field but also how each group's visits to Victory Field contribute to its own legends and summer memories.
And the results were legendary, too. Since our partnership began, the Indians have drawn record-breaking crowds and led Minor League Baseball (MiLB) in attendance two years in a row.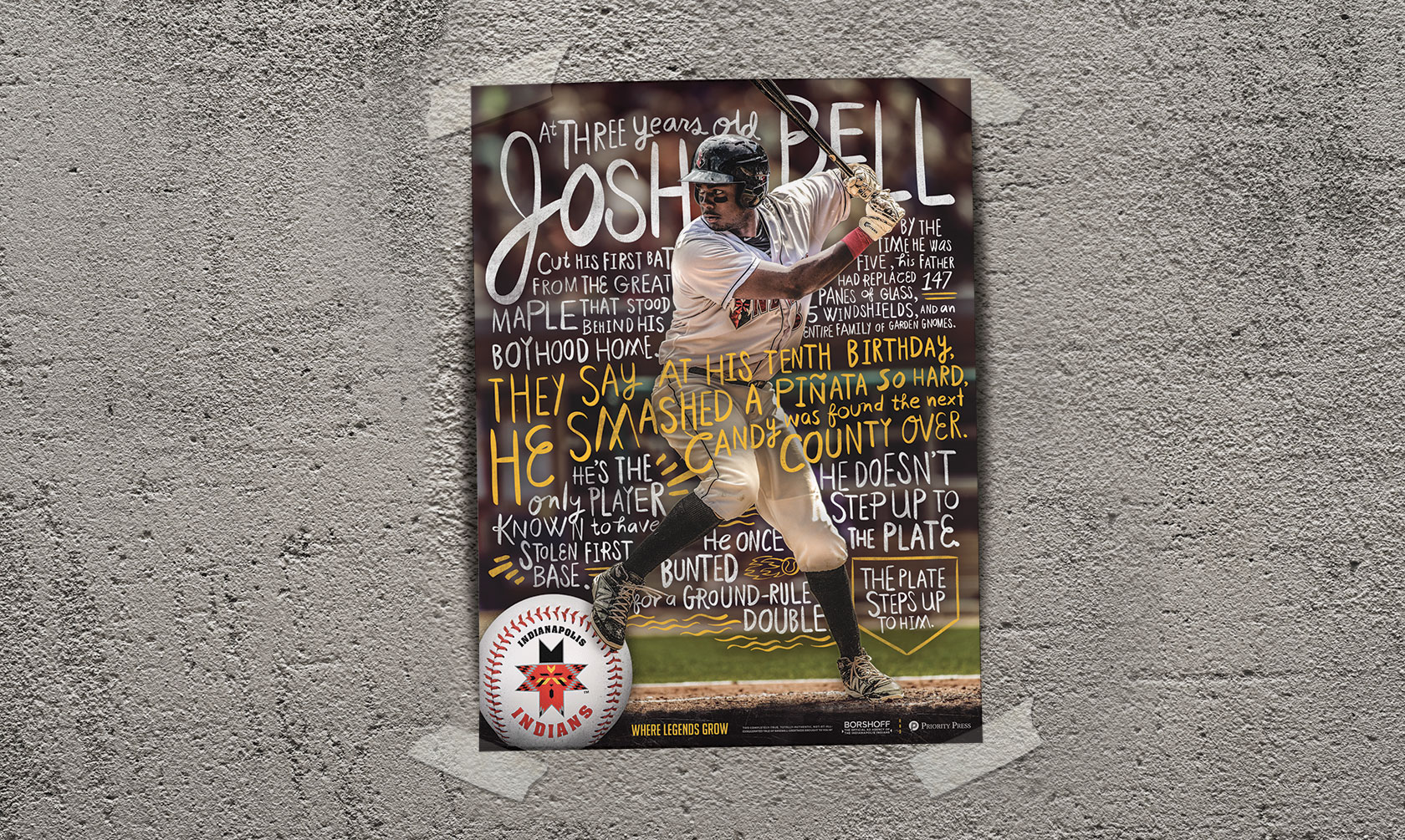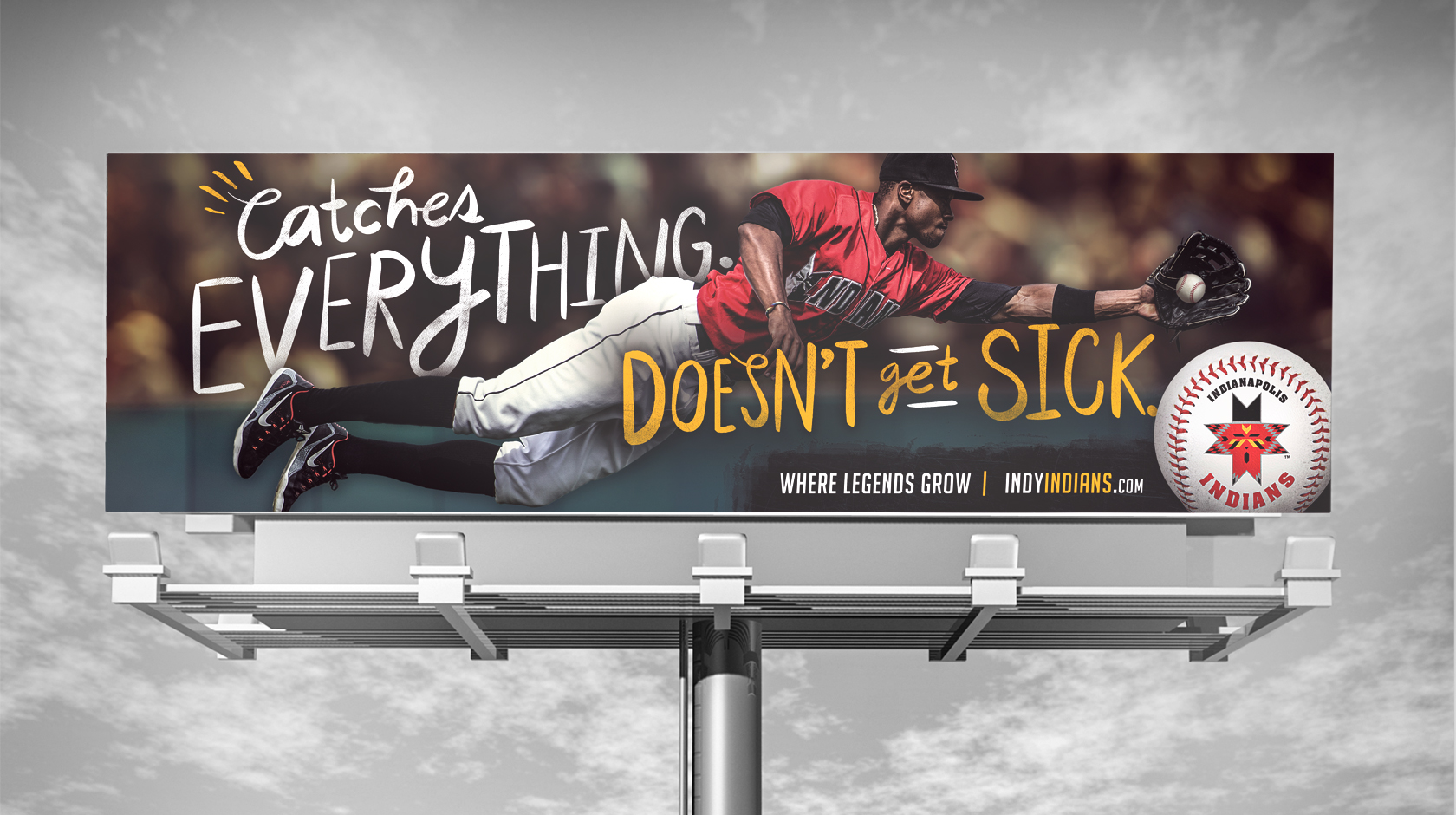 Thanks for the bold campaign creative that led to record attendance. Looking forward to another great season!
Randy Lewandowski – President and General Manager, Indianapolis Indians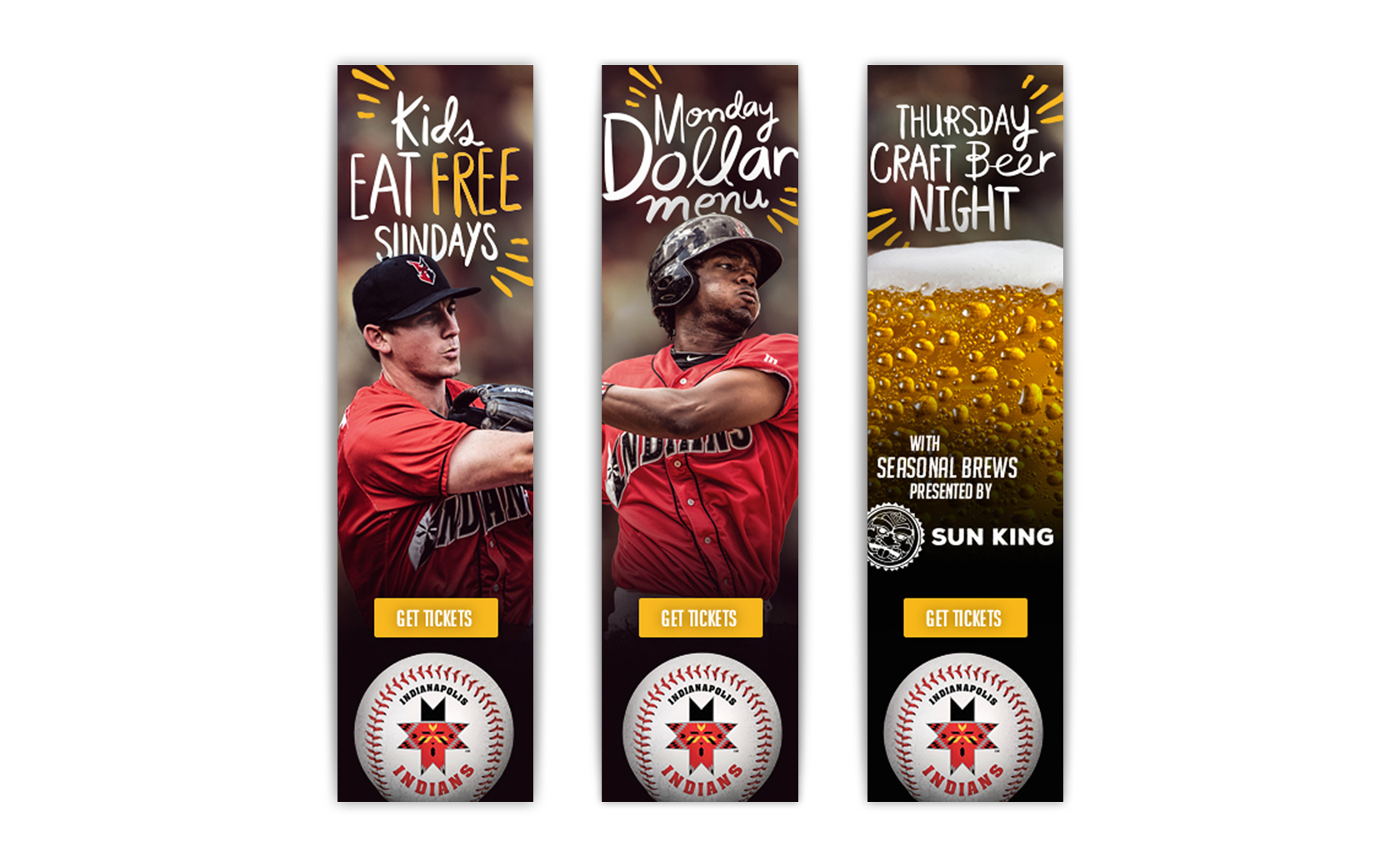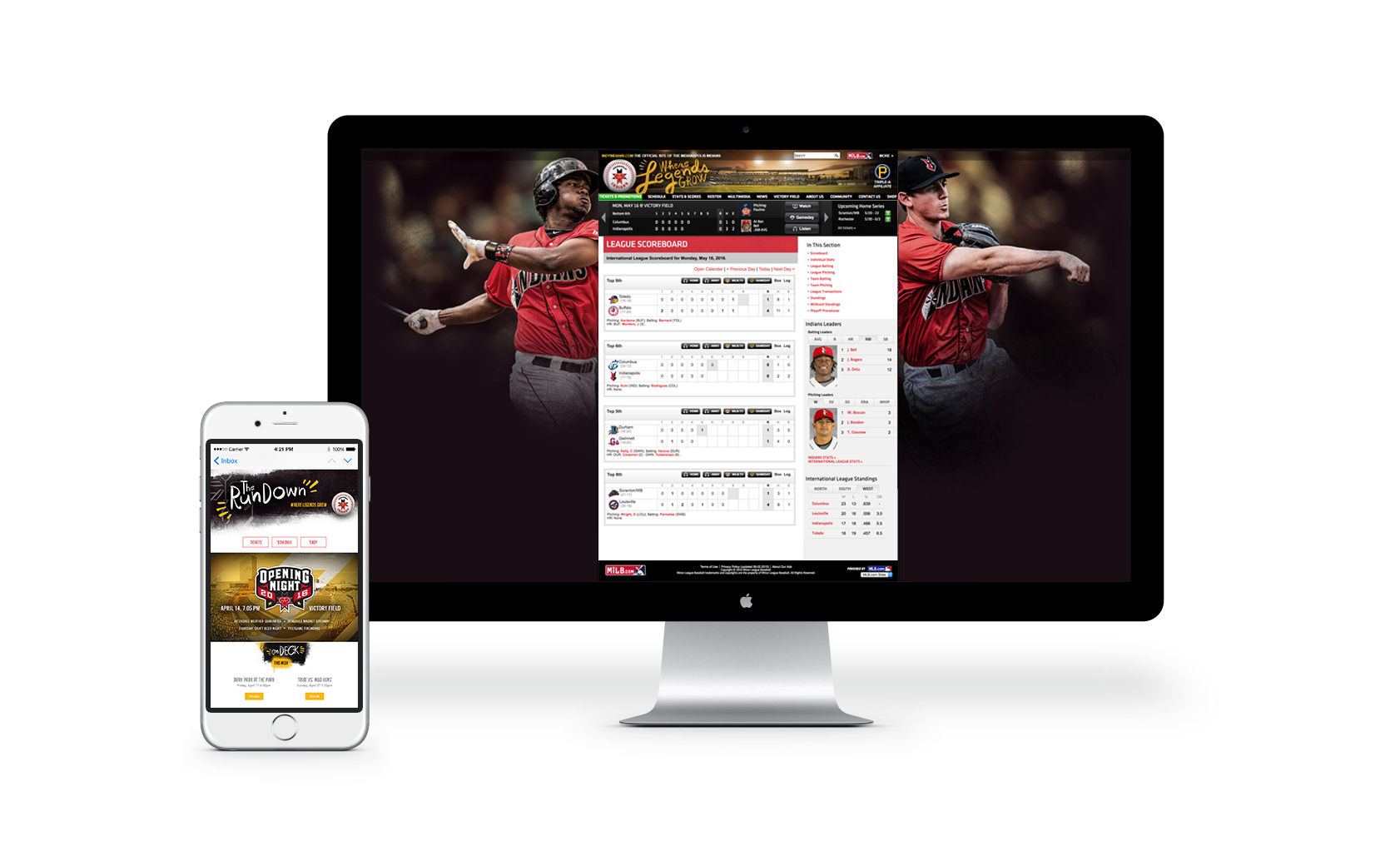 Want to know more about our work?