INDIANAPOLIS INDIANS – Circle City Uniforms
Showing pride in our home city.
Borshoff partnered with the Indianapolis Indians to launch city-themed alternate uniforms. The uniforms are worn every Thursday home game for the Circle City Nights promotion and to celebrate the Indians' love of the Indianapolis community with its fans.
We combined a classic baseball aesthetic with iconic city elements to honor the team's deep roots and heritage in Indianapolis. While the final design uses a classic baseball script to pay tribute to America's favorite pastime, the new Circle City logo blends Indians baseball with Indy's past, present, and future. It also draws elements and colors from the Indianapolis city flag.
In addition to creating new on-field uniforms, Borshoff collaborated with the Tribe on designing new Circle City merchandise. The merch included t-shirts and hats for fans to show their Indy pride while cheering on their favorite Indianapolis team. The Indians broke their annual online merchandise sales record only halfway through the season, had an increase of over $148,000 in year-over-year merchandise sales, and reordered the Circle City hat five times. We'd call this a home run.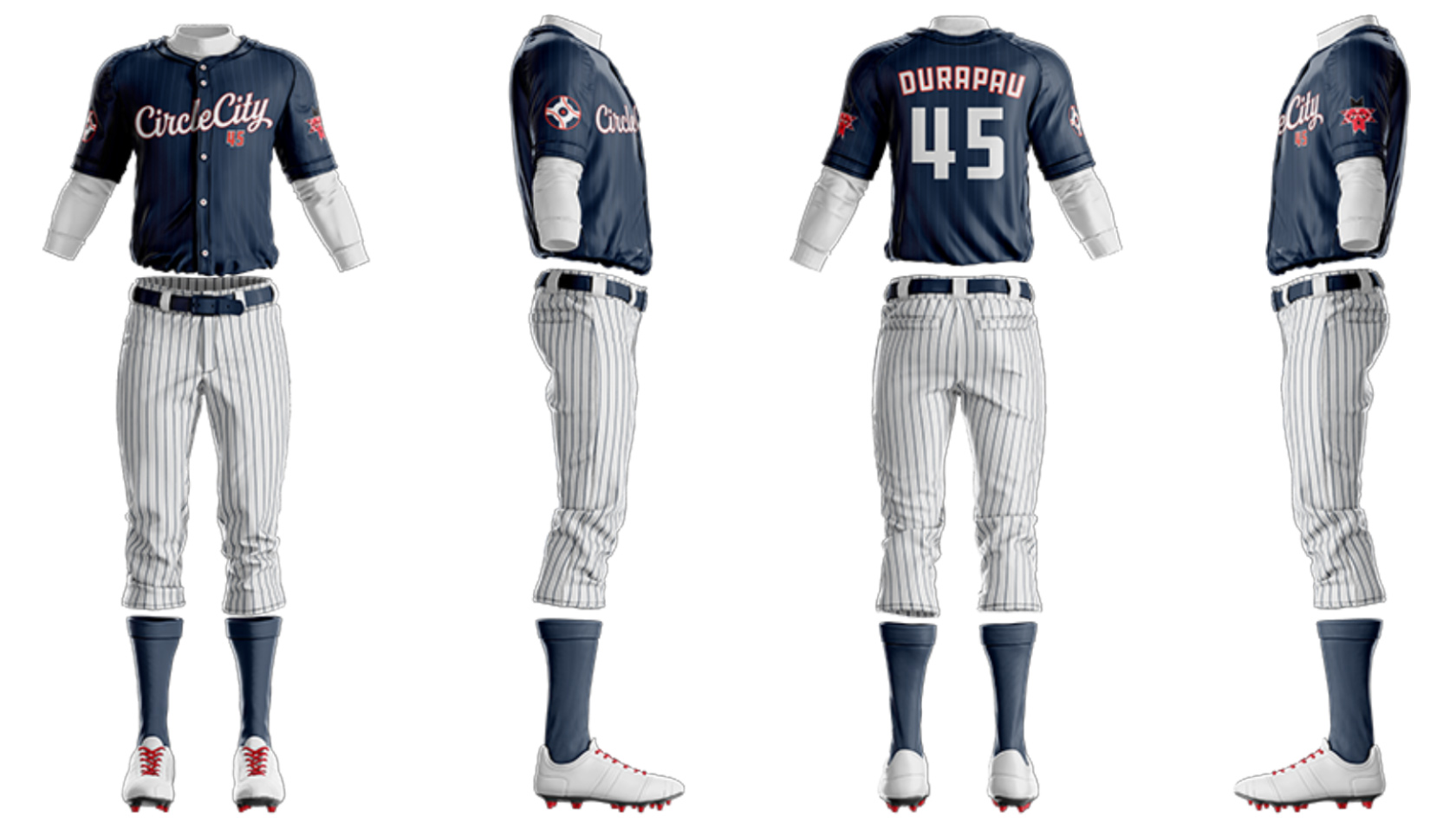 The Indians experienced an increase of more than $148,000 in year-over-year merchandise sales.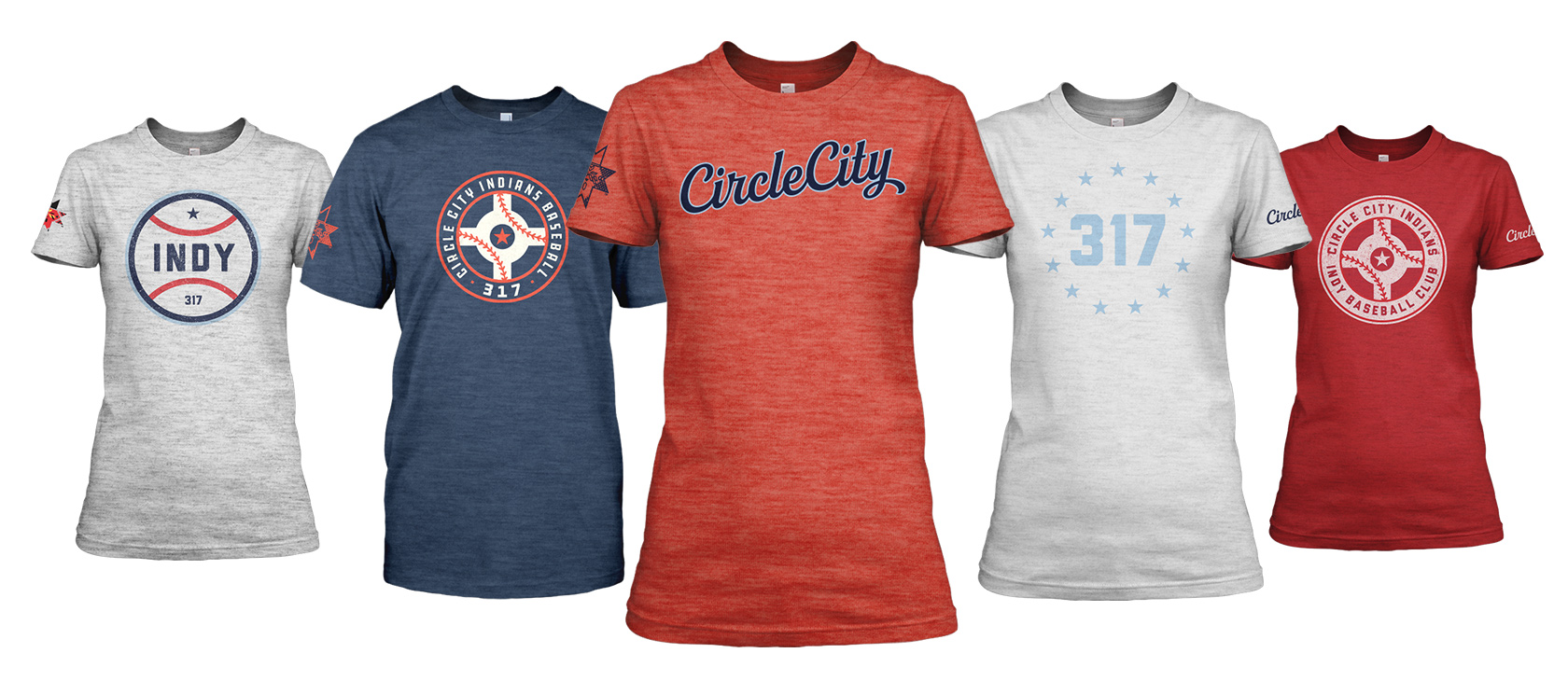 Want to know more about our work?