FORTUNE 500 COMPANY – Escape Room
High-impact employee engagement through gamification and pop culture.
While raising awareness and changing behaviors around cybersecurity is an ongoing effort for our information security client, they were interested in engaging their employees in a different way during Cyber Security Awareness Month. They enlisted Borshoff's help to develop and execute a unique and immersive learning opportunity.
We created an escape room experience that gave employees the chance to outsmart the cybersecurity villain (AKA the hacker) using their existing cyber skills and knowledge. After entering a dark and ominous room, each team watched a video where the hacker villain set the scene for the group's challenge. Employees had 45 minutes to work together and crack a series of clues hidden throughout the room.

The Escape the Hacker Experience was both educational and entertaining for employees, generating a Net Promoter Score of 83/100 from participants.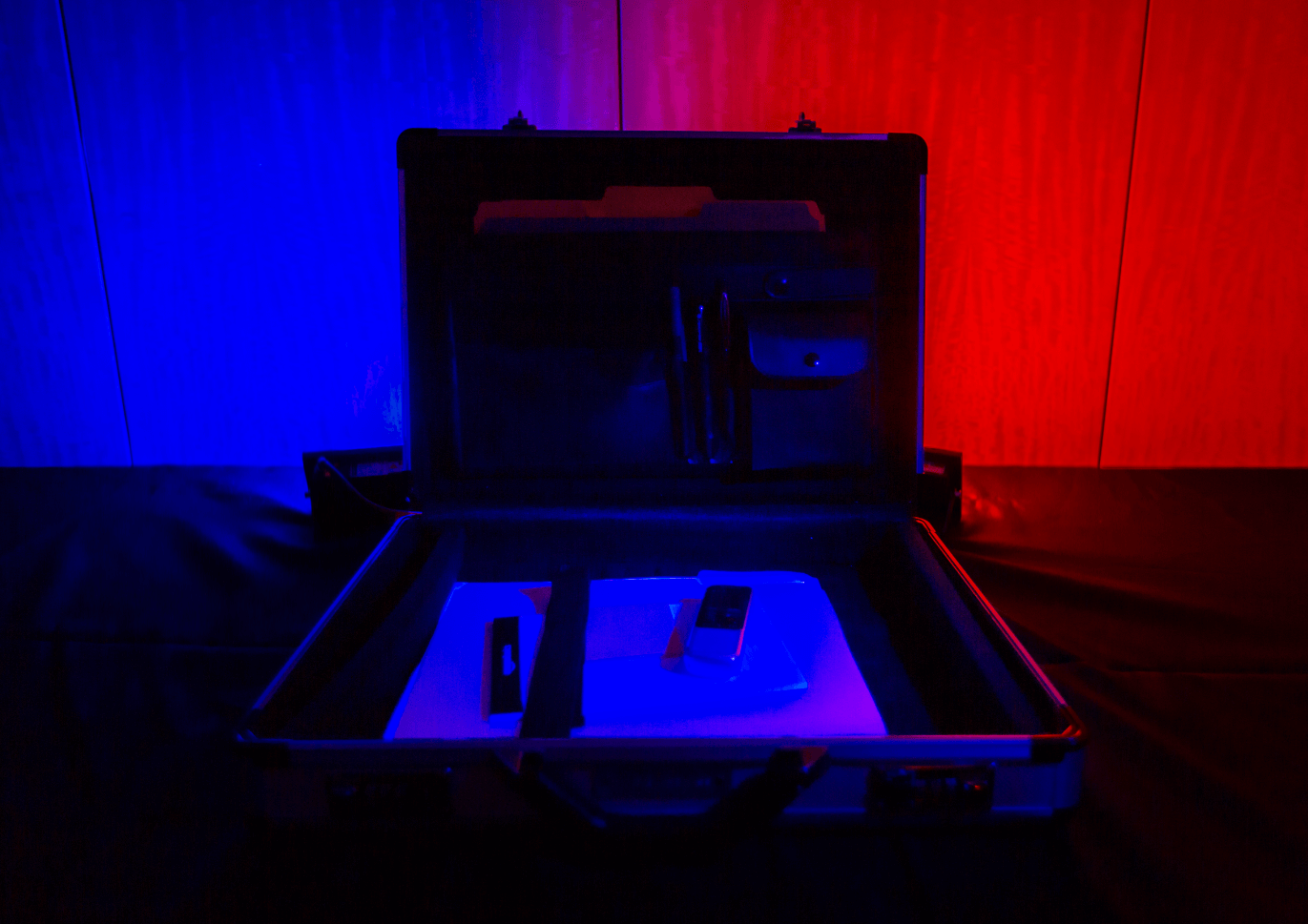 Want to know more about our work?