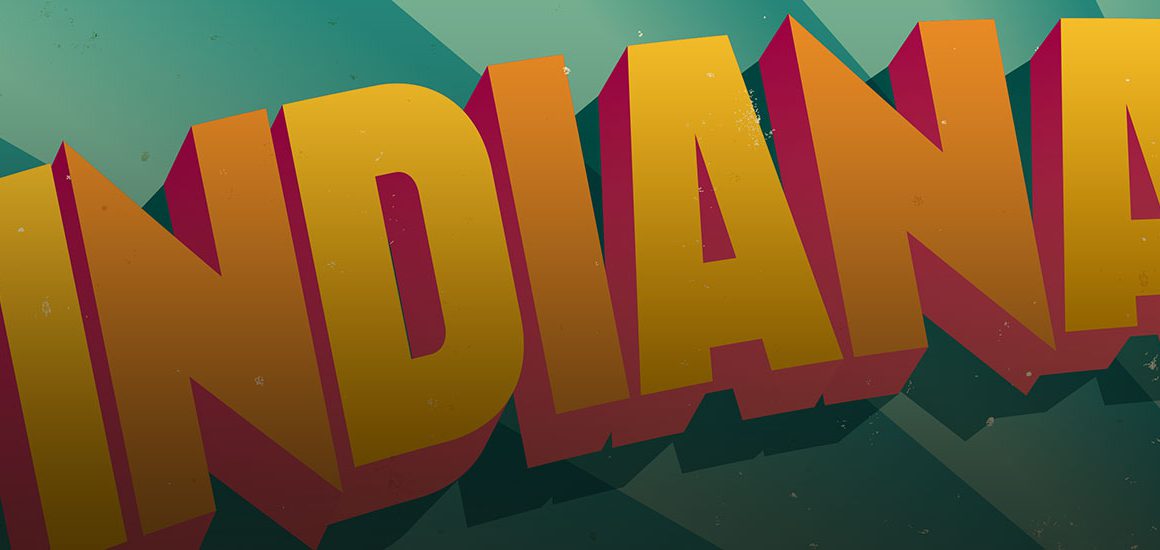 2

minute read
INDIANAPOLIS – MDwise was recently recognized for its quality health care, service and member satisfaction. The company was rated 4 out of 5 among health insurance plans in the National Committee for Quality Assurance (NCQA)'s Medicaid Health Insurance Plan Ratings 2015-2016. MDwise was the top-rated Medicaid HMO in Indiana.
As an Indiana nonprofit health maintenance organization focused on helping uninsured Indiana families and individuals, MDwise prides itself on offering quality health care coverage and unrivaled customer service for its members. It's Healthy Indiana Plan and Hoosier Healthwise plan, for which it received this recognition, serve more than 280,000 children, pregnant women and low-income adults statewide.
"We are humbled to once again be recognized as the top Medicaid plan in Indiana. It reinforces our commitment to providing quality health care coverage and top-notch customer service to our members," said Cesar Martinez, president and CEO of MDwise. "We value our members and it's rewarding to know that, in turn, our members value and appreciate our service. We look forward to continuing to assist with their health insurance needs for years to come."
NCQA Health Insurance Plan Ratings 2015-2016 lists private, Medicare, and Medicaid health insurance plans based on three types of quality measures: measures of clinical quality; measures of consumer satisfaction; and results from NCQA's review of a health plan's health quality processes. NCQA rates health plans that report quality information publicly.
To learn more about MDwise and its coverage plans, visit www.MDwise.org.
# # #
About MDwise and MDwise Marketplace
MDwise and MDwise Marketplace are nonprofit health maintenance organizations focused on helping uninsured Indiana families and individuals needing health coverage. Our mission is to provide access to compassionate, high quality, coordinated health care and education in the communities we serve.
MDwise health plans include Hoosier Healthwise, Healthy Indiana Plan, Hoosier Care Connect and MDwise Marketplace. MDwise Marketplace is a Qualified Health Plan issuer in the Health Insurance Marketplace. Health coverage is currently provided through these health plans to more than 350,000 members with nearly 4,000 primary medical providers and a statewide array of hospitals, specialists and other providers. For more information, visit MDwise.org.
About the National Committee for Quality Assurance
The National Committee for Quality Assurance (NCQA) is a private, non-profit organization dedicated to improving health care quality. NCQA accredits and certifies a wide range of health care organizations and recognizes clinicians in key clinical areas. NCQA's HEDIS® is the most widely used performance measurement tool in health care. NCQA's web site (www.ncqa.org) contains information to help consumers, employers and others make more informed health care choices.