INDIANAPOLIS ZOO – Tembo Camp
Connect to something bigger.
Borshoff was tasked with helping the Indianapolis Zoo create a campaign for Tembo Camp — a new, larger roaming space for the elephants that allows guests to meet the herd more closely than ever before. Because the elephants were already longtime residents of the Zoo, Borshoff was challenged to craft messaging that encouraged guests to experience an existing exhibit in an exciting new way.
Our campaign theme, "Connect to Something Bigger," allowed us to not only promote Tembo Camp, but also the work the Indianapolis Zoo does to protect vulnerable species around the world.
Using traditional and digital mediums such as broadcast, OOH, digital ads and more, we were able to highlight these incredible ambassadors and their new space while reinforcing the Zoo's mission.

The rebrand helped Franciscan achieve a key goal — being designated a Pioneer Accountable Care Organization.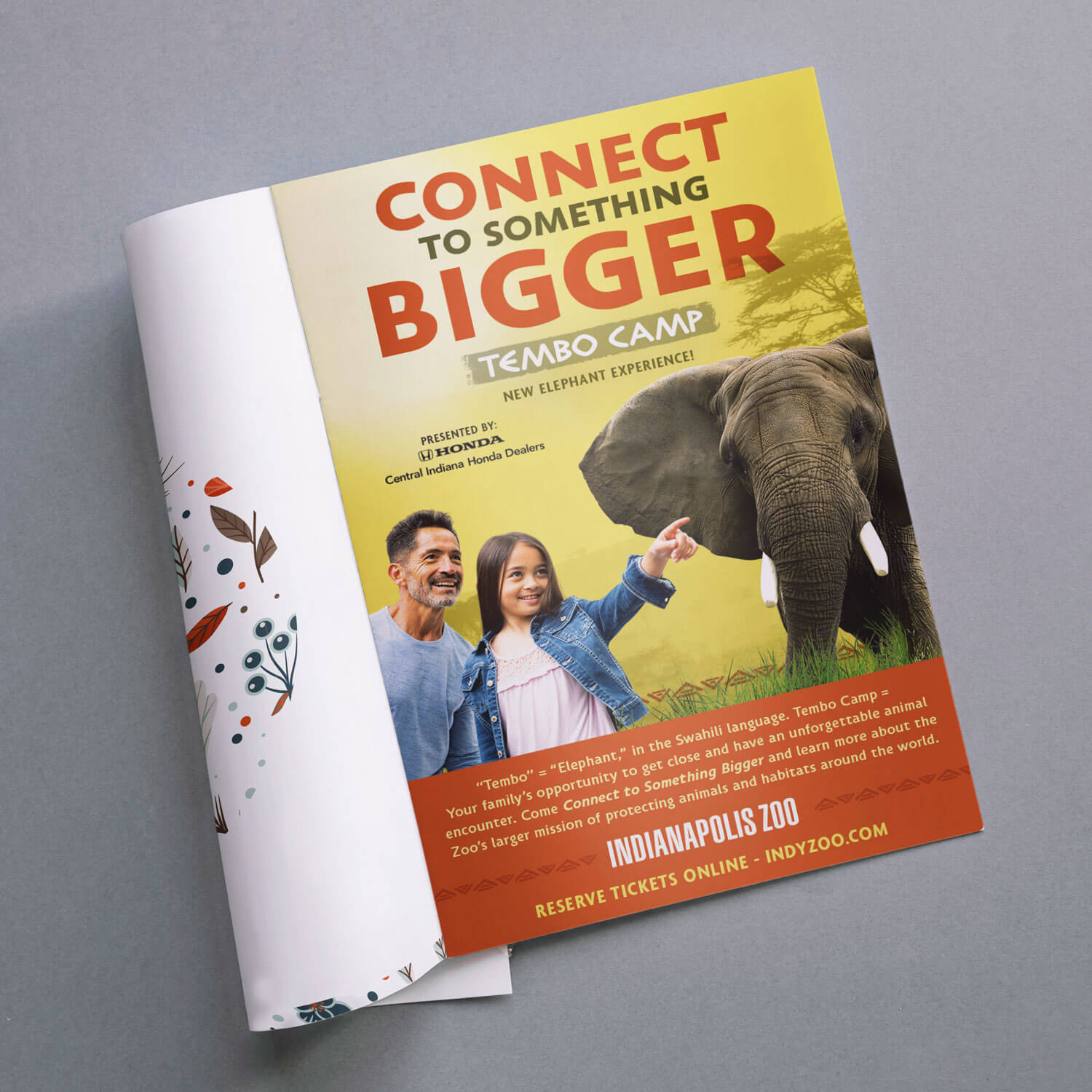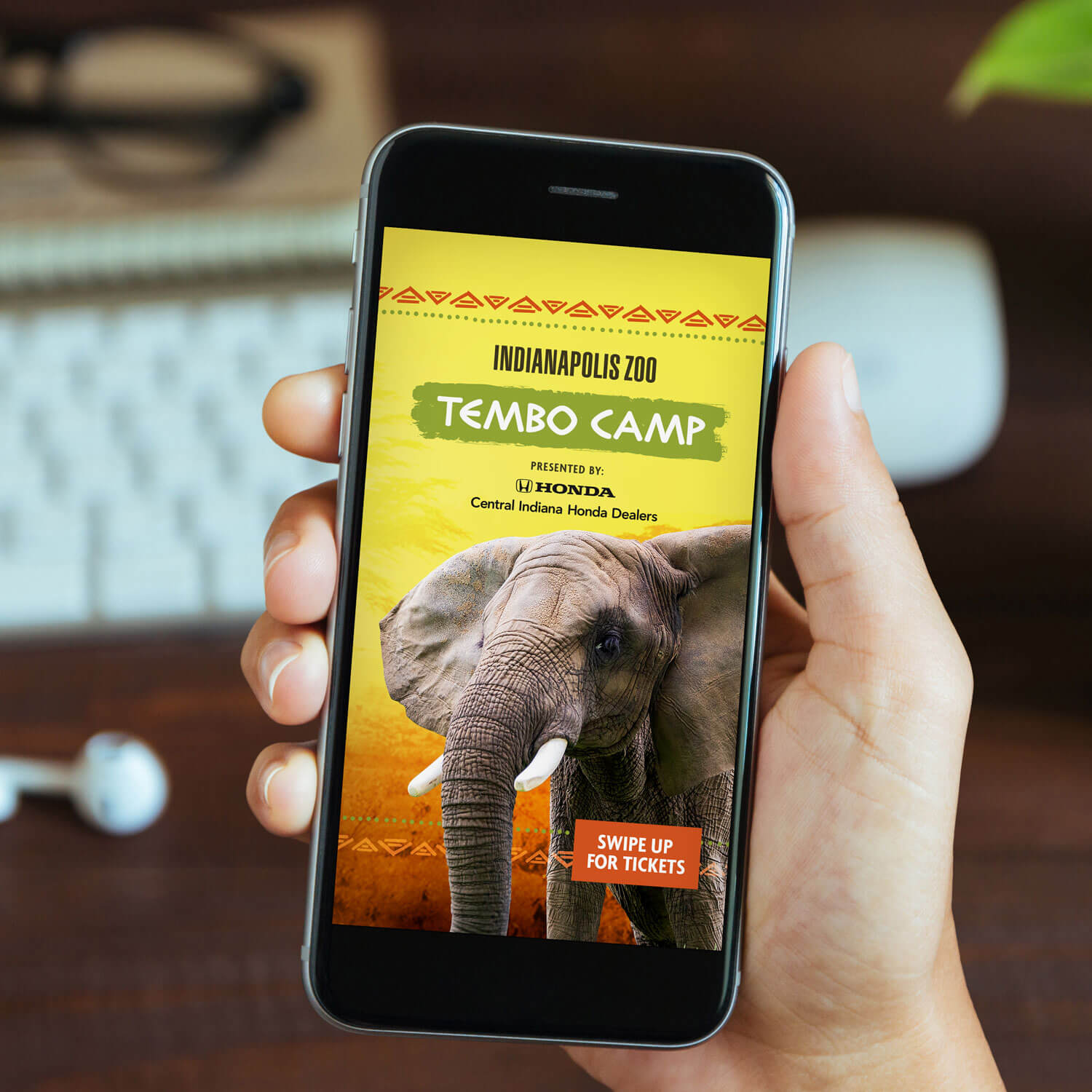 Want to know more about our work?