MARIAN UNIVERSITY – Marian's Adult Programs
Brand awareness through real experiences.
For nearly a decade, Borshoff worked with Marian's Adult Programs (MAP) at Marian University, developing key marketing strategies to increase awareness and enrollment for its online degree programs.
As part of our work, we branded the program to influence adult learners in a highly competitive environment, and implemented comprehensive media relations, traditional and digital advertising, marketing materials and campus extension strategies. We also created a cost-effective, peer-to-peer video magazine series with authentic student testimonials, providing prospective students with relatable success stories.
The ongoing initiatives were highly successful with prospective students, with some survey responders recalling specific ads when asked how they learned about the program. Marian University trustees, faculty and staff praised the campaign's success in helping to grow program enrollment and building a positive image for MAP and the university.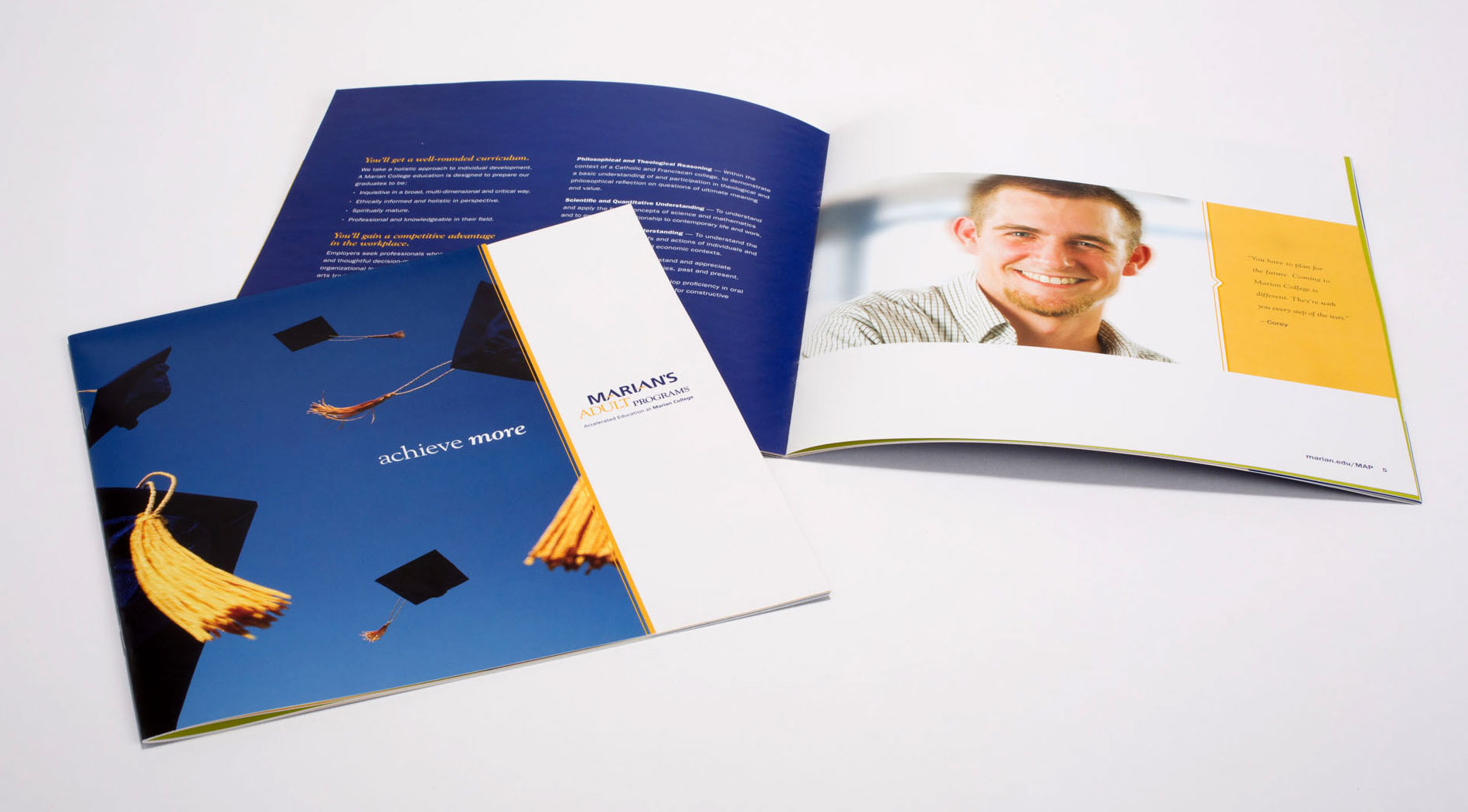 The campaign generated significant website and phone leads and was widely praised by university trustees, faculty and staff.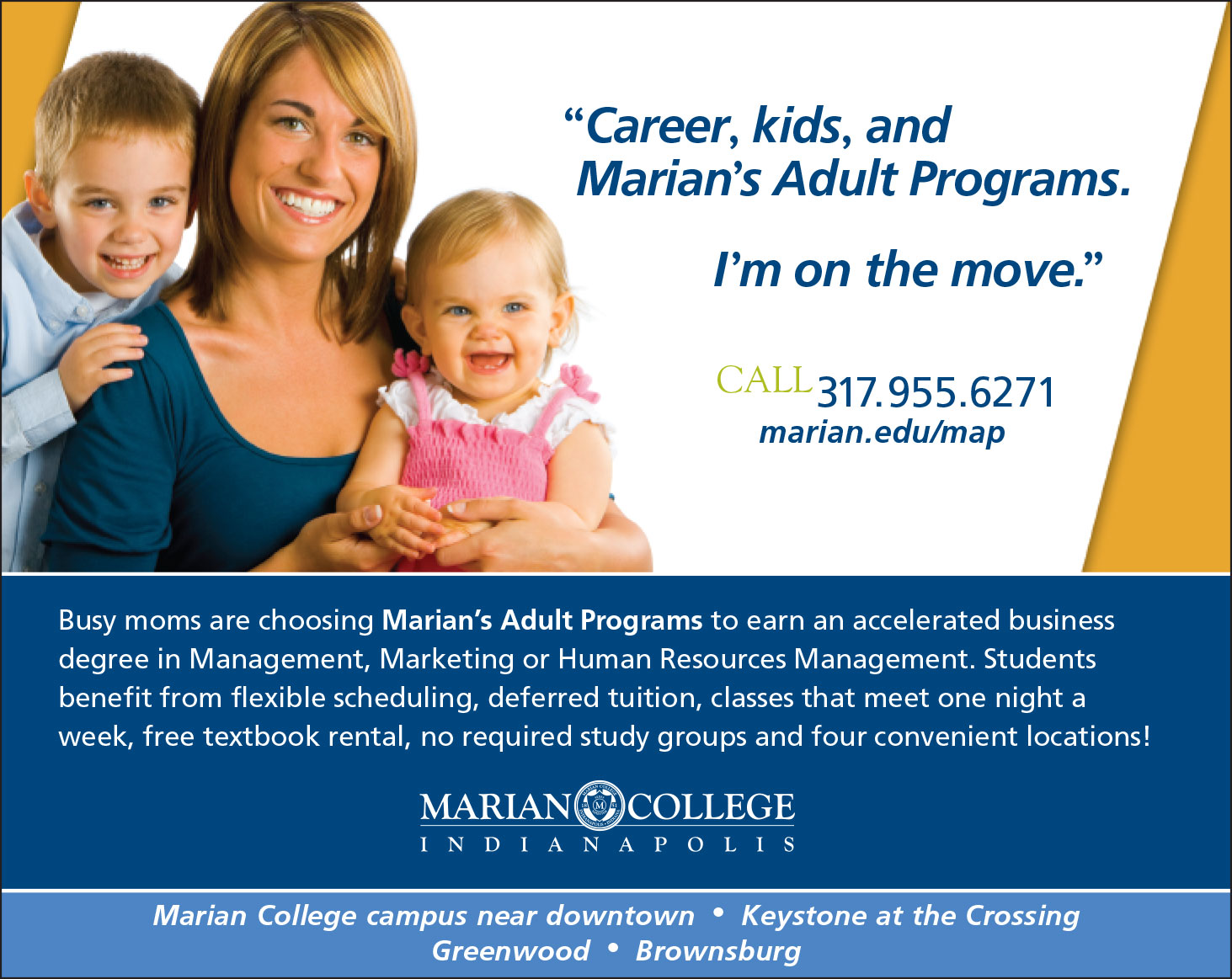 Want to know more about our work?