INDIANAPOLIS POWER & LIGHT COMPANY
A 30-year-old brand gets a facelift.
Borshoff kicked off the brand refresh process with internal and external research. We also concept-tested design and messages with key audiences. These stakeholder insights, along with leadership's strategic goals for the future, informed the direction for the new brand.
The cornerstone element of IPL's updated brand was a newly designed logo, its first in 30 years, which embodied the company's innovative vision for the future. An entirely new color palette was also necessary to reflect IPL's commitment to renewable energy sources and a generation strategy to ensure environmental improvements for the future.
Additionally, we organized and managed internal and external communication efforts and a massive brand roll-out plan. Implementation was comprised of updates to marketing materials, uniforms, signage, fleet graphics, and a comprehensive brand launch campaign that included new maintenance hole covers.
The enhanced brand was well-received by the public, customers, and employees alike and continues to reinforce IPL's commitment to its vision and values.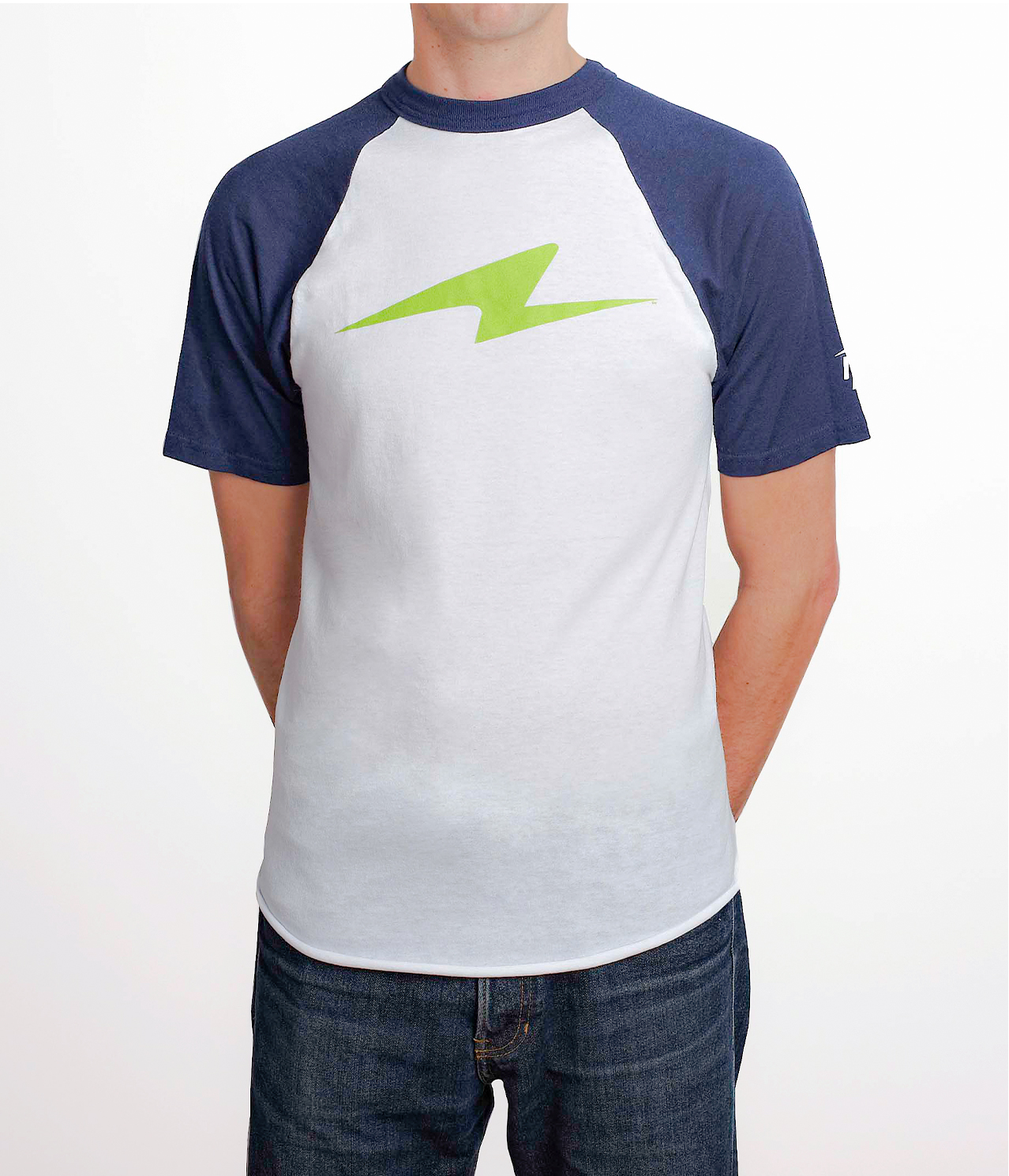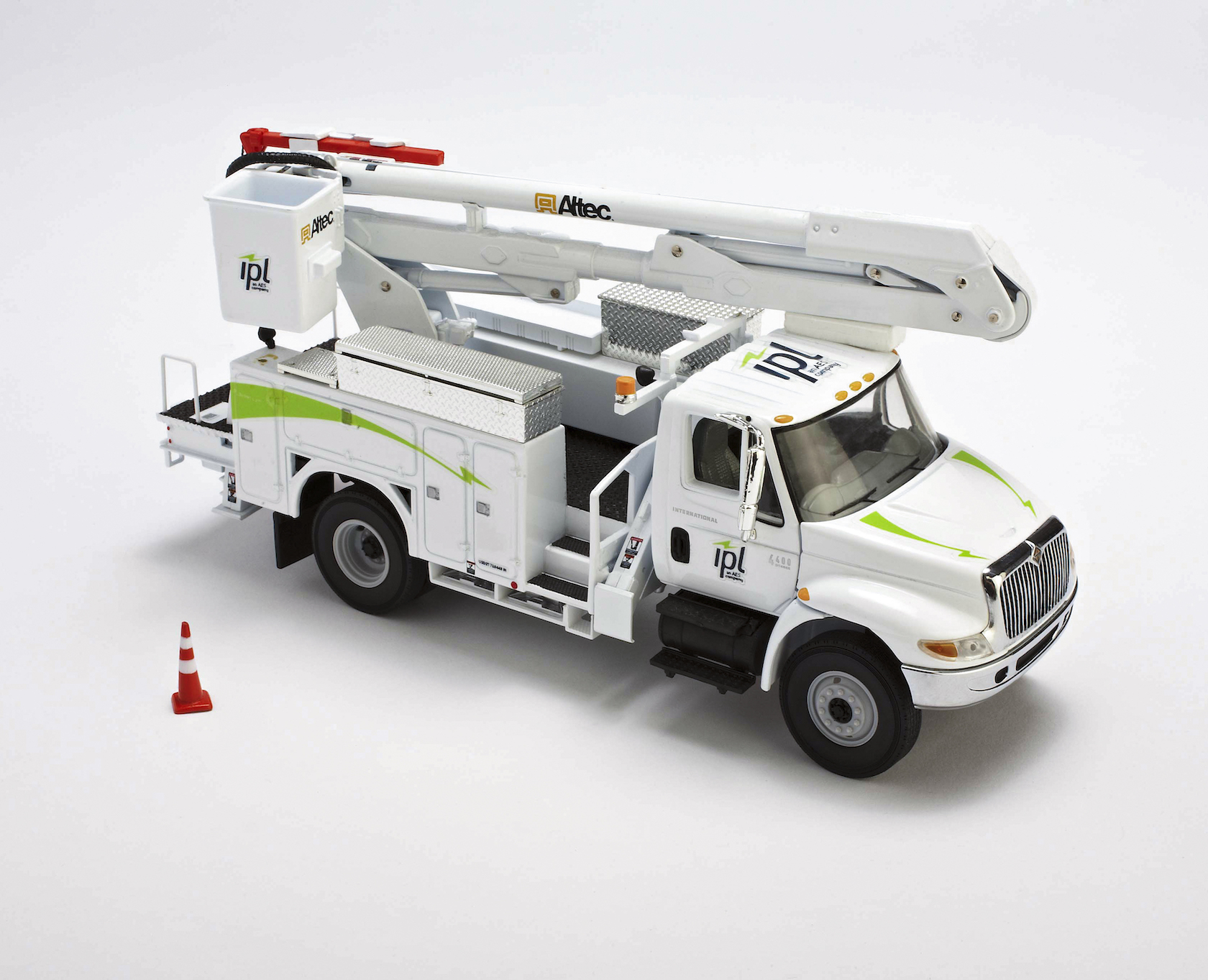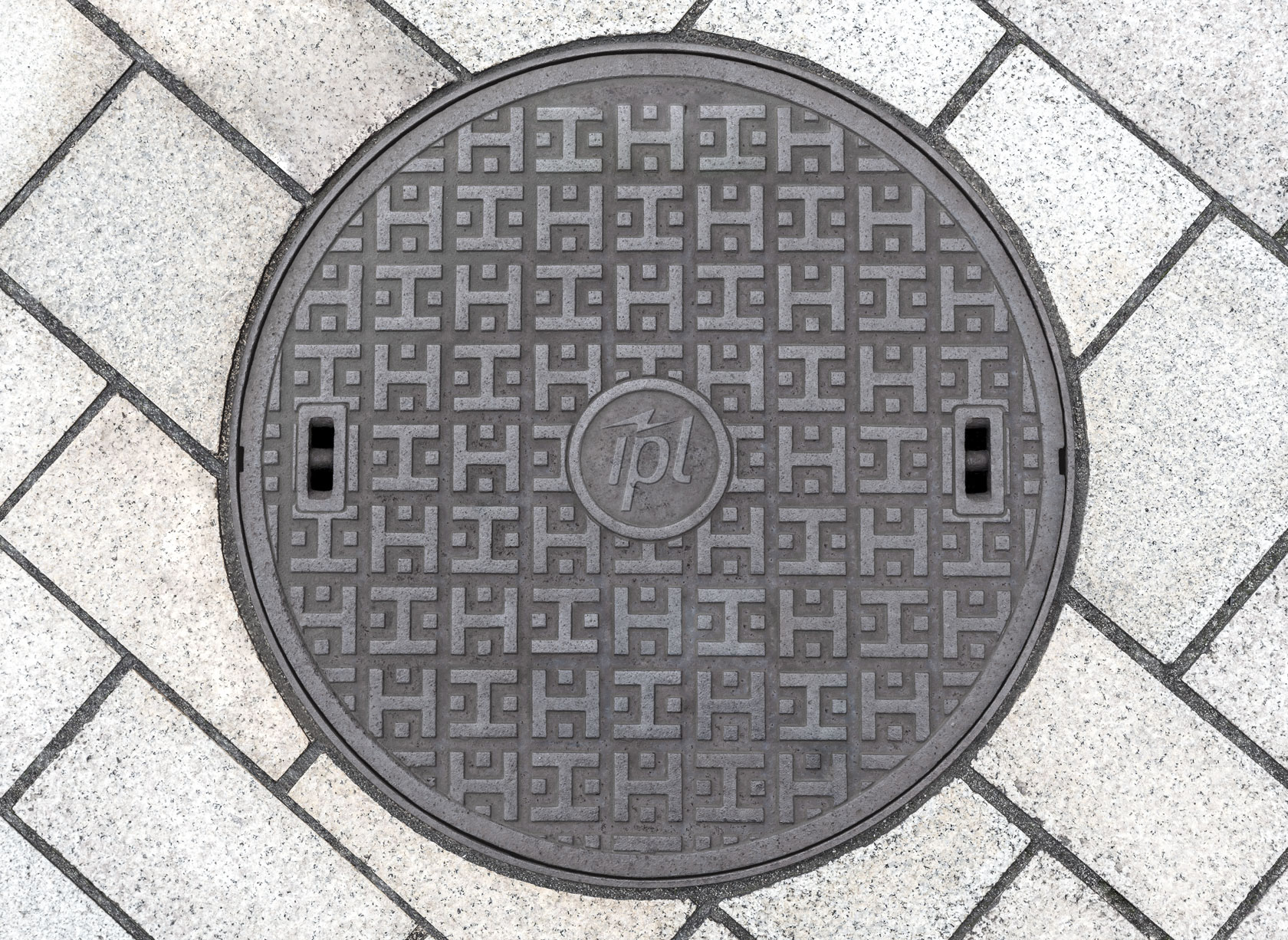 The enhanced brand was well received and embodies the company's vision for the future.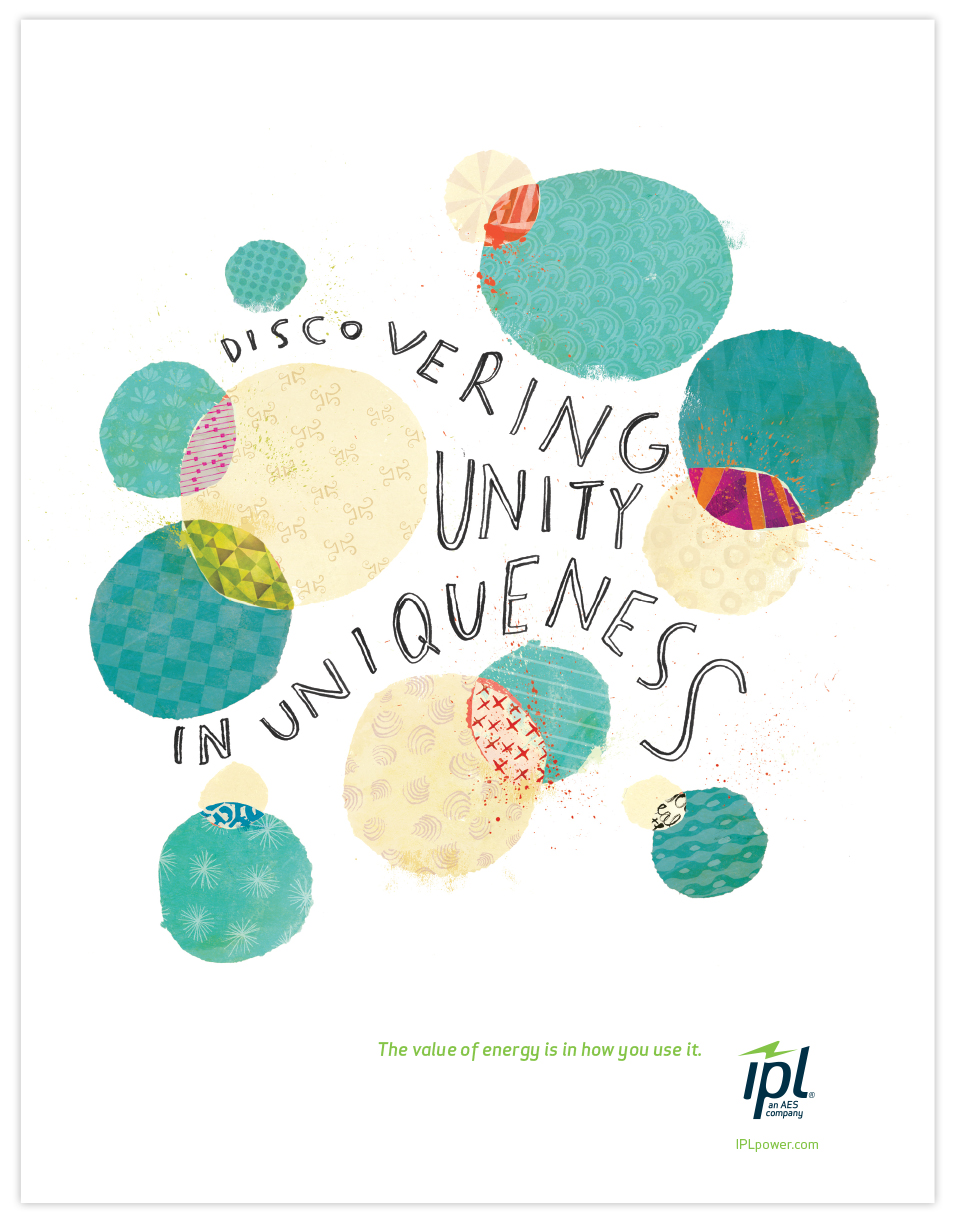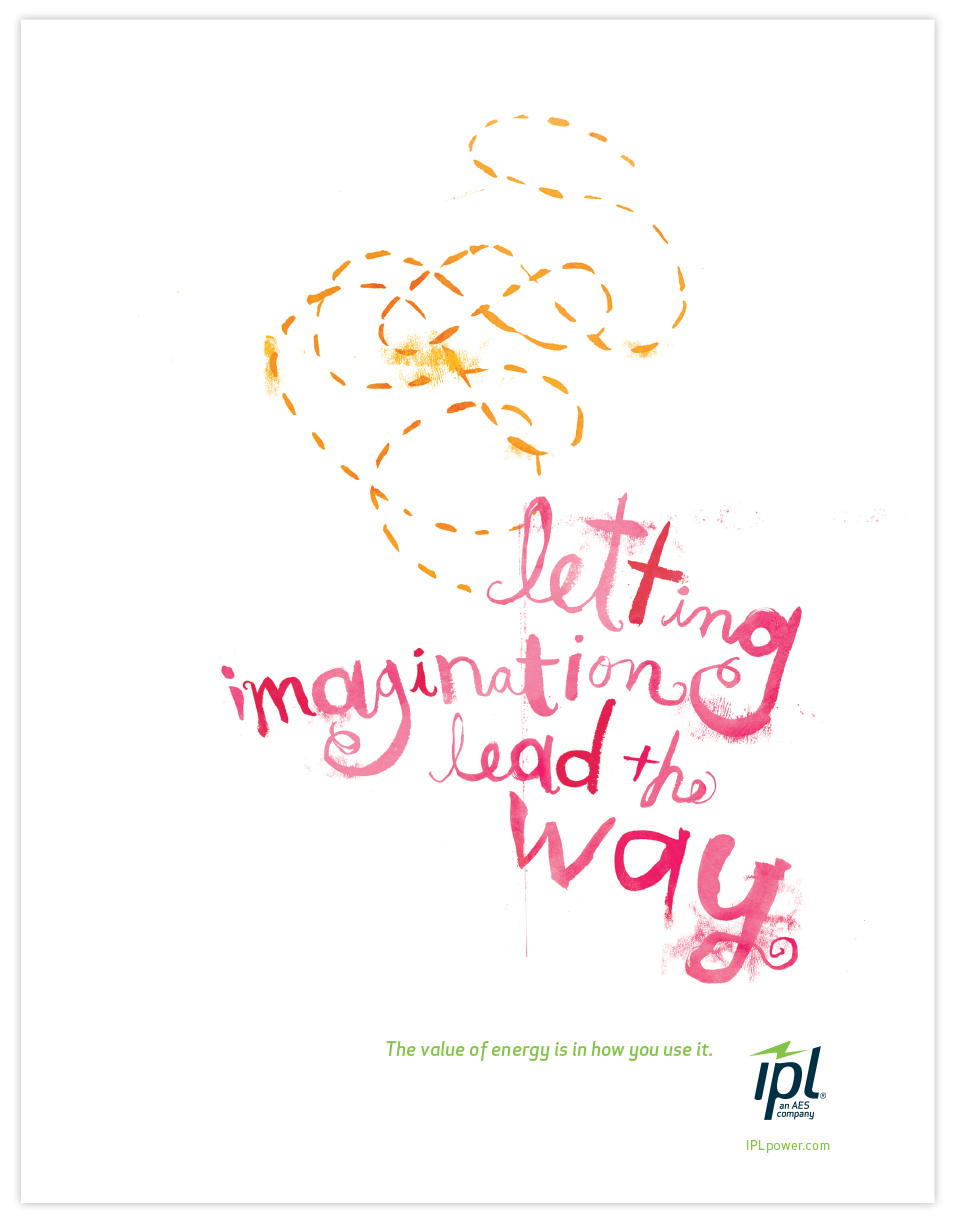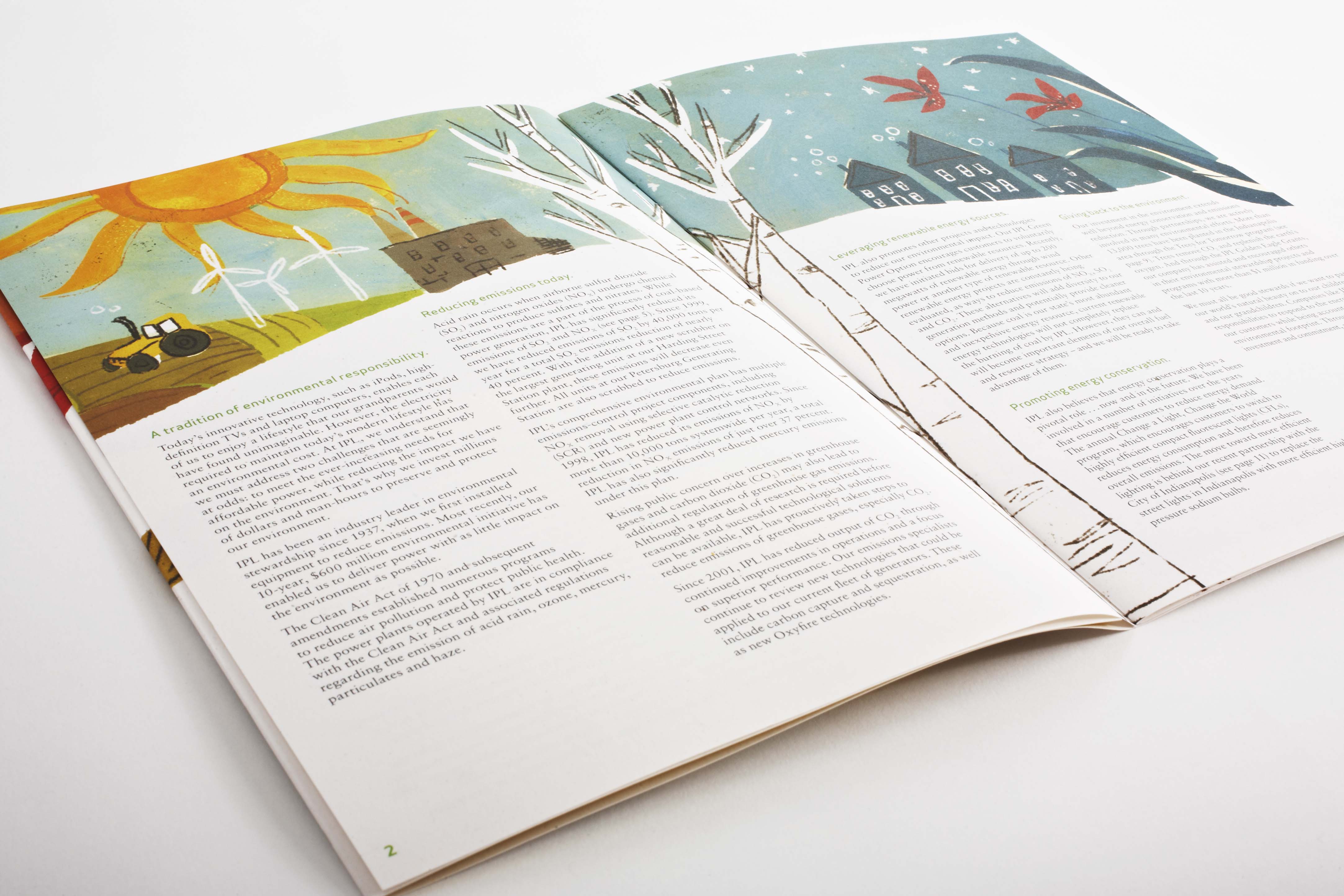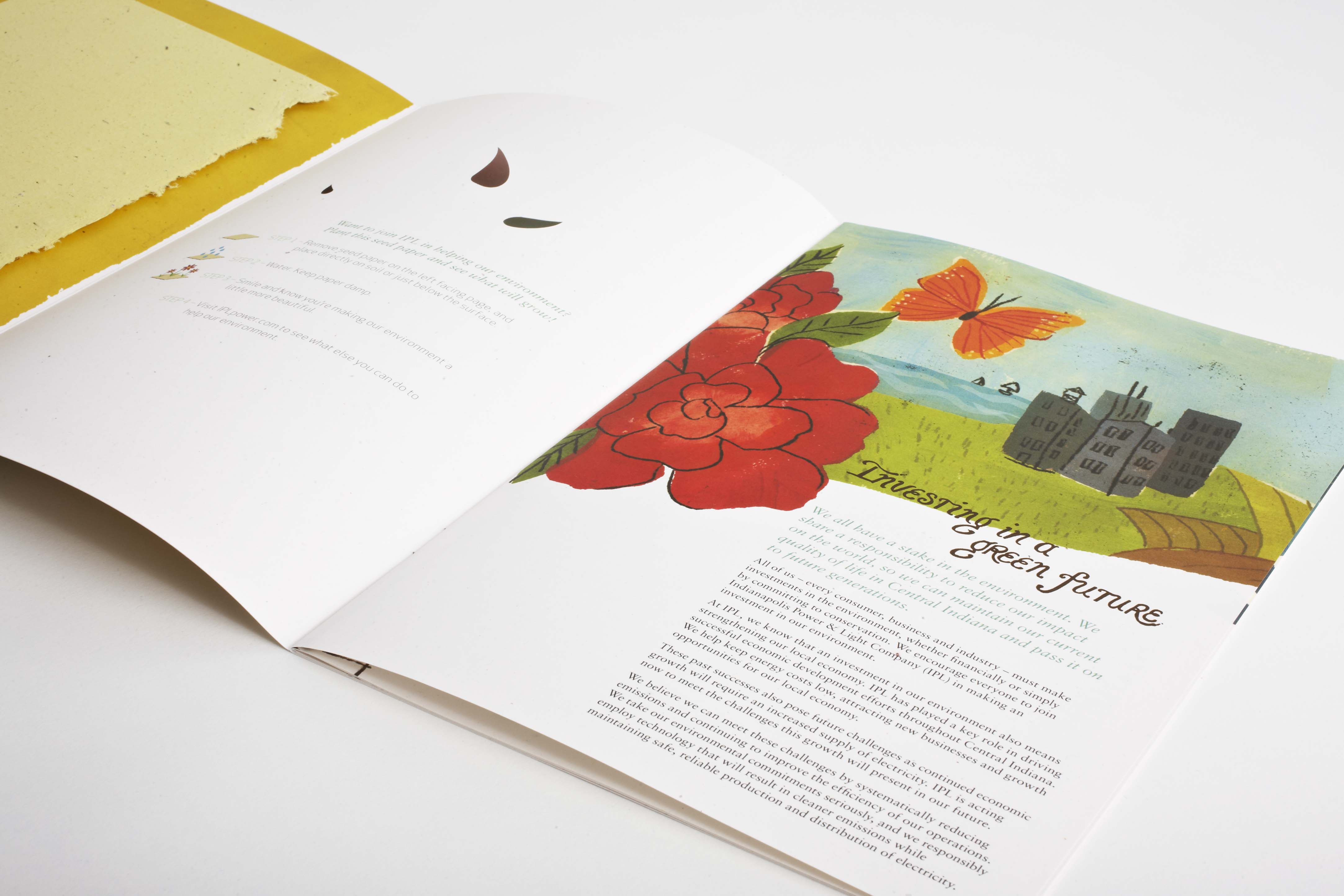 Want to know more about our work?