One wicked soccer pitch.
When Indianapolis was awarded an expansion team for the North American Soccer League (NASL), team owners wanted to make a big splash in the market.
We developed the messaging platform and materials for the launch event, as well as an ad campaign to drive season ticket sales. Knowing that the announcement about the city's new team happened to coincide with the NASL's coaches convention in Indianapolis, we also created a video to kick off the convention.
Borshoff's media relations efforts earned the client more than 80 media placements in local, national and industry publications. The buzz resulted in 1,100 season tickets sold within five days of the announcement. Ultimately, the team would secure well over 6,000 season ticket holders for the inaugural spring season and enjoy an average attendance of 10,293 per game.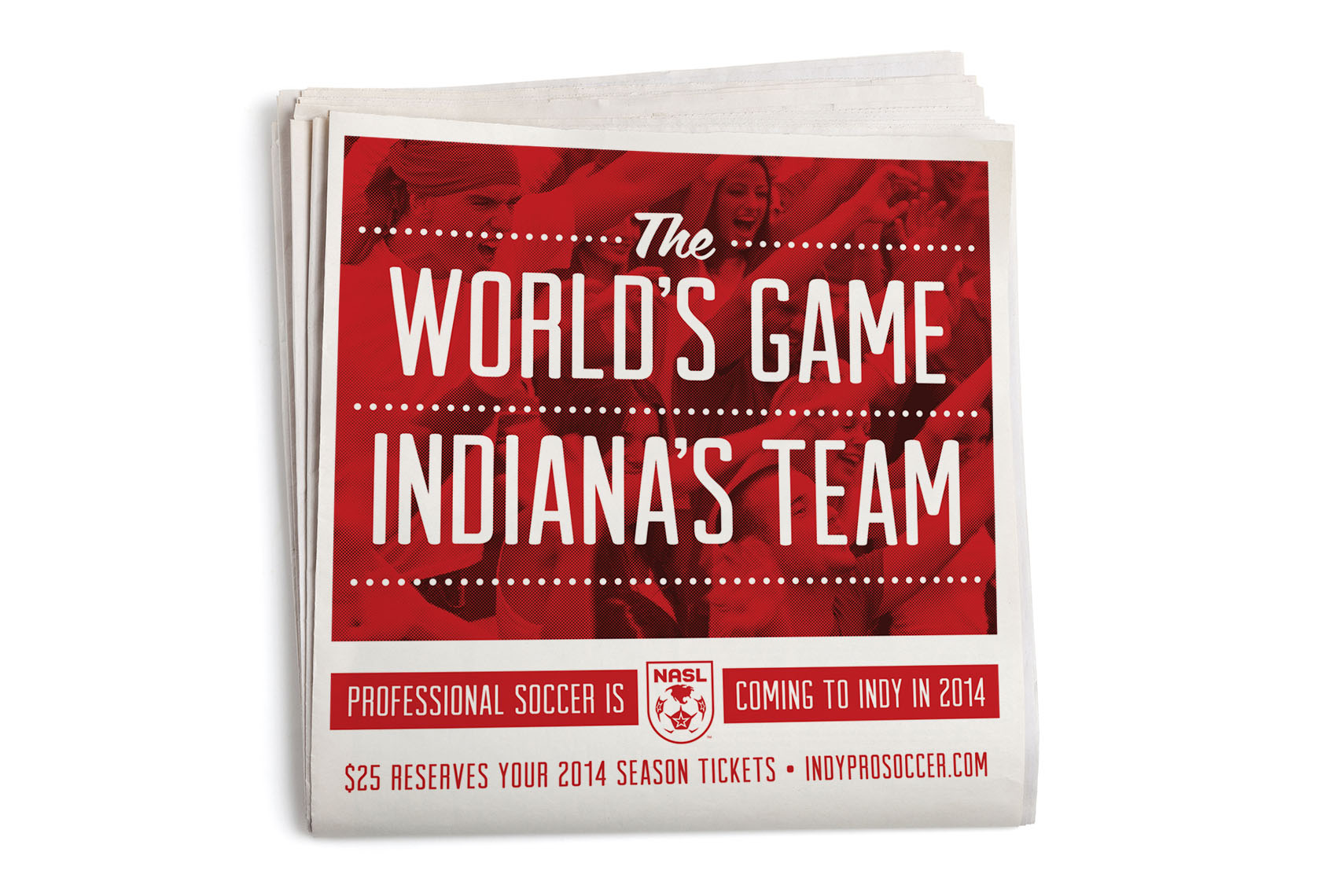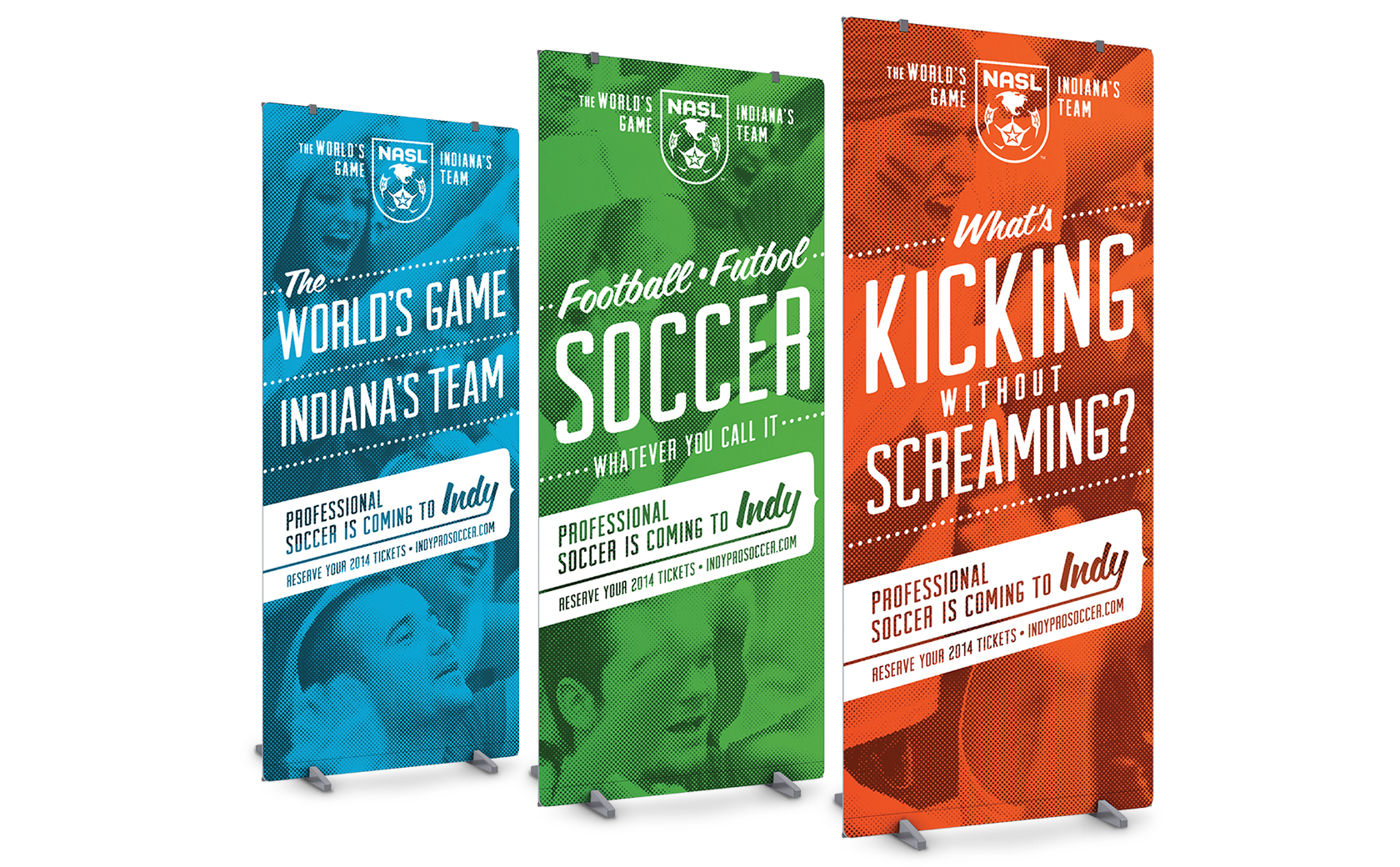 1,100 season tickets sold within five days of announcing the team's founding.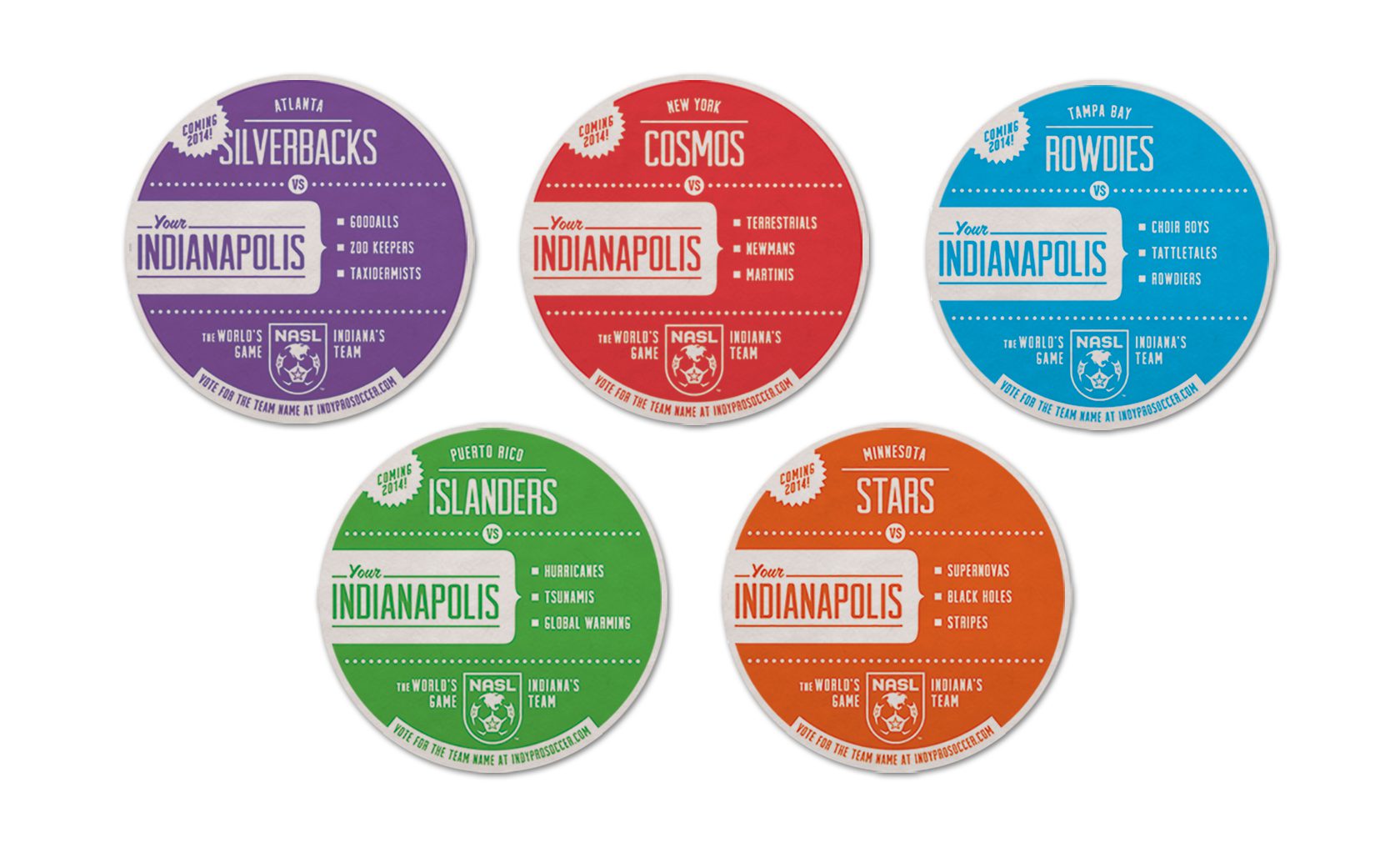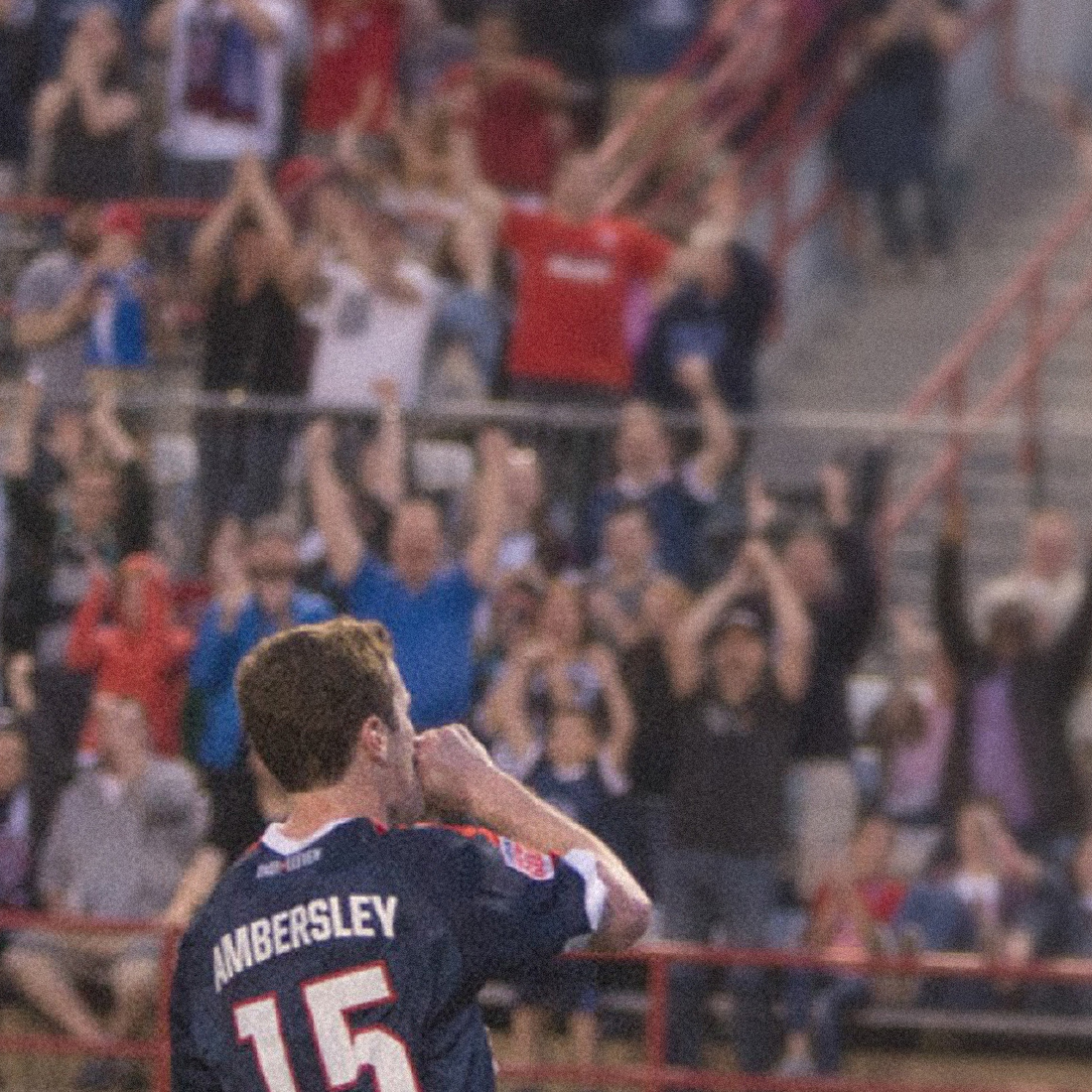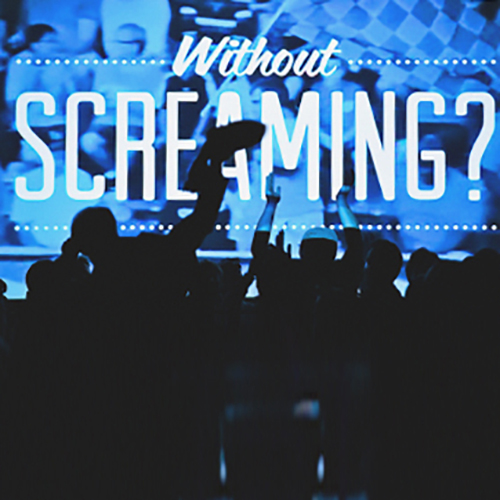 Want to know more about our work?