INDIANAPOLIS ZOO – xZooberance
Increasing footfall and tracking digital behavior.
The academic summer vacation is shrinking, so to help families maximize the time they have together, the Indianapolis Zoo created a festival to drive attendance during spring break. At the same time, the Zoo needed to develop more robust analytics in order to accurately capture data related to online ticket sales to optimize ad placement and messages.
Borshoff's creative team used weather as the motivator for creating excitement. Spring starts in March but it doesn't always feel like it in Indiana. We knew locals were ready to leave winter behind, so xZooberance was promoted as a declaration of spring.
Our digital team rebuilt the Zoo's analytic reporting to enable a more detailed view of the customers making purchases and exactly what they are buying, such as a single adult ticket, a family plus two membership, or a grandparent plus two membership.
This allowed us to optimize the campaign to increase conversions and reduce cost per conversions, and in March the Zoo enjoyed its third-highest digital sales month ever.

In March 2019, the Zoo enjoyed its third-highest digital sales month ever.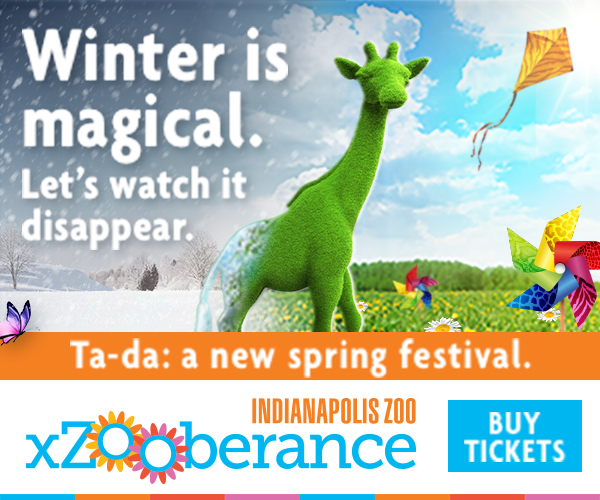 Want to know more about our work?