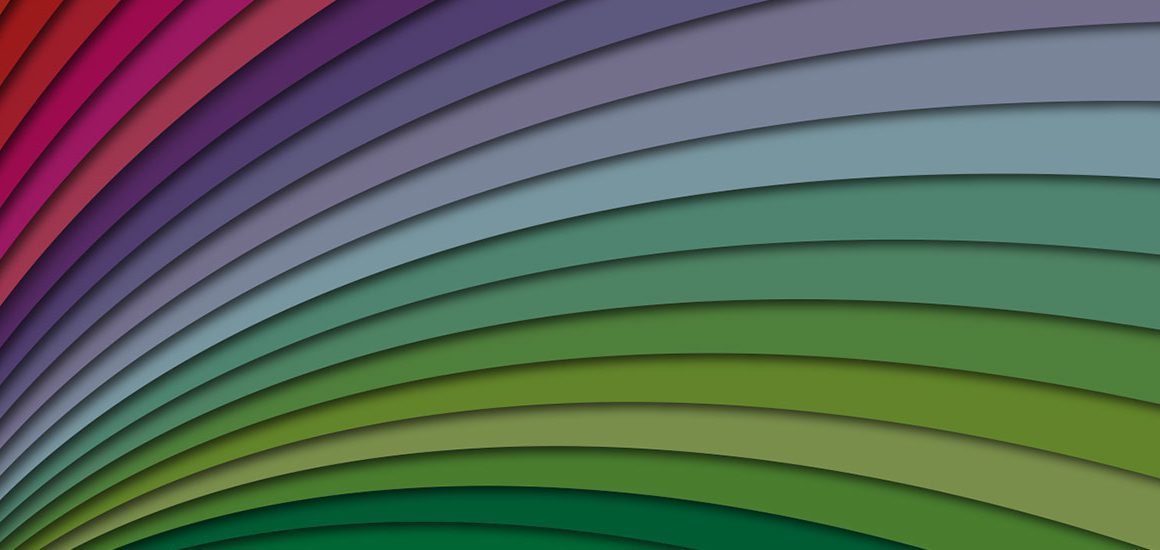 1

minute read
Diversity. It's not that big of a word, but it can have a large meaning. At Borshoff, our definition includes differences of race, ethnicity, sexual orientation, lifestyle, age, disability, religion and culture.
The Borshoff Diversity team's goal is to create and maintain a widely diverse workplace. We are an advertising, branding and public relations firm. In order to continue to grow and provide superior service to our clients, we need diversity. We can't keep going down the same paths, going to the same well, beating the same dead horse, using the same euphemisms, etc. In order for us and our clients to survive and thrive, we need input that comes from different perspectives. Otherwise we risk being relegated into a niche operation that will earn the reputation of being good at only one thing.
We actively search out diversity in our hiring process. In fact, we started a Diversity Internship Boot Camp (that was recently named "Best PR Firm Diversity Initiative" by The Council of Public Relations Firms and PRWeek) to help with our recruiting efforts.
And you know what we've found out? Diversity works. Every member of the Borshoff family brings a little something different to the mix. And a diverse group can be very successful. Just ask our clients.