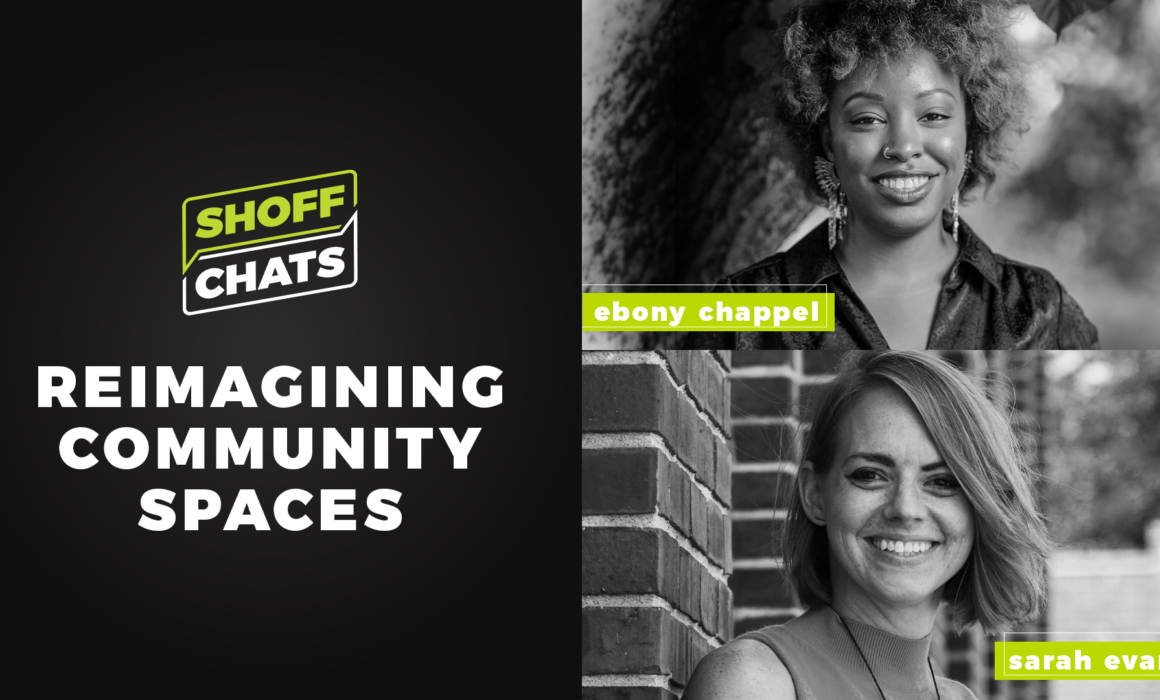 1

minute read
In this episode of ShoffChats, we talk with Ebony Chappel and Sarah Evans about Belmont Beach – once a segregated swimming spot along the White River in Indianapolis. They share what local citizens and community organizations are doing to revitalize and reimagine this natural gem for current and future generations and why these treasured landmarks are important to our neighborhoods.
Listen to this episode or past ShoffChats episodes here on on your favorite podcast app.
Subscribe to ShoffChats:
Looking for a communications partner who can help you authentically connect your social impact efforts with employee engagement? Let's connect.