1

minute read
Everything we do is greater than the sum of our individual contributions. So we got together over lunch to make this for you.
2017 was a great year – new office, new Shoffers, new ways of working –and 2018 figures to be even better. Happy New Year!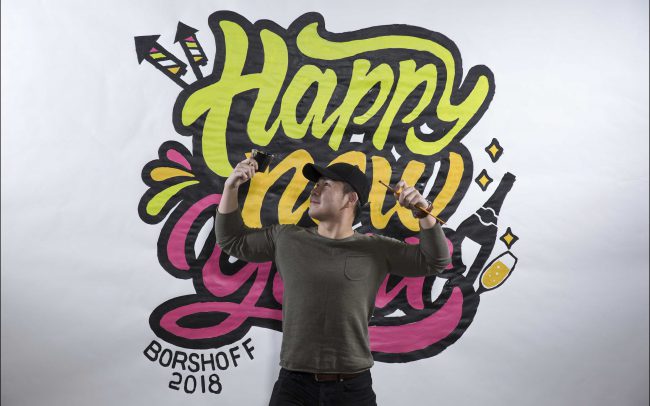 Concept by Sean Chen
Shot and edited by Jake Foster & Alex Suder
Want to talk about how Borshoff's video team can help drive results for your organization? We'd love to hear from you.