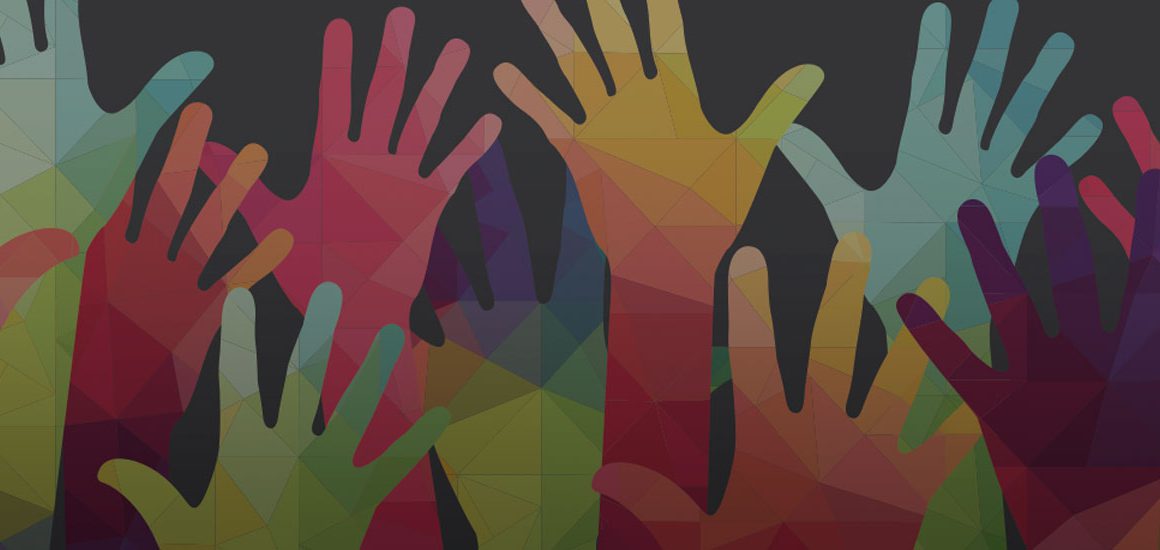 2

minute read
It's no secret that the advertising and public relations industry is lacking diversity. And, too often, diversity programs are given lip service. Business leadership adds a policy, makes a hire, or gives a speech. They think cultivating a diverse workforce means simply opening your mind to the idea of a larger pool of employees. Those leaders forget building a business that is truly diverse takes work. It takes a plan. It takes action.
Diversity Is More Than An Initiative. Diversity Is An Advantage.
That's why we launched our Diversity Internship Boot Camp—to actively encourage diverse hires across our industry. Our annual Boot Camp brings a group of minority college freshmen and sophomores into our agency to learn important skills like interviewing techniques, resume writing, and promoting their personal brands. They also hear from professionals working in the advertising and PR industry, as well as a Diversity Panel. This helps them to understand some of the challenges they'll face and see how others have been successful. And in just three years we're already seeing results. We've had over 125 students participate from 15 Indiana colleges. The program has even been recognized with a 2016 PR Award of Excellence from PR Week.
Of course, we aren't alone in our efforts. The tech industry has historically been dominated by men. But companies are encouraging more women to join the tech sector. Salesforce CEO Marc Benioff recently called on the tech industry to strive for "greater racial equality." As a first step, they've even added a new C-level position—Chief Equality Officer. Meanwhile, major companies like HP are developing policies that require their partners, ad agencies, and vendors have a certain percentage of diversity in their employ.
So why are we investing in these students? Because we're investing in our future workforce. Our field is about storytelling. We help companies, organizations, and causes share their stories with the world. People from all different backgrounds and cultures. And that means we need storytellers who represent the population. So, rather than waiting for those students to trickle through the obstacles stacked in their way, we're taking action. Because we believe diversity isn't just an initiative. It's an advantage.